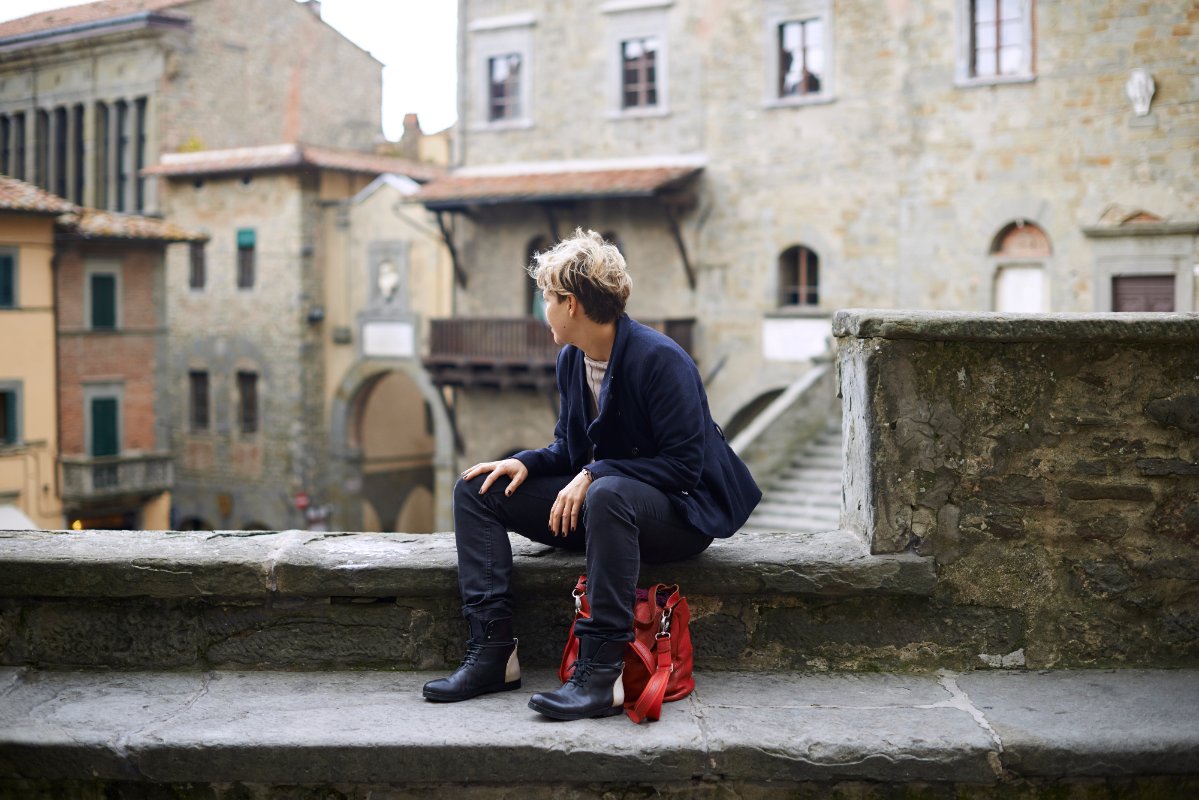 Now there are 20 original museums!
"Different" museums, unusual and unexpected
: it seems like we can never have enough of them! Here are
five more original museums in Tuscany
. On the
map
 there are now 20, and we're still counting!
The Museum of Theatre, Set Design and Costume of Bibbiena is a unique and fascinating museum. It keeps the memory alive of what was once an important activity for the city: the theatre. In the museum's rooms, in the town hall, the history of the theatre is retraced, from Roman times to the Baroque period, with reconstructions of theatres and sets, drawings and photographs, theatrical equipment and impressive costumes.

[Teatro Dovizi, Bibbiena]

The location chosen for the MUVE-Empoli Museum of Glass alone makes a visit worthwhile! The Magazzino del Sale (the salt warehouse) is an historical venue that was once used to store salt from Volterra's salines, from 1365 to the late 19th century. The museum is dedicated to one of Empoli's main activities: glass manufacturing. The exhibition showcases everyday objects – bottles, flasks, carboys and glass items used for dining – and Empoli's famous green glass (a natural colour due to the presence of iron oxide in the sand), and decorative and artistic items, that became particularly famous during the 1930s. There is also a multimedia and photographic area.
The Municipal Museum of Historical Toy Models, hosted in the castle of Calenzano (Florence), combines model-making and historic reconstruction. The toy soldiers are used in an original way as a teaching tool, to document and narrate the main Tuscan and Italian historical ages and events: the Etruscan and Roman worlds, the Middle Ages, the Renaissance, the Napoleon age, and the two World Wars. To tell the story, in addition to modelling, the museum also uses audiovisual means and experimental and reconstructive archaeology.
To learn about the ex-votive tradition in Tuscany, the best way is to visit the Gallery of ex-votives at the Madonna of Montenero sanctuary, near Livorno. Here you find one of the largest collections of votive offerings in Italy: about 600 pieces, collected since the early 1800s. This is not only a testimony of faith, but also a mirror of everyday life during the different periods, from customs, transportation, jobs, activities and points of view. The Sanctuary also offers a magnificent panoramic view.
In Arezzo, just a few steps from the Duomo, there is a unique museum: the Museum of Media Communication. Fausto Casi brought part of his impressive collection here: about 100 pieces which reconstruct the history of "communication" from every point of view. The first experiments of pre-cinema (games with optical lenses and mirrors, magic lanterns), the birth of cinema, sound and its reproduction (from the megaphone to the recorder), the earliest forms of telecommunications, computing and electronics, and then the radio, the television, the mobile phone, the computer!
You might also be interested in