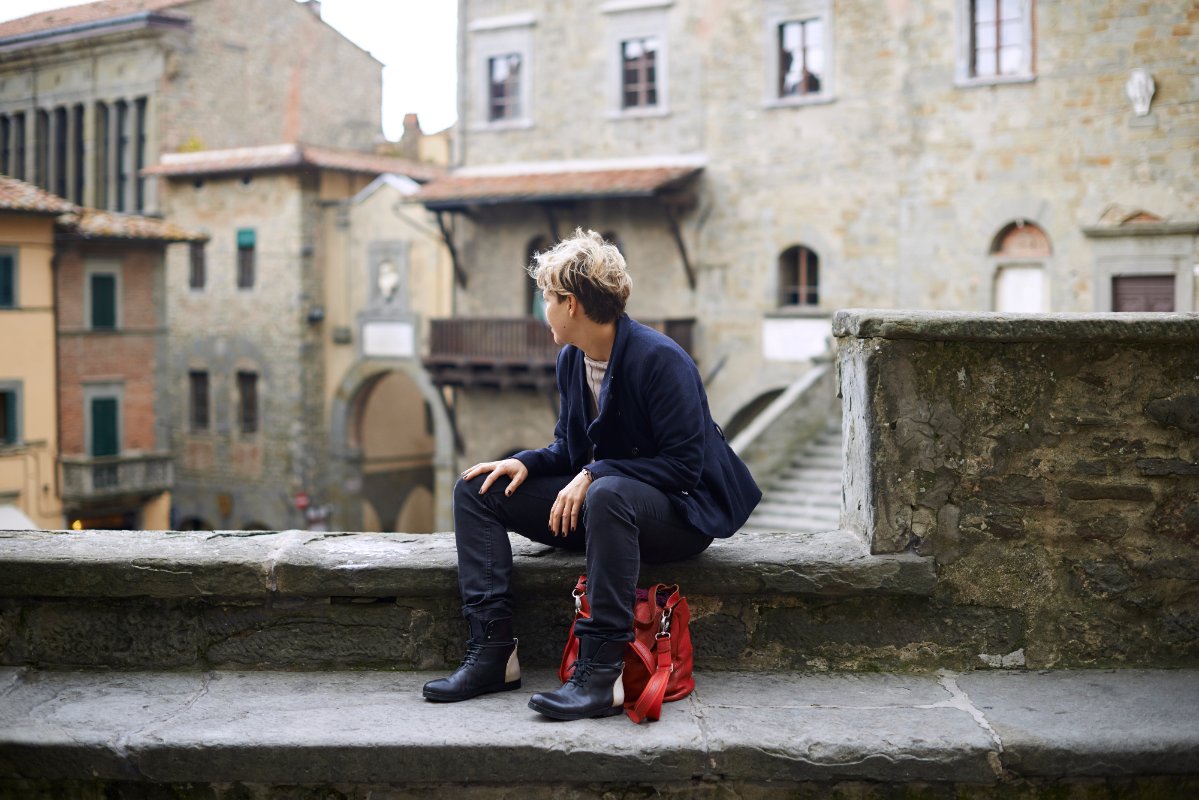 Garzoni Gardens - A Tuscan Masterpiece
The amazing Garzoni Gardens are famous throughout Italy for their beauty and unique use of Renaissance Geometry blended with the classical baroque style.  They are especially well known in Tuscany, not only because they are in Collodi, the birthplace of Pinocchio, but also because they are the most elegant and peaceful baroque gardens in the area.
The gardens are a triumph of design. They masterfully combine symmetry, flora and fauna, sculpture and water features into a dazzlingly romantic and impressive experience.  When you first step into the gardens you will be welcomed by two large circular pools surrounded by meticulously groomed lawns.  Behind the pools, two double ramps of steps usher guests up to the many terraces with breathtaking views.
It is an unforgettable experience to loose yourself in the spectacular grottoes and greenhouses.  The garden greenhouses even feature live peacocks that casually saunter through the flowers. The gardens boast a plethora of classical statues and terraces. Perhaps the most famous statues are that of two women who represent the eternal rivalry between Lucca and Florence.  The two women are perched at the top of the highest terrace, facing and silently challenging each other.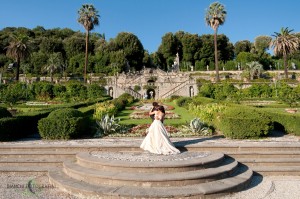 Wandering in the gardens, one will have the opportunity to meander through, caves, bamboo forests, immaculate box hedges that make up mini
amphitheatres
, and last but certainly not least, the giant hedge maze. The maze has an ancient tradition that is supposed to bring couples good luck as they wander through the
paths
, which symbolizes the life course they will make together.
The gardens are a delight for nature lovers as well.  Many species of rare ducks, black swans and beautiful cranes make the garden their home.  They live happily next to water features along with the peacocks and squirrels.  Butterfly enthusiasts will marvel at the vast array of butterflies the gardens attract, especially in the summer months.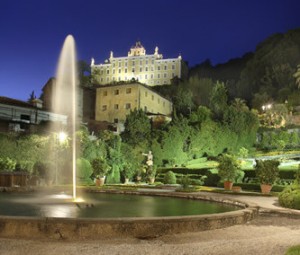 Open from the beginning of March to early November, the gardens are well worth the trip!  The gardens were built in 1652 and still contain some of the original layout.  The Garzoni villa still sits beautifully behind and the gardens to welcome visitors.  With recent renovations to the garden layout, the gardens are more beautiful than ever.  Slowly wandering through the paths on a lazy afternoon will be a highlight of any trip! Article provided by
The Tuscan Magazine
.
You might also be interested in