Un viaggio alla scoperta delle località care al celebre drammaturgo e poeta
Una passeggiata in riva al mare: i luoghi che ispirarono Gabriele D'Annunzio
La Toscana è stata spesso un luogo di "rifugio" e di ispirazione per moltissimi artisti e scrittori, sia italiani che stranieri. Tra questi ricordiamo anche un personaggio eccentrico e complesso, stravagante e dissoluto: Gabriele D'Annunzio.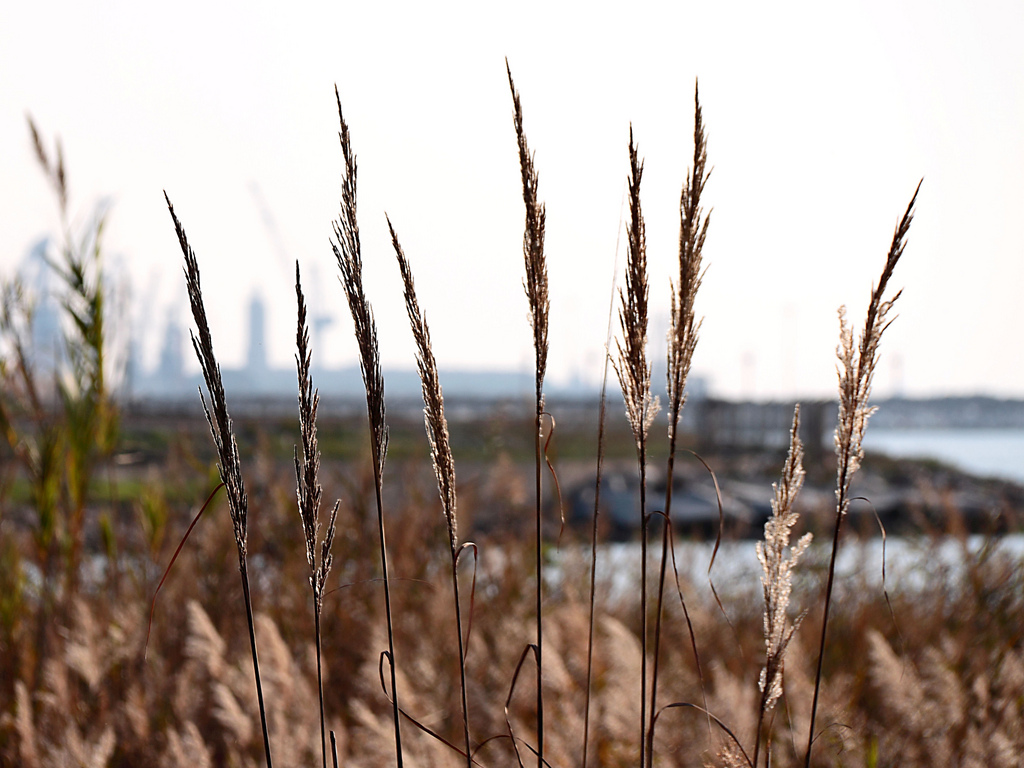 Tra i luoghi visitati e vissuti dal celebre autore, ci sono tre località lungo il litorale pisano: Calambrone, Tirrenia e Marina di Pisa. Nelle prime due zone, le poche strutture conservate rispecchiano lo stile rigoroso e lineare dell'architettura fascista, espressione dell'ideale politico di D'Annunzio. Vecchie colonie, residenze e ville testimoniano un'epoca lontana e perduta.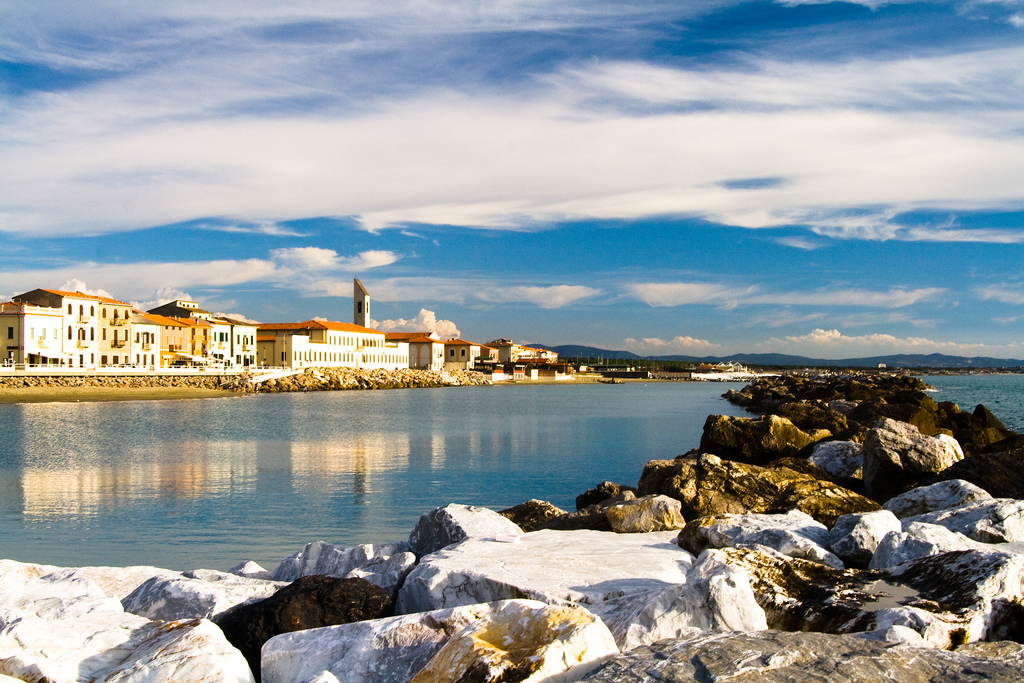 È invece a Marina di Pisa che D'Annunzio, travolto completamente dall'amore e dalla passione per Eleonora Duse, ottiene l'ispirazione per scrivere molte delle sue liriche più conosciute dell'Alcyone. Ma Gabriele D'Annunzio ha lasciato un forte segno anche in altre zone della nostra regione.
Ascolta. Piove dalle nuvole sparse. Piove su le tamerici salmastre ed arse, piove su i pini scagliosi ed irti, piove su i mirti divini, su le ginestre fulgenti di fiori accolti, su i ginepri folti di coccole aulenti
Presso Villa La Versiliana a Marina di Pietrasanta, tra il mare cristallino e il verde della pineta, elabora e dà vita alla nota lirica "La pioggia nel pineto". In una lettera indirizzata ad Emilio Treves, l'autore scrive:
Io sono nel più bel posto dell'universo
Un'ulteriore prova che dimostra quanto la natura e l'atmosfera toscane abbiano affascinato e sedotto il poeta.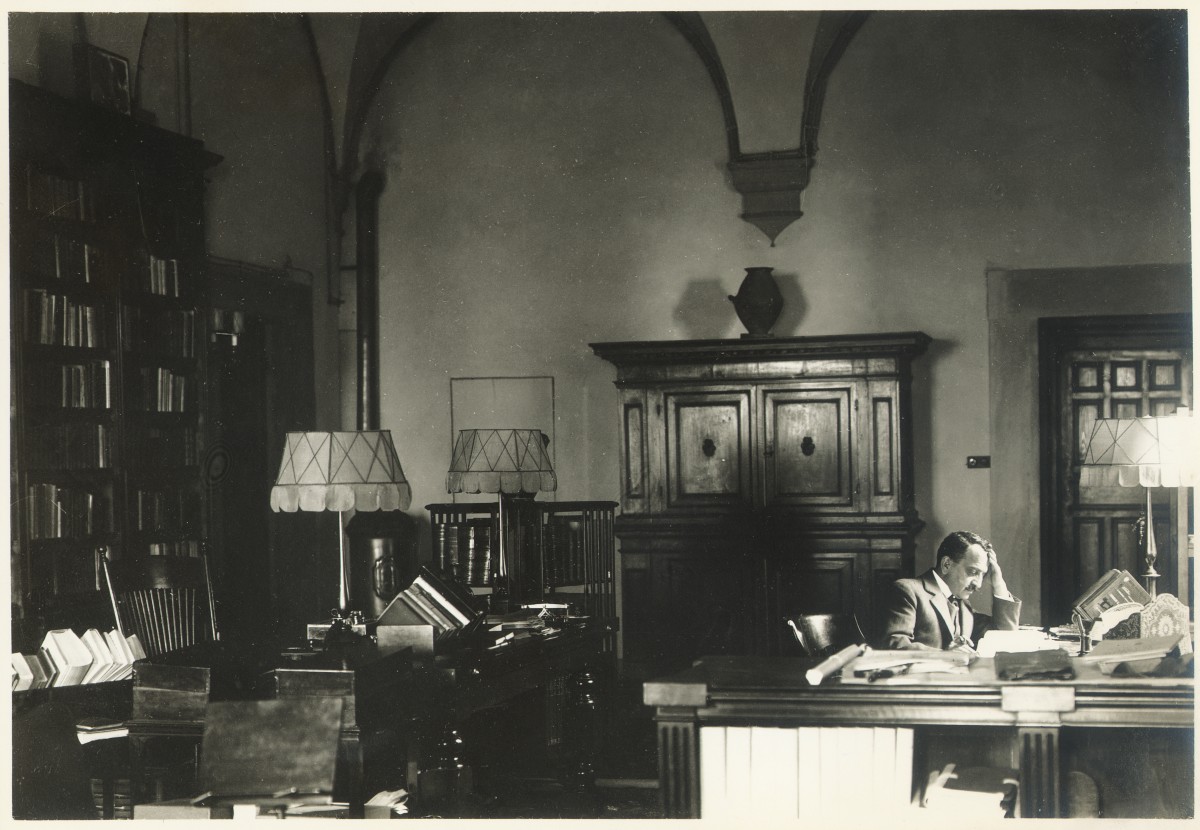 Catturato dal fascino di queste terre, dopo essersi invaghito di Volterra, decide di comprare Villa La Capponcina a Settignano, nel comune di Firenze, nella quale lascia in eredità prestigiosi mobili quattrocenteschi.
You might also be interested in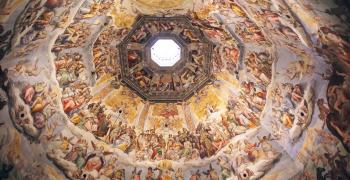 Learn more
Art and Culture
Tuscany is the cradle of the Renaissance and known all over the world for its immense artistic and cultural heritage.
continue...