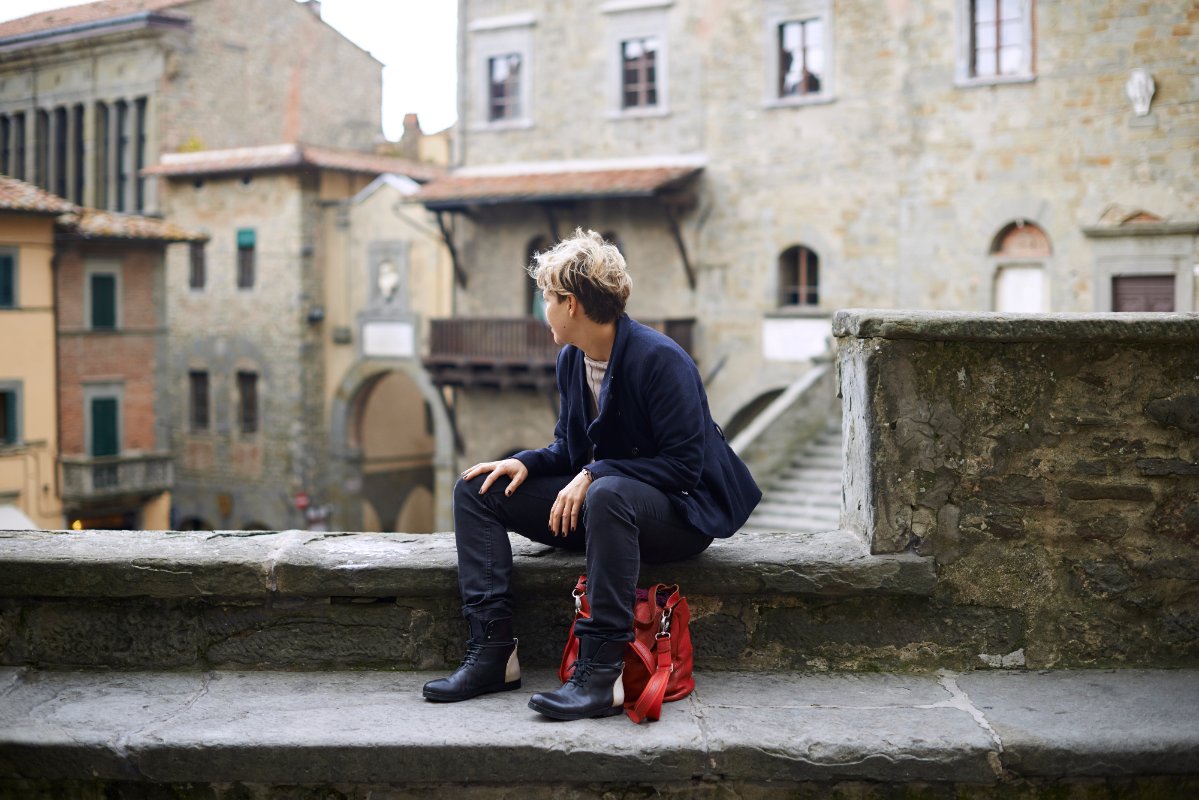 Frontiers of interaction in Tuscany
Tuscany, the capital of innovation!
During 2011, Tuscany has became the hub of and a point of interest for some of the greatest
innovation and technological meetings and conferences
! This is a just a list of some of the most important meetings and convention that took place in Tuscany this year :
Pisa Internet Festival
Better Software
Business Roadshow
ToscanaLab
And last, but not least the upcoming
Frontiers of Interaction,
planned for the
20th and 21st June 2011
at the
Otel Varietè in Florence.
What is Frontiers of Interaction?
Frontiers is an event born in Academia; and since its birth it always benefited of the presence of professors, top students and researchers that brought the conference forward-thinking ideas and fresh talent that now represent nearly the 20% of our audience. Given our proved ability to anticipate technology waves (we've done so speaking about web 2.0 in 2004, about Second Life in 2006 and about Internet of Things in 2008) We are a conference for think leaders coming from all around Europe and abroad. Frontiers mission is to create an experience for the audience: involving everybody in a continuous flow of energy, knowledge and tech visions:

Italian start-up entrepreneurs join us because they know Frontiers is the best place to promote their product, to find partnerships, to talk to investors and angels.
Investors on their side join us to meet the start-ups that are going to hit the market.
Bloggers and tech journalists love Frontiers because they know how the high quality of the speakers and the energy of the conference will provide them with new cutting-edge content.
Food loving technologists know how well our buffet lunch is going to treat them with top notch Italian food and wines.
Frontiers is one of the best places in Europe where geeks and makers gathers to network and try the latest technologies.
We also like to meet conference organizers that are at Frontiers to experiment how the audience could be better entertained and involved into an experience, more than into a "simple" conference.
Frontiers of Interaction -We Love
from
Frontiers of interaction
on
Vimeo
.
You might also be interested in