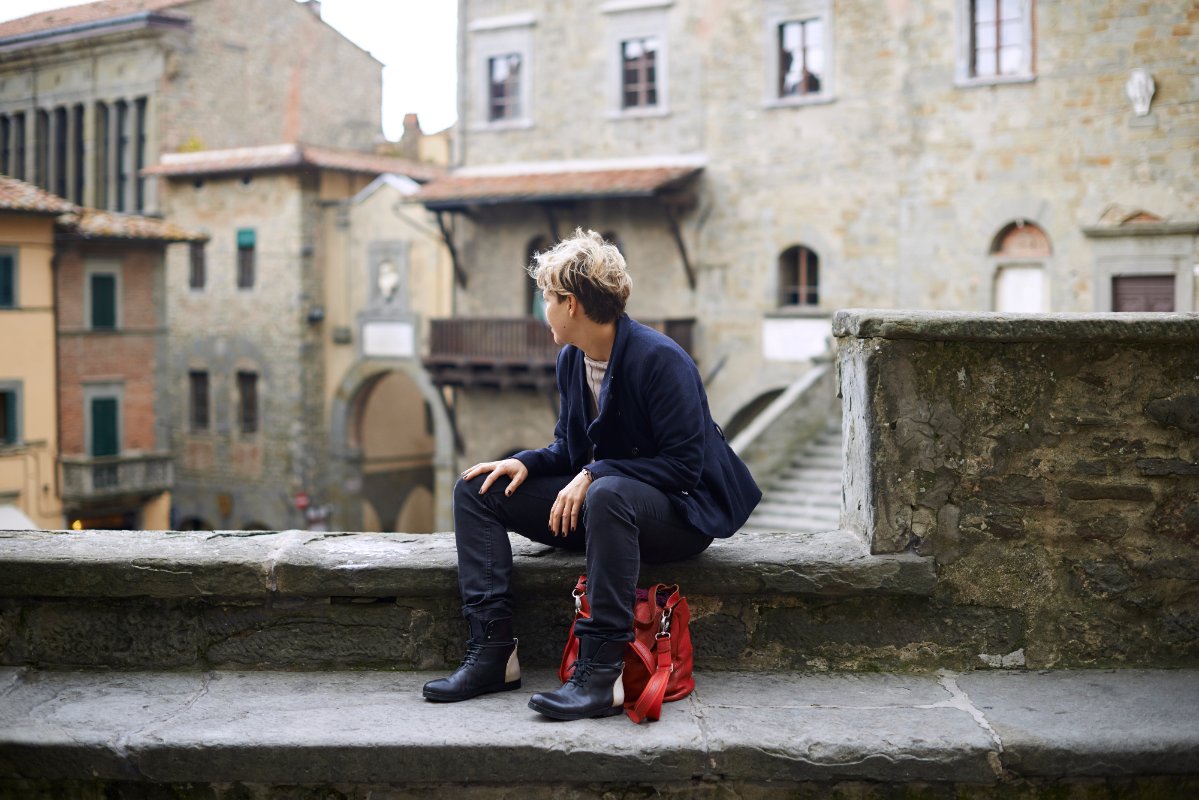 4 Food Events in Tuscany during May!
I chose the four food events taking place in Tuscany that may be considered major for their importance, there are however loads of smaller events (our friend Gloria has a long list) that aren't necesarily of less interest. There's something salty, something sweet and a condiment...but I haven't forgotten some wine to drink!
Palamita Slow Food - 14-17 San Vincenzo, Livorno This comune by the city of Livorno hosts the feast celebrating Palamita (Tuscan Sea Palamita) Wrongly believed to be of lesser quality than tuna, palamita (Atlantic bonito) is a delicacy best enjoyed conserved in oil with bay leaves, pepper and chili. Fished throughout the Tuscan archipelago, it is a member of the tuna and mackerel family. The long fish (sometimes up to 80 cm), has a wide mouth and sharp teeth and is electric blue in color with black stripes. It is delicious and is one of the Slow Food Presidia, try it, during this festival they cook it in all sorts of ways! For further info: http://www.palamita.com/
Medoliva - 14-17 Arezzo Thanks to its centuries of history, the Mediterranean area is a precious treasure chest. The olive tree stands out for culture and tradition. MedOliva was created in order to show to consumers and experts both the best products of this large area and the way to obtain them: from the groves to the machineries, going through new technologies and research, till haute cuisine, of which extra virgin olive oil represents the highest expression.
Gelato Festival - 28-31 Firenze The festival is the perfect occasion to experience a sunny day in Florence between architectural and historical treasures while enjoying a delicious cone. A great event for families—culture has never tasted so good!
Mostra del Chianti - 29-june 6th Montespertoli, Firenze - Finally some wine! In Montespertoli, Florence an event dedicated to Tuscany's reds - there are parades where actors show what wine making was all about, in the times when there were no machines and industrialised cellars. Drink and have fun - stalls also sell food. For further info: http://www.mostradelchianti.it How Counkd I forget! Thanks you to Marco Badiani of The Florentine! Almost in June - this is a major event! Cantine Aperte - May 30th - Throughout the Country Over 800 cellars are open to everyone - walk in taste the wine and walk out! ( don't stumble) Unfortunately cellars and their owners aren't always open to visitors coming in - in this occasion they host you and let you in on their secrets, but above all you get to taste the wine! For further info: http://www.movimentoturismovino.it/cantine_aperte_en.html
You might also be interested in