Skiing in Tuscany? Yes, you can!
Enjoy the beauty of Tuscany dressed in white
This article is dedicated to all people in love with mountains and winter sports. Here you'll find all of the places to go skiing in Tuscany.
You might also be interested in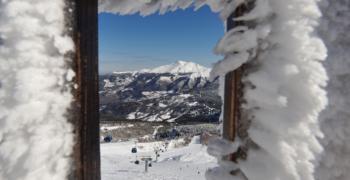 ac_unit
Learn more
Snow
Tuscany turns white in winter, so it becomes the favourite destination for sport tourism: as the snow starts falling on the mountains skiing becomes
continue...