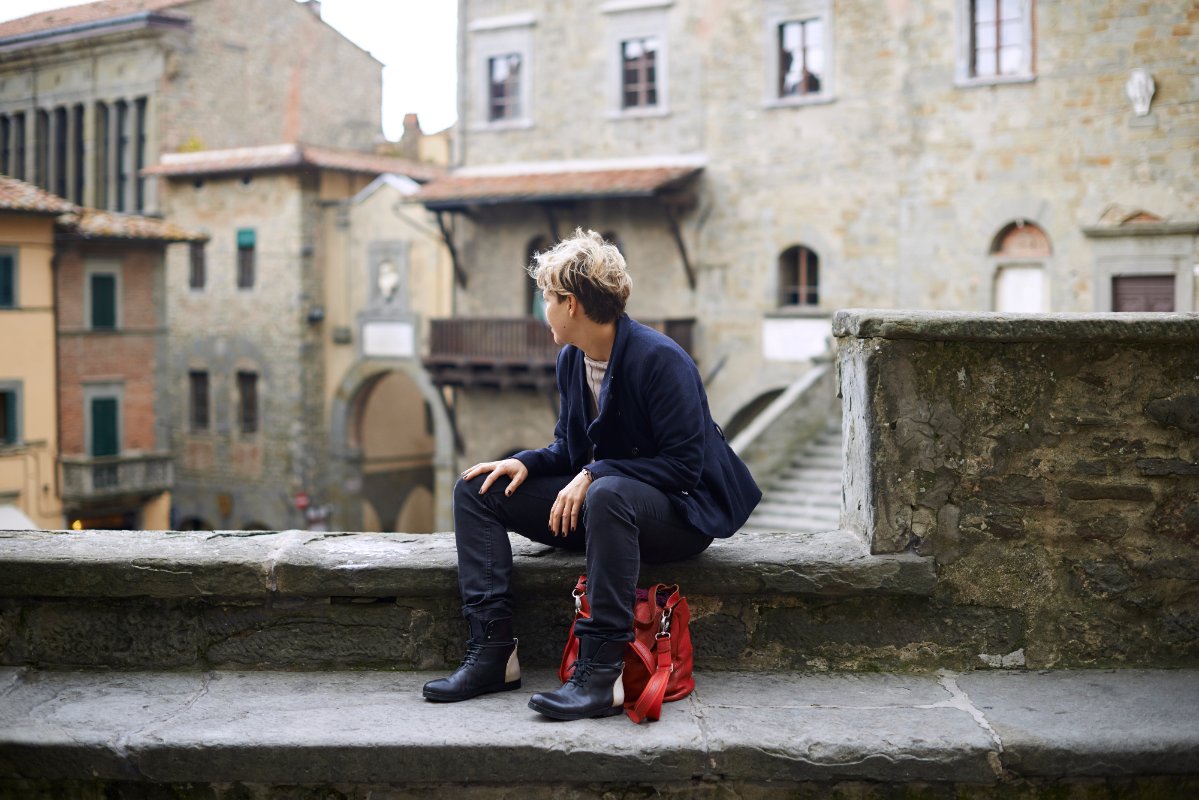 FAI Spring Days 2017: discovering hidden treasures of Tuscany
March 25 and 26
 are special days in Italy! In fact,
Fai - Fondo Ambiente Italiano
, usually referred in English to the Italian National Trust - opens its hidden treasures to the public!
On FAI Spring Days (March 25-26)
you have the opportunity to get cultured with  1000
 places
opened extraordinarily throughout Italy, 47
 of which in Tuscany
including  villas, castles, historic buildings and nature trails.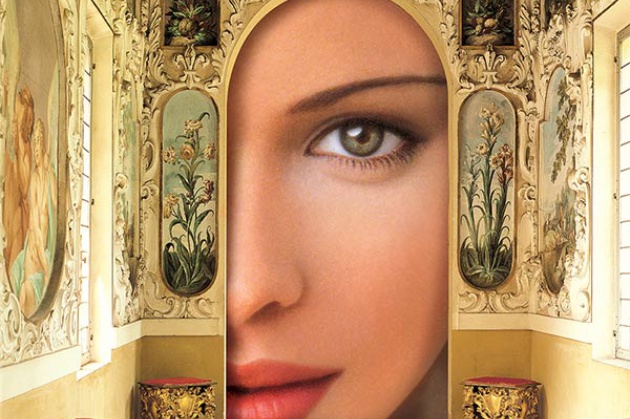 It's a good occasion to discover
hidden gems of Tuscany
such as the teatro di Vetriano in Pescaglia (Lucca), the world's smallest theatre; Giacomo Puccini's villa in Viareggio or Villa Masini (in Montevarchi), where Roberto Benigni decided to shoot some scenes of the film "Life is Beautiful". There is a
free app for Apple and Android
(
download here
) that helps people to find all the information they need about FAI Spring Days. Here is the
complete list
with all the places that are open in Tuscany on March 25-26.
You might also be interested in