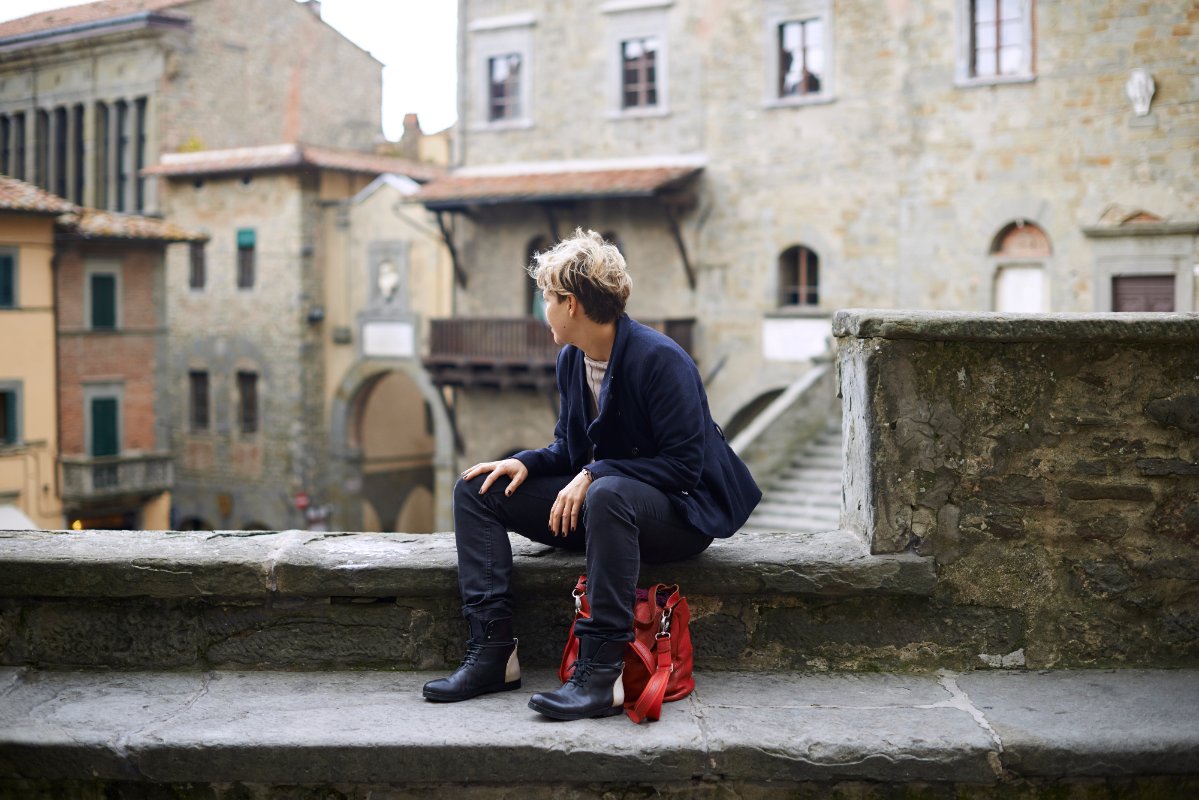 Culture week 2010 (Settimana della Cultura) in Florence and Tuscany
Italy's 12th annual
Culture Week
(Settimana della Cultura) has been
announced by the MiBAC
(Culture Ministry) and will take place from April 16 to 25, 2010. Like most years, entrance to all state museums will be free, and there will be various special events (like free tours, special openings, extended hours, book presentations, conferences etc.). If you're going to be anywhere in Italy during that week, you will not have to pay for STATE museum tickets! However, you still need to reserve your entry to the Uffizi and other typically crowded museums; you will pay only a reservation fee. Private, church, and city/comunal museums may or may not participate in the initiative. If you're not in Italy, Italian Cultural Centers and Institutions around the world are celebrating with
events listed here
. And here is the full schedule of
events in Tuscany for Culture Week
. A selection is described below.
What's on in Florence and Tuscany during culture week 2010?
Here are some of the most interesting special events (Updated March 23, March 31, April 13). Look out for free guided tours in just about ALL museums, including those that are not state run (like the Palazzo Strozzi).
FLORENCE
Uffizi
: from 4/20/2010 to 5/30/2010 on special display is the
newly restored Altarpiece of the Novitiate painted by Filippo Lippi
for the chapel of the same name in the Church of Santa Croce (
read announcement from the Uffizi
). The altarpiece was commissioned by Cosimo de' Medici in 1445. For the first time since its dismantling it will be displayed with its predella, painted by Francesco di Stefano known as Il Pesellino, thanks to a loan from the Louvre.
Boboli Gardens: Saturday 17 April  at 15:30: Sbandiatori
- historic flag throwers of Florence will perform in costume in the Boboli's
Piazzale della Meridiana.
Cappella Ruccellai
and Alberti's Tempietto: this little jewel of a chapel is only open on this occasion! I've seen it during previous culture weeks, it's an important contribution to understanding Alberti's architecture.
Conservatorio di S. Maria degli Angiolini
: special opening of this dominican convent that has been recently restored!
Info here
, booking by telephone is obligatory. At the
state archive
, an exhibit of documents related to the city of Florence and the Medici family. April 16 to 24;
info here
. Horne Museum free visit and book at this museum that is usually closed; only Sat. April 17, reservation required,
info here
.
FIESOLE
Fiesole,
Museo Fondazione Primo Conti
: Saturday April 17 at 11am, free guided tour of this space that is normally closed to the public;
info
.
GROSSETO AND MAREMMA
In all the museums of the city of Massa Marittima, free entrance and a little gift with the initiative "Tutti al museo" on Sunday April 18th (and free entry all week). Participating museums include: Museo Archeologico, Museo Arte Sacra, Museo di Arte e Storia delle Miniere. In Populonia (province of Livorno), the ceramics museum has a special exhibit on medieval ceramics and their restoration. In the nearby PARKS there are also events:
read here
(italiano).
BEYOND THE CITY
Via Francigena and the Valdelsa
: April 14th, free bus tour visit to this area's fountains and tabernacles (street madonnas).
Info here, reservation required
. Empoli and Pontormo: the great Mannerist artist's work in Empoli's Collegiata. Meet in the piazza outside, April 18 at 9:30am.
SEE THE WHOLE LIST of culture week activities in Tuscany (only in italian).
If you have a chance to attend any of these, let us know how it goes!!
You might also be interested in