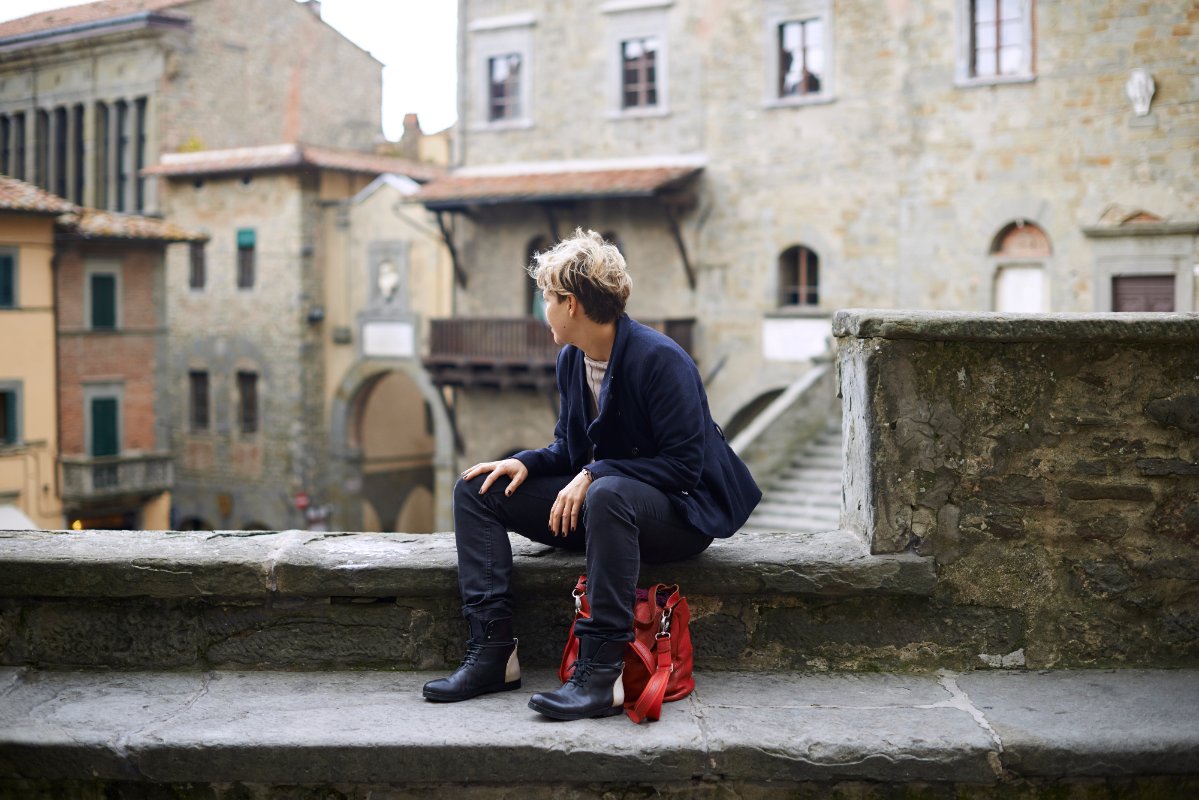 Chocolate Show in Florence
From February 10th to the 19th in one of the most beautiful florentine squares a delicious, colorful, flavorful show is being held:
Fiera del Cioccolato Artigianale
(literally the artisan chocolate show). I visited Santa Croce this morning and strongly suggest you go! Tuscany is not only about olive oil and wine, it's also about chocolate! It's
maître
chocolatiers, the
Chocolate Valley and its routes.
Our
maestros
have been awarded worldwide for the quality of their products but also for their outstanding creativity and estro.  Just to list a few top names you might recognize: Amedei, Vestri, Salza, Slitti, Catanari and Simone de Castro... the area around Florence and reaching out to Pistoia has been defined as Chocolate Valley because of the numerous chocolate shops and of this area's ancient tradition of chocolate making but also for the contemporary care that newer generations have put into this ancient art creating a new, trendy product while respecting this longstanding tradition. If you want to know more,  you can get a taste of chocolate in Tuscany in the heart of Florence, where the statue of Dante Aligheri stands high above you and by the closed pavillion ( the rain won't fall on your head ) and where for free you can walk in and smell the chocolate in all its scented varieties and sample some while you're at it! Within
Cioccolato
you will also find artisan chocolate makers coming from other regions, yet I recommend you taste the chocolate olive oil paste (a sort of creamy nutella) and the truffle chocolate paste (and by truffle I mean white real truffle), the
vin santo filled chocolates
, the gianduiotti etc (the last ones mentioned should be illegal if you ask me)! For more mouthwatering pics, check the
set
out! Expressive Epicurean also posted her favorites, here are her pics!
http://expressiveepicurean.wordpress.com/2010/02/06/chocolate-heaven-in-italy/
Family Frolics, Santa Croce, a great place to be - home is where the choc is: 
http://www.familyfrolics.com/2010/02/chocolate-oh-yeah.html
You might also be interested in