Around Tuscany: 20 food festivals you can't miss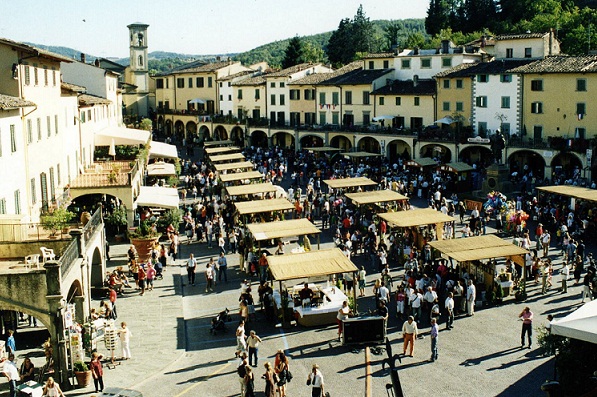 Have you ever been in to a food festival?
The origin of food festival, or
sagre
in Italian, comes from ancient Roman times. In fact, "sagra" comes from the Latin word "sacrum", or "sacred". During the feasts in antiquity, local products were offered and then consumed by the entire community. This symbolic ritual remains today in the form of food festivals that revolve around a local product or dish. Today you can find sagre mostly outside of the big cities. Many of them also have live music and performances and street artists, as well as plenty of attractions for children. Here are just 20 of the most important
historic  festivals and food  shows in Tuscany
. Follow this map and be ready to have fun and eat way too much!
You might also be interested in