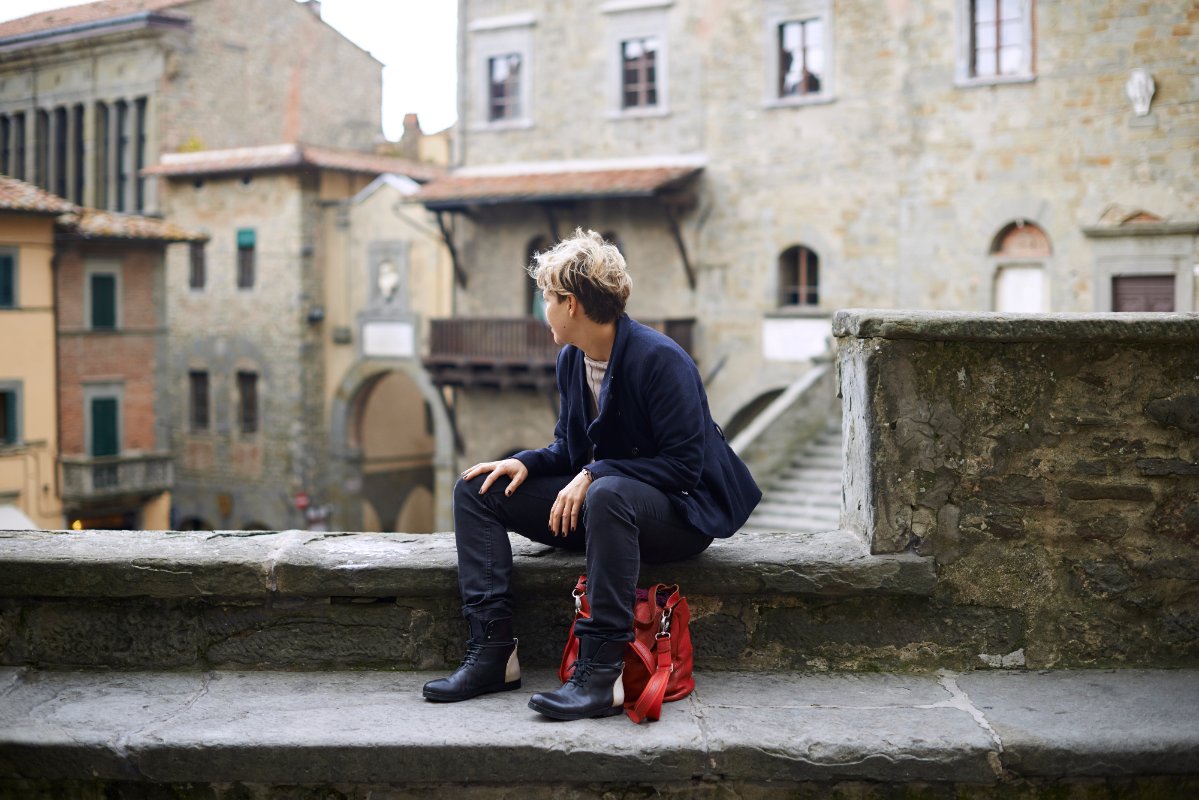 Archaeology for foodies: top events
Did you know that 2015 is the Year of Archaeology in Tuscany? Major and minor museums have organized special events in order to promote the archaeological heritage through shows, exhibits, special openings but also food-walks, dinners and tasting sessions. Here are some of the best appointments for foodies.
AliMENTIamoci! 
Val di Cornia parks (Livorno area)
 May 31
Parco archeominerario di San Silvestro The best local food producers and craftsman on show, from 11 am to 8 pm. A great opportunity to taste organic foods and fresh bread made with ancient grains.
Every Saturday in July and August at 9 pm
Parco archeologico di Baratti e Populonia Etruscan nights Guided tours to the Necropolis of San Cerbone and special Etruscan dinners at the park restaurant.
August 28
Museo archeologico del Territorio di Populonia Food in Roman times (ancient vegetables and recipes). Conference and tasting session.
September 6
Parco costiero di Rimigliano Walking food tour from Parco archeologico di Baratti e Populonia to Parco costiero di Rimigliano. More info about 
AliMENTIamoci! 
(in Italian) here
http://www.parchivaldicornia.it/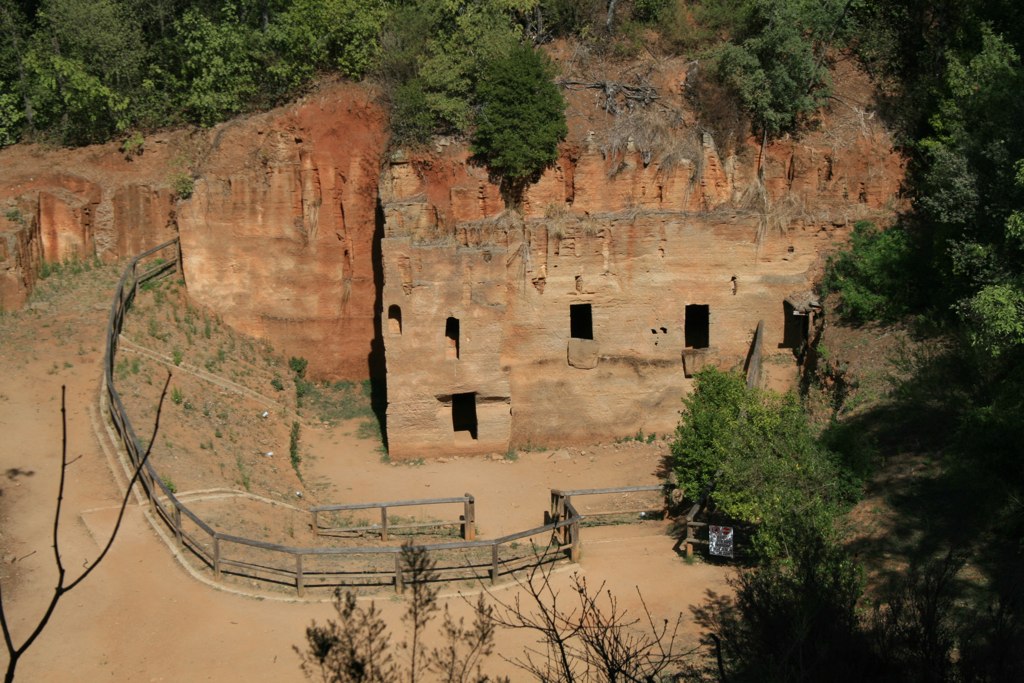 Magna Etruria
June 29 and July 12, 15, 29 Fiesole Taste Etruscan and Roman foods at eight of the best restaurants of Fiesole and enjoy very special dinners inside the Archaeological area. Until September 13 you can visit also the exhibit:
"La Mensa in età Etrusca, Romana e Longobarda"
at Museo Civico Archeologico.
Restaurants in Fiesole where you can taste Etruscan and Roman foods are: VINANDRO - vino e desco molle Piazza Mino, 33 BISTROT CAFFÈ al n.5 Piazza Mino, 5 RISTORANTE 'I POLPA Piazza Mino, 21-22 RISTORANTE della PENSIONE BENCISTÀ Via B. da Maiano, 4, RISTORANTE AURORA Piazza Mino, 39a RISTORANTE CAVEMARE Via Cave di Maiano, 18-20 LINEA 7 Via G. Mantellini, 2b TRATTORIA CAVE DI MAIANO Via Cave di Maiano, 16
Eating with the Etruscans
August 3 – October 31 Museo archeologico di Artimino, Carmignano (Prato) A special day in the heart of Tuscany, visiting the Montefortini Etruscan tombs, the archeological museum and the town of Artimino. Visit to the shopping farm inside Fattoria Medicea for very special tastings of wine and local foods Info on
ToscanaEvents
More info (in Italian) here
 http://www.parcoarcheologicocarmignano.it
You might also be interested in