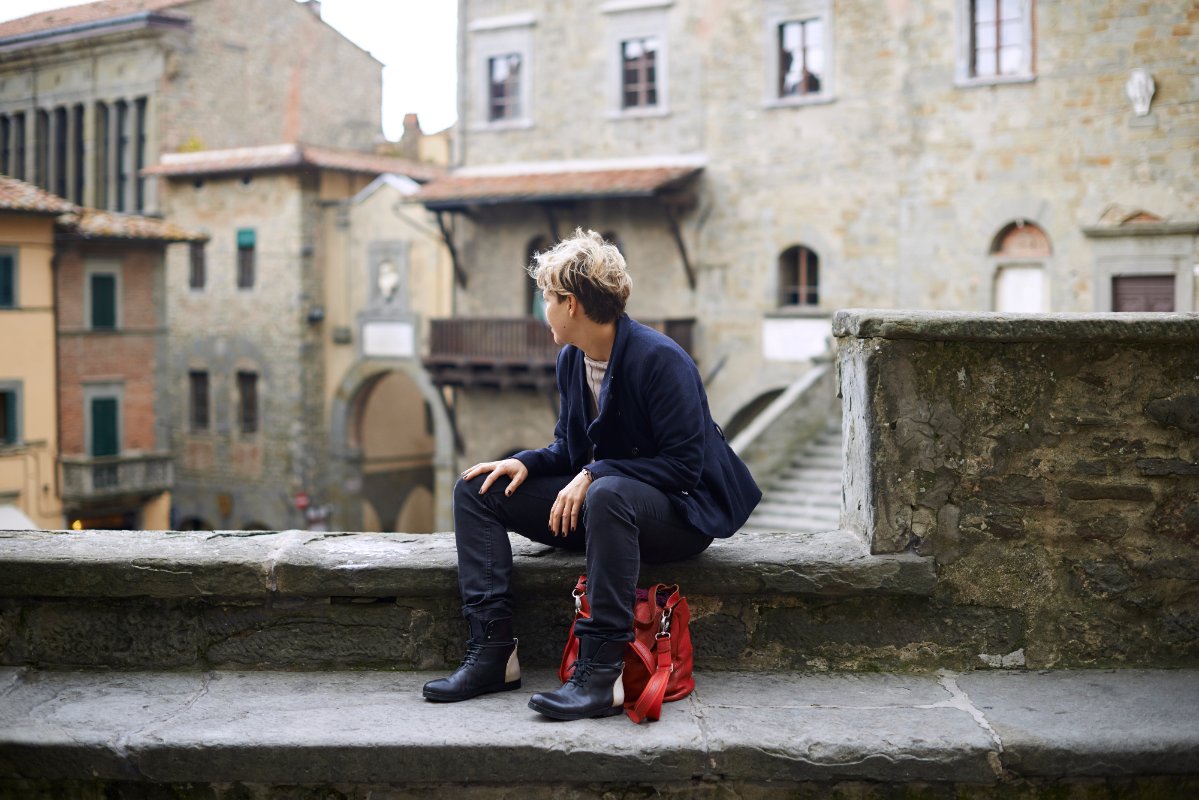 Alinari Florence: great moments in Parisian photography
The show
PARIS CAPITAL OF PHOTOGRAPHY 1920-1940
(Museo Alinari, Florence) explores that great moment in photography in inter-war Paris, when the city was a nexus for the cultural avant-garde. Photographers from abroad rubbed shoulders with the
French greats
Jacques-André Boiffard, Florence Henri, Maurice Tabard, Roger Schall, Henri Cartier-Bresson, Emmanuel Sougez, Pierre Boucher, and René Zuber. These men (for they really were all men then, weren't they) were transforming our way of looking at society. When I think of Paris at that time I think of
Henri Cartier-Bresson's shockingly starck, black and white revelations of the rich in their fur coats
- the birth of photojournalism. At the same time, the Hungarian
Brassai shot Paris by night, the seedy side
, the naked ladies and furtive lovers. But there is also a greater sentimentality in some of the photos of this period; each artist had his own style and subject matter that he tended to push.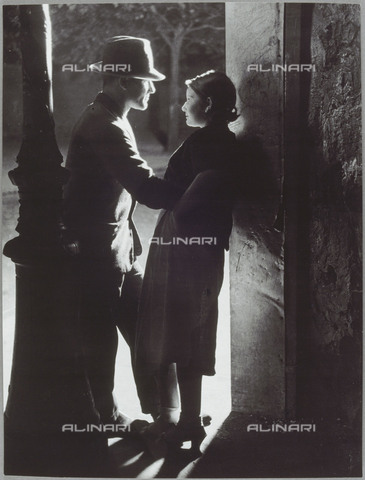 In fact, this was a moment in which many foreign photographers came to Paris, lived in that moment and sometimes even collaborated with the French (amazing!). These included the Germans Germaine Krull, Erwin Blumenfeld, Marianne Breslauer, Gisèle Freund, and Ilse Bing; the Hungarians Ergy Landau, André Kertész, Rogi-André, André Steiner, François Kollar, and the great Brassaï; the Russians Hoyningen-Huene and Rudomine; the Americans Man Ray and Berenice Abbott... and many more. Indeed, it is just this
moment of great creative energy
that is recalled in this show put on at the Museo Alinari of Photography in Florence. The collaborative project displays the collection of Christian Bouqueret and is curated by Marta Ponsa and Michael Roulette. Beyond this special exhibit, put on in the first few rooms of the Alinari Museum, there is also a permanent display of photography history that takes you through the techniques (remember learning about Daguerrotype?) and shows you some of the neato old cameras and albums in their vast collection.
From January 14 to April 11, 2010
at MNAF - Alinari National Museum of Photography, Florence [geo_mashup_map] www.alinari.it
You might also be interested in