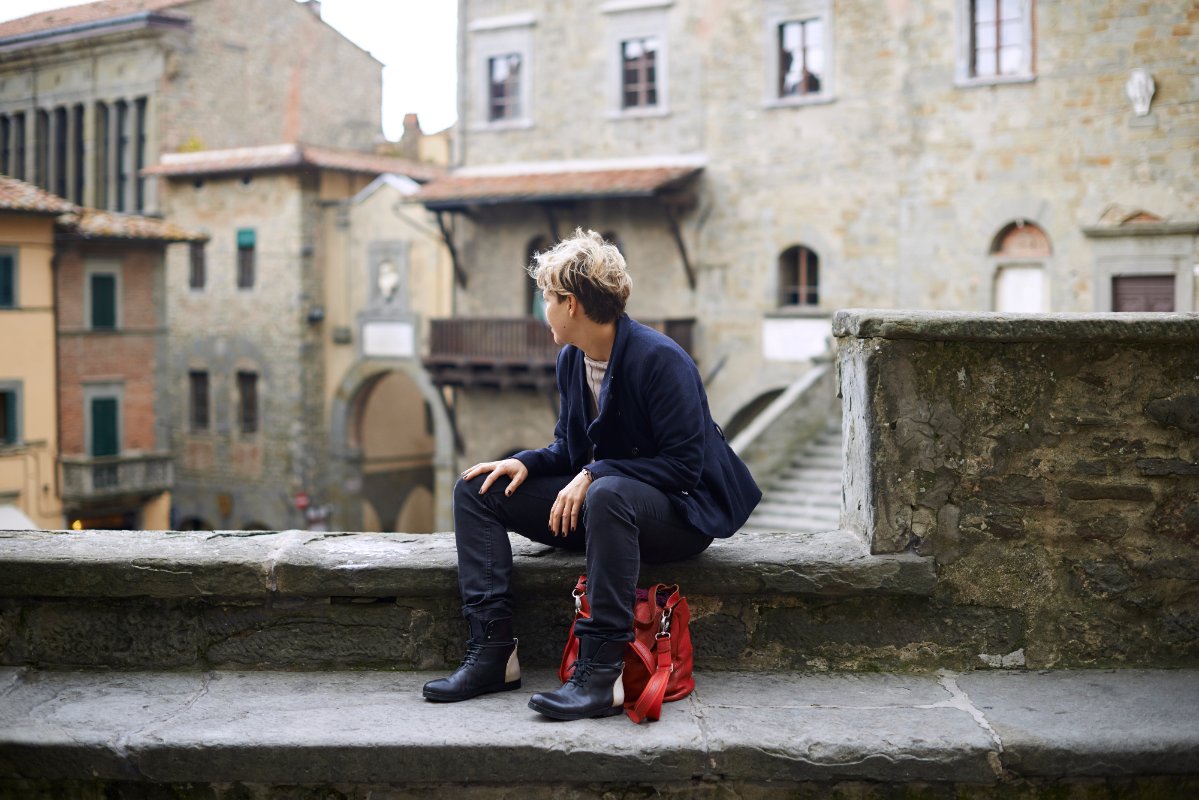 50 days of International Cinema in Florence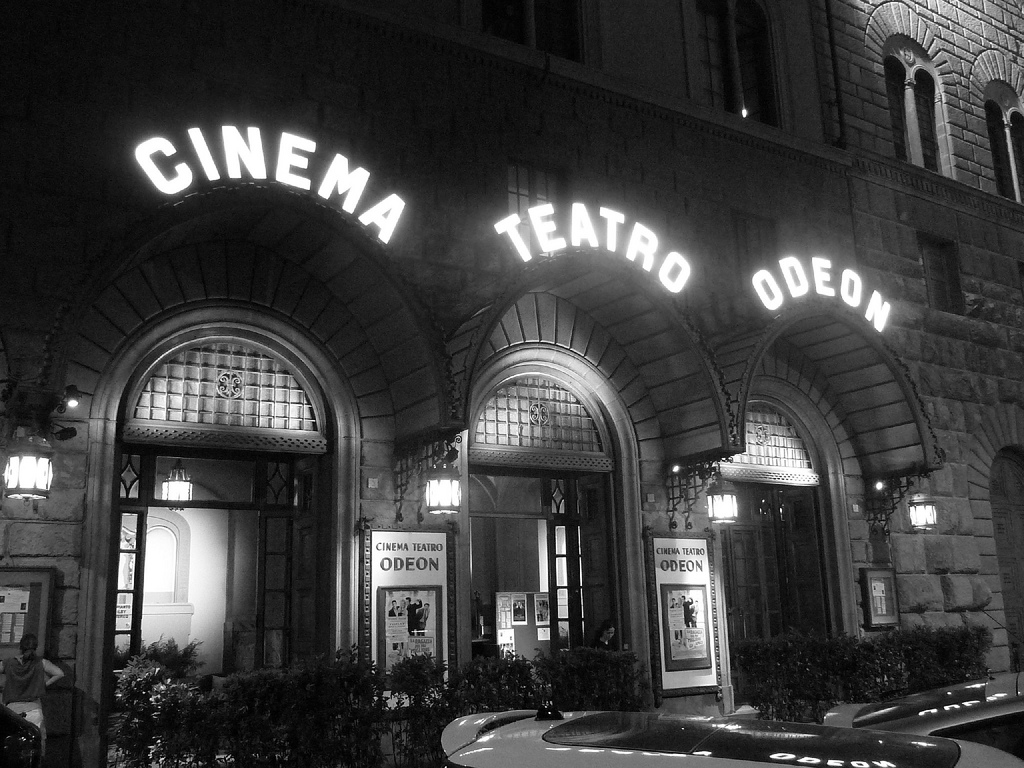 If you are a Cinema addict and cannot live without mentioning a famous movie or dropping a well know quote, then Florence will be the perfect place for you from October the 20th until December the 9th 2011. 50 days of Cinema, 150 screening, 9 festivals, 7 special events and 50 thousands visitors in the previous editions. These are just some of the numbers associated with the 5th edition of the "The 50 days of International Cinema Festival" that will take place at Cinema Odeon in Florence's Piazza Strozzi. The 50 days of International Cinema Festival was born in 2007 as a project of the Regional Mediateca of Tuscany Film Commission, in collaboration with the Region of Tuscany, the province and the council. The project is meant to launch a proper "cinema fall season" that gives voice to alternative, underground and independent moviemakers and producers who might not otherwise have a chance to gain visibility. In past editions the "50 Days" festival has hosted more than 50.000 visitors yearly, attracting the masses with a schedule composed of: full-length film, short films, docufiction, artist videos, previews, meetings with the authors, talks etc in a venue that is a rare example of Art Déco in Florence and one of the oldest and most valuable cinemas in Italy. So are you curious to know what has been planned in this edition?
Programme 2011
France Odeon 20 – 23 October A window to the north. Finnish Film show 28 – 29 October Festival of etnomusic cinema 30 October – 1 November International Women and Cinema Festival 4 – 9 November Festival dei Popoli. International documentary Festival 12 – 19 November Lo Schermo dell'Arte Film Festival 21 – 24 November Florence Queer Festival 25 Novembr – 1 December River to River. Florence Indian Film Festival 2– 8 December Premio Nice for the City of Florence 9 December For more details you can fan the Official Odeon Cinema Fan page on Facebook or have a look at their web site.
You might also be interested in