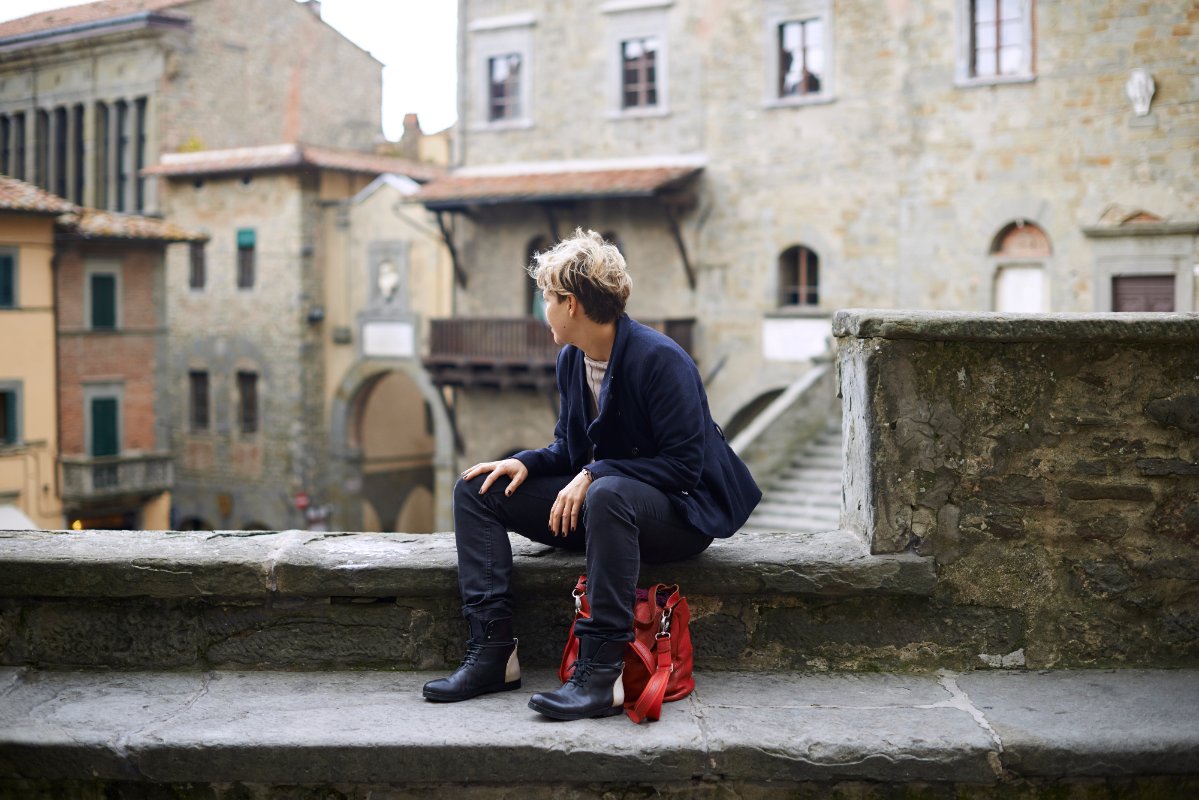 2015? In Tuscany it's the year of archaeology!
2015 brings a nice surprise! Exhibitions, meetings and events linked by a uniquely fascinating thread:
archaeology
.
"The Year of Archaeology in Tuscany"
aims to promote the archaeological heritage all over Tuscany, enriched by some precious finds from all over the world. Tuscany's major and minor museums are involved, allowing you to see them for the first time or to visit them again. Taking the lead will be a major exhibition at
Palazzo Strozzi (Florence)
, from early spring:
Power and Pathos. Bronze Sculpture of the Hellenistic World (from March 14 to June 21)
. A showcase of some of the ancient world's most important masterpieces of sculpture, arriving from Italian and international museums; the 50 bronze sculptures will tell us all about the spectacular artistic developments of the Hellenistic era, the fascinating stories of its masterpieces and the production and casting processes and the finishing techniques adopted.
The exhibition at Palazzo Strozzi is integrated and completed by the one staged at the
National Archaeological Museum of Florence
:
Small, great bronze. Greek, Etruscan and Roman masterpieces of the Medici-Lorraine collection (from March 20 to June 21)
- the extraordinary collection of bronze statuettes collected over three centuries by the Medici and Lorraine dynasties. In the meantime, the whole of Tuscany will be involved in the project
The Etruscan streets: walking and driving routes, to discover museums and other sites of archaeological interest
. And to experience this amazing heritage in an original way, we just need to wait for the return of
Amico Museo
 (friendly museum)
in May
and for the
Nights of Archaeology in July
: guided tours, special exhibitions, events, workshops for children and so much more.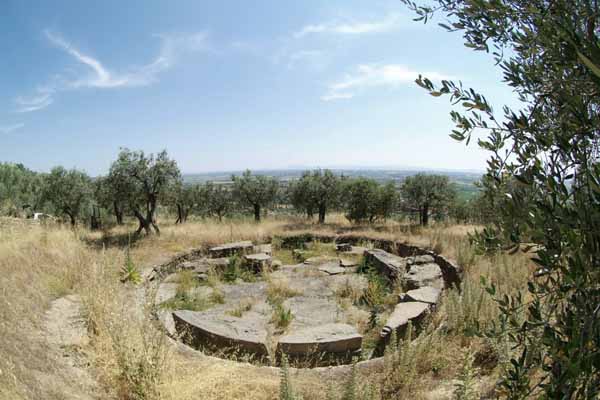 There will also be events related to the culinary tradition (of course!), particularly in the area of
Val di Cornia Parks
and along that stretch of Tuscan coast that rightly bears the name of the
Etruscan Coast
! But 2015 is also the year in which we celebrate the tenth anniversary of the
MAEC, the Museum of the Etruscan Academy and the city of Cortona
. On the occasion of this important anniversary, the museum will renew its display and organize a series of exhibitions and events.
Finally, among the events we report
TOURISMA - The international exhibition of archaeology
, organized by the magazine "Archeologia Viva" (in February), while, at the end of August, the city will welcome eminent Egyptologists from all over the world for the
XI International Congress of Egyptologists
. Are you ready to put some archaeology in your Tuscan holidays?
You might also be interested in