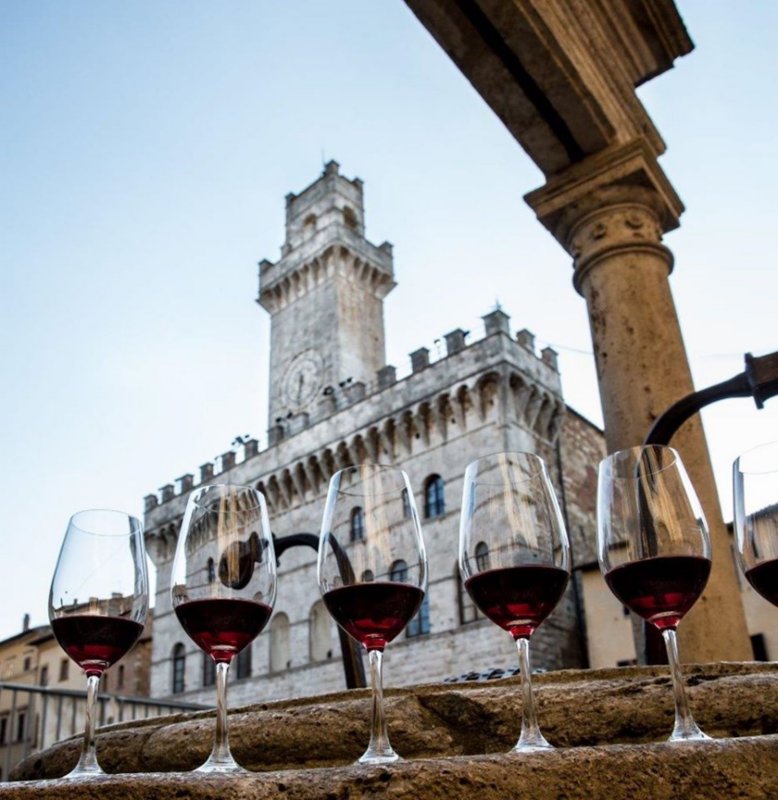 This event has passed
eventOther events
Vino Nobile di Montepulciano: Previews 2020
The 2017 vintage of Vino Nobile di Montepulciano is launched to a large audience of enthusiasts
Every year Montepulciano, in the heart of Tuscany, celebrates Valentine's Day with one of the most renowned events in the wine sector. With over 40 exhibitors, the Previews of the Vino Nobile di Montepulciano DOCG is a truly special showcase.
The event, now in its twenty-seventh year, takes place on 15 and 16 February 2020. Throwing open its doors to an ever-growing audience of enthusiasts, this two-day occasion offers the general public a chance to taste one of the best wines in the world (it was among the first DOC labels recognized in Italy, and the first DOCG) at the imposing venue of the Fortress of Montepulciano.
Wine lovers will not only be able to taste the Noble Wine of the most important producers in the area, but will also be able to meet the producers face-to-face.
When
From 15 Feb 2020
to 16 Feb 2020
Details
From 15 February 2020 to 16 February 2020