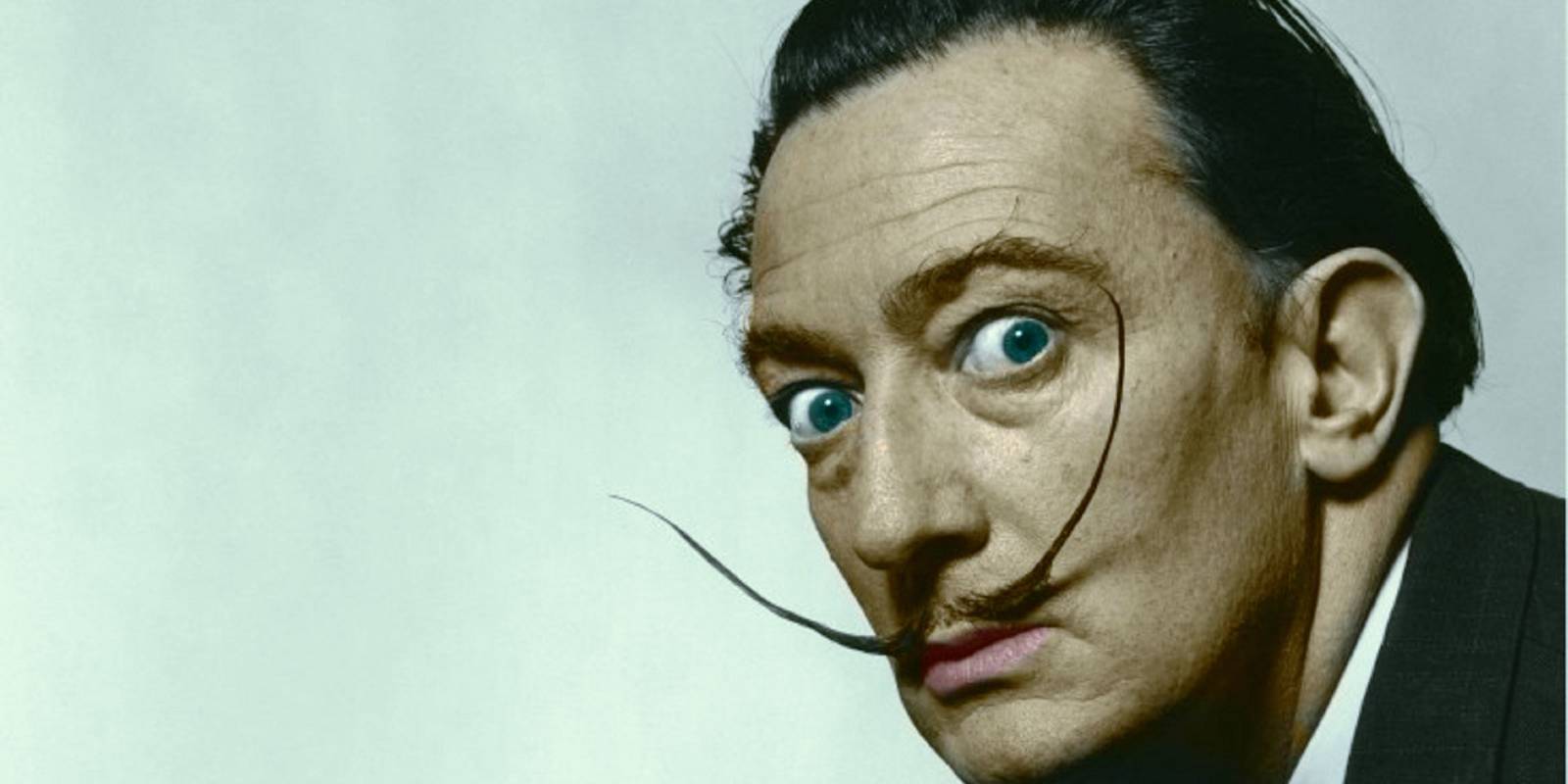 collectionsExhibitions
info
Important information:
Events and shows all around Tuscany can take place provided that the guidelines aimed at containing the risk of infection from COVID-19 are observed. We invite you to contact the organizers for up-to-date information about the status of the single events. Stay updated
here
Salvador Dalì in Siena: from Galileo Galilei to Surrealism
Over 100 works on display at Palazzo delle Papesse until 30 September, 2021
The Renaissance rooms of Palazzo Piccolomini delle Papesse in Siena reopen their doors to art after 12 years and host an exhibition dedicated to the master of surrealism. From next Sunday until 30 September 2021, the historic building that was the seat of the Bank of Italy branch for one hundred years, will host 'Salvador Dalì in Siena, from Galileo Galilei to Surrealism'.
Over 100 works by the Catalan artist on display, including sculptures, illustrations, glass and furnishings, part of the Dalí universe collection to reveal to the public the relationship between Salvador Dalí and science through his artistic production. Dalí began to take an interest in science at a young age: he read scientific articles, collected books that dealt with the most disparate topics and followed new discoveries with great enthusiasm. His was more than just a curiosity, the artist applied the ideas and theories of mathematicians, geneticists, opticians and many other scholars to his art.
Particular attention was paid to the presentation of the graphics of the series 'Medicine and science' and 'Quinze gravures' in relation to the theme of the exhibition and to the link that the Palazzo delle Papesse had with Galileo Galilei who, in 1633, spent a few months there and made observations of the moon from the roof terrace of the building, located on the roof of the building.
When
From 20 Sep 2020
to 30 Sep 2021
Details
From 20 September 2020 to 30 September 2021