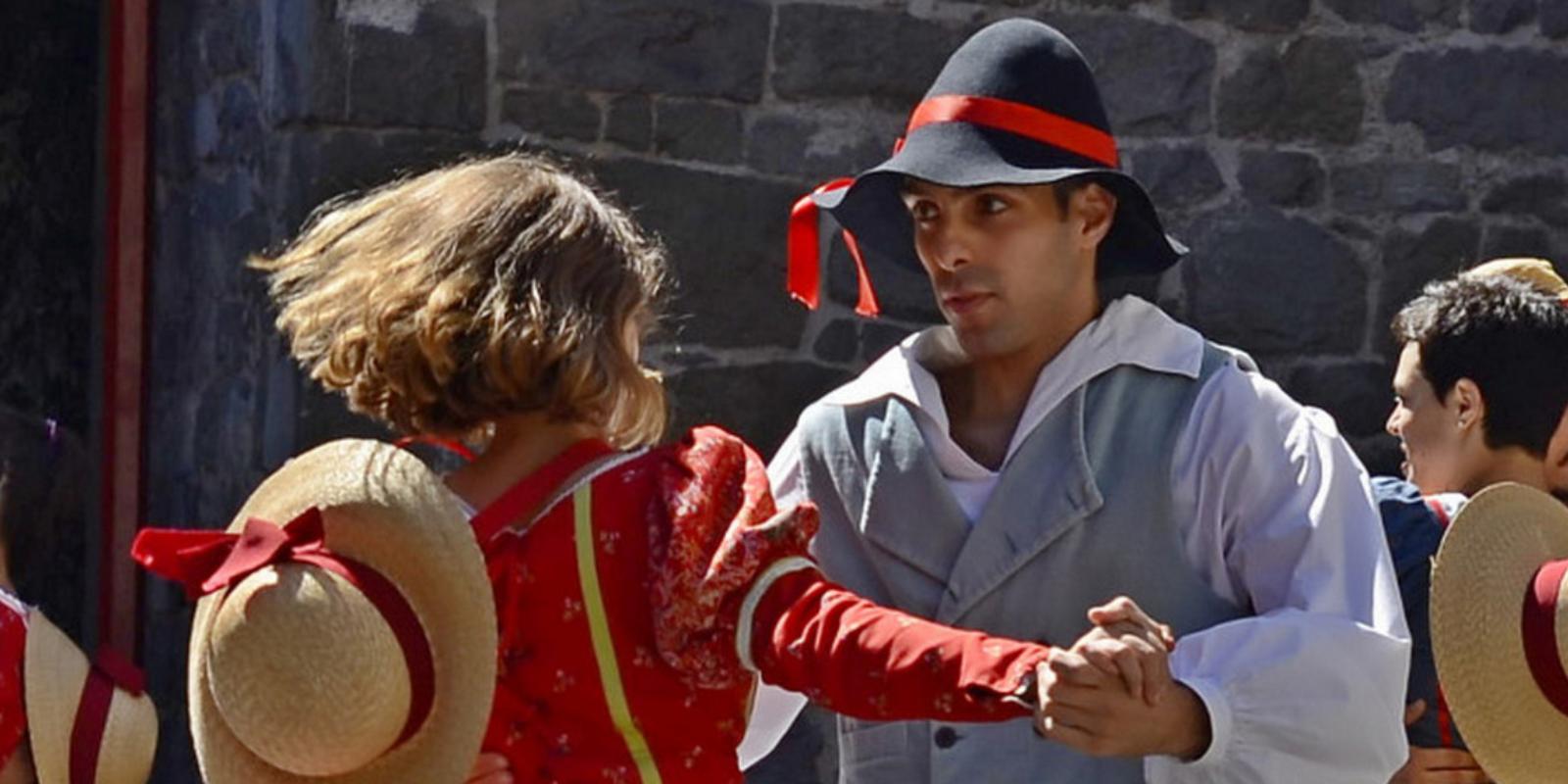 This event has passed
shopping_basketFood festivals
info
Important information:
Events and shows all around Tuscany can take place provided that the guidelines aimed at containing the risk of infection from COVID-19 are observed. We invite you to contact the organizers for up-to-date information about the status of the single events. Stay updated
here
Sagra del Tordo
The festival that celebrates hunting
The Sagra del Tordo is a festival that was first held in 1958 to celebrate hunting traditions in the Val d'Orcia. Held in late October, the festival stages a heated archery contest between the four quarters of Montalcino: Borghetto (red and white); Pianello (white and blue), Ruga (yellow and blue); and Travaglio (yellow and red).
At dawn, the townsfolk sing and dance through the streets wearing 14th-century peasant costumes to the tune of accordions, before meeting up for a traditional parade that departs from piazza Cavour and heads for the 14th-century fortress.
After generous tastings of typical products washed down with Montalcino wines, the historic parade approaches the tournament field for the much-awaited competition.
At the end of the contest, the winning district collects a silver arrow, singing songs of joy and teasing the other quarters. The celebrations continue throughout the winter.