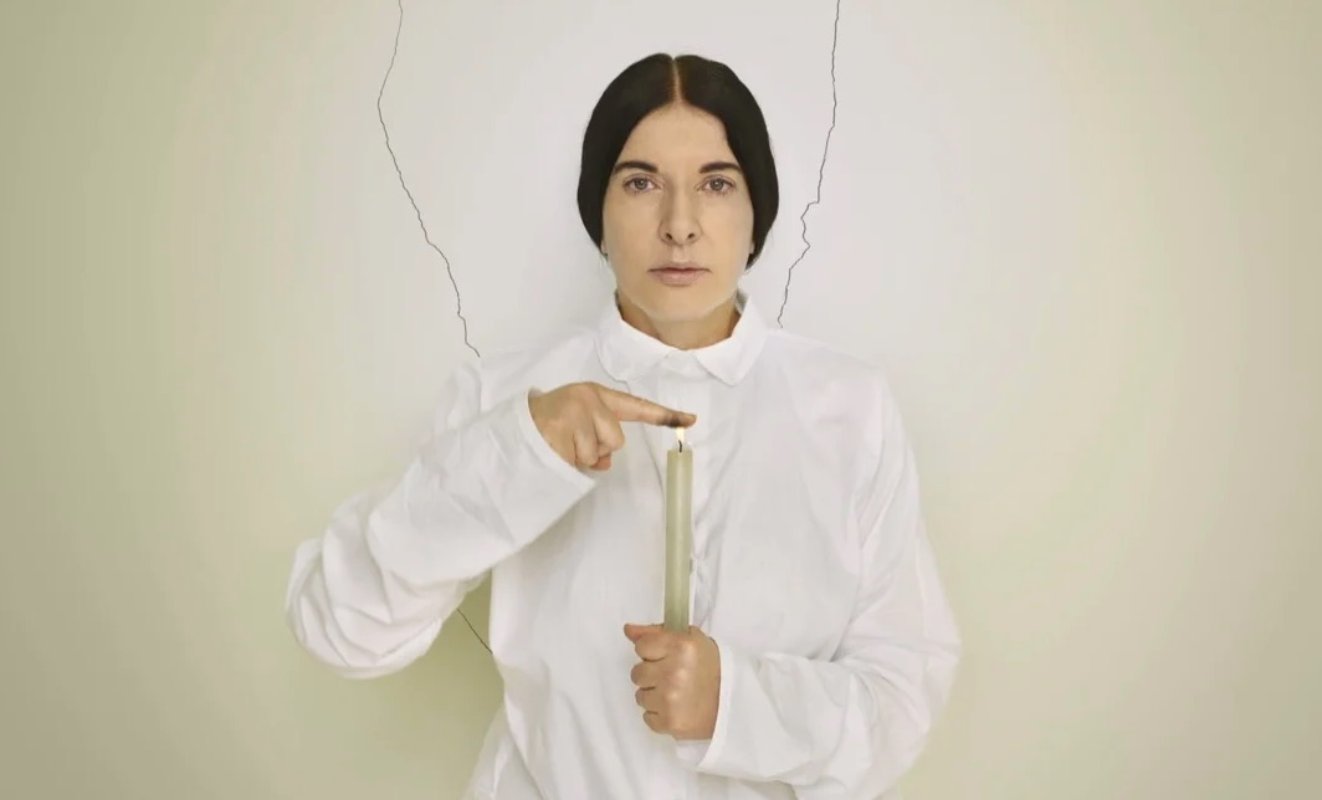 collectionsExhibitions
Marina Abramović at Palazzo Strozzi
From September 21 until January 20, the internationally famous artist exhibits in Florence with "The Cleaner"
From September 21 until January 20, 2019, Palazzo Strozzi will host a major exhibition dedicated to Marina Abramović, one of the most celebrated and controversial figures of the contemporary art world. With her artworks, she's revolutionized the idea of what constitutes a performance, putting her body, its expressive potential, and its limitations at the center of everything.
The event is an extraordinary retrospective that brings together more than 100 works, offering a panoramic overview of the most famous pieces of her career, from the 1970s up to the 2000s, through video, photography, paintings, objects, installations and the live execution (or re-execution) of some of her famous performances with a group of performances specifically selected for the exhibition.
The exhibition is born out of a direct collaboration between the artist and the desire to continue (after shows from Ai Weiwei and Bill Viola) a series of shows that has brought some of the big figures from the contemporary art world. The palazzo will be once again utilized as a unified exhibition space, allowing Marina Abramović's work to enter into direct dialogue with Renaissance architecture and in which the close rapport that she has always had with Italy will be on full display.
On Saturday, September 22 at 3.30pm, the artist will be front and center in a special SOLD OUT event organized by Fondazione Palazzo Strozzi at the Teatro del Maggio Musicale Fiorentino. In conversation with Arturo Galansino, curator of the exhibition and general director of the Fondazione Palazzo Strozzi, the artist will discuss some themes from both her existential and creative journey, retracing some of the key moments of her career, from her debuts in Serbia to her more recent performances around the world.
When
From 21 Sep 2018 to 20 Jan 2019
Other events of Exhibitions