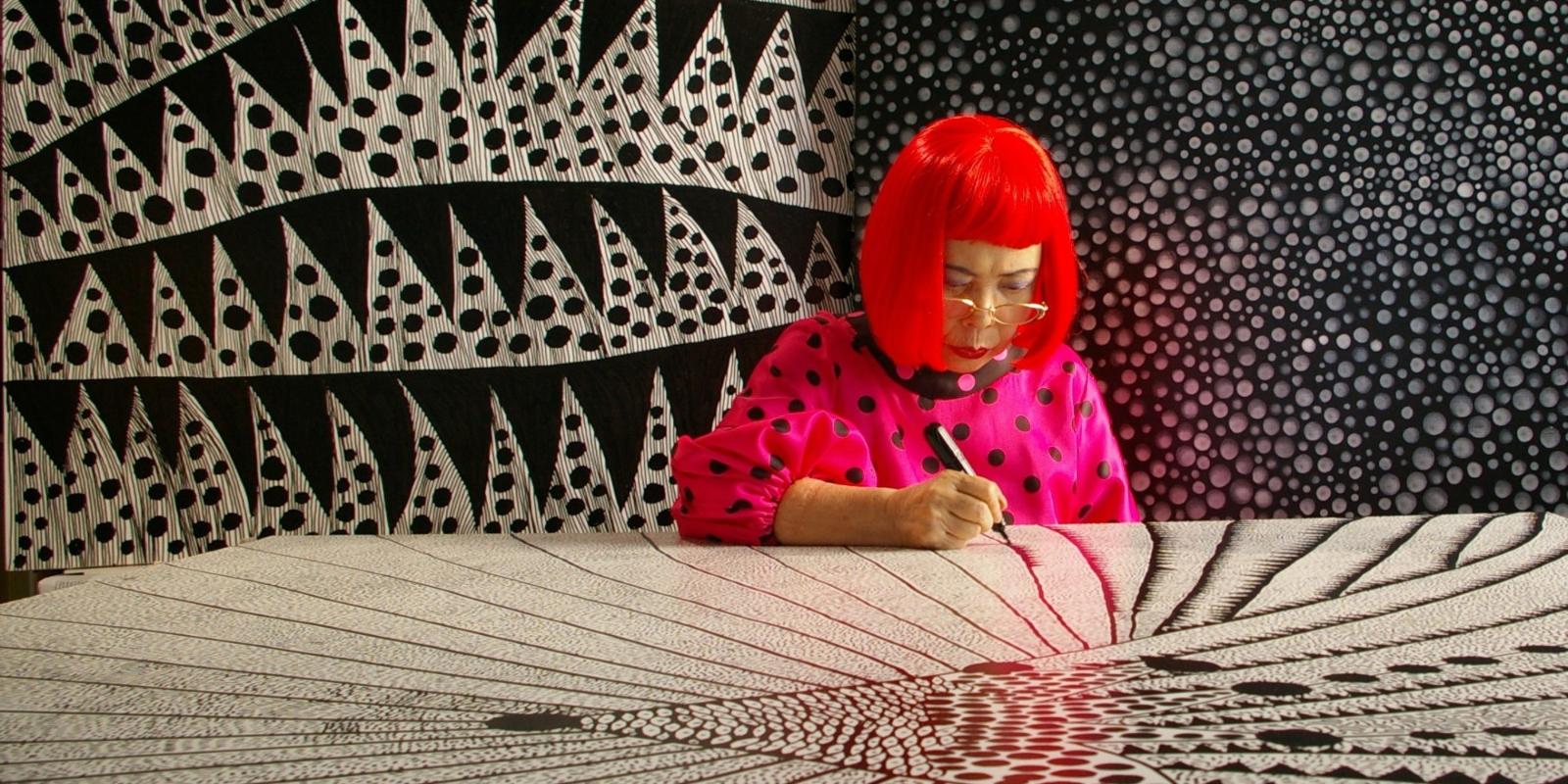 local_moviesCinema
info
Important information:
Events and shows all around Tuscany can take place provided that the guidelines aimed at containing the risk of infection from COVID-19 are observed. We invite you to contact the organizers for up-to-date information about the status of the single events. Stay updated
here
Lo Schermo dell'Arte Film Festival
The art documentary festival returns to Florence from 10th to 14th November
Lo schermo dell'arte Film Festival is an international project that focuses on explorng and promoting the relationships between contemporary art and cinema through film presentations and installations, training projects, residencies for international artists, production and distribution for art films.
The festival began in Florence in 2008 and over time it has worked with numerous institutions, centres of art, academies and universities in Italy and in other countries.
Lo Schermo dell'Arte organizes a festival every year that has become well-known in Italy, presenting a selection of recently released arthouse films and documentaries about contemporary art, video installations, meetings with artists, authors and curators.
Lo Schermo embraces emerging talent with VISIO European Programme on Artists' Moving Images, a workshop for artists under 35 who work with moving images, selected with an open call in partnership with the top academies, art schools and residencies for European artists. It has been held as part of the film festival every year since 2012.
The FEATURE EXPANDED European Art Film Strategies are also held every year, a six-month training programme for artists wanting to make their first movie, in collaboration with HOME Manchester, with the support of Creative Europe/MEDIA.
Many internationally renowned artists have taken part in the festival, including Doug Aitken, Yuri Ancarani, Gabriele Basilico, Pierre Bismuth, Libia Castro, Phil Collins, Rä di Martino, Omer Fast, Dani Gal, Yervant Gianikian e Angela Ricci Lucchi,Peter Greenaway, Joseph Grima, Assaf Gruber, Joana Hadjithomas, Marine Hugonnier, Runa Islam, Alfredo Jaar, Isaac Julien, Hassan Khan, Mark Lewis, Jumana Manna, Diego Marcon, Sarah Morris, Deimantas Narkevicius, Shirin Neshat, Melik Ohanian, Rosalind Nashashibi, Anjalika Sagar/The Otolith Group, Adrian Paci, Martial Raysse, Roee Rosen, Simon Starling, Hito Steyerl, Hiroshi Sugimoto, Luca Trevisani, Phillip Warnell, Jane and Louise Wilson, and Zapruder.
Lo schermo dell'arte Film Festival has the backing of MIBAC – Direzione Generale per Il Cinema, Regione Toscana, Comune di Firenze, La Compagnia / project developed as part of Programma Sensi Contemporanei Toscana per il Cinema and Fondazione CR Firenze.
When
From 10 Nov 2020
to 14 Nov 2020
Details
From 10 November 2020 to 14 November 2020