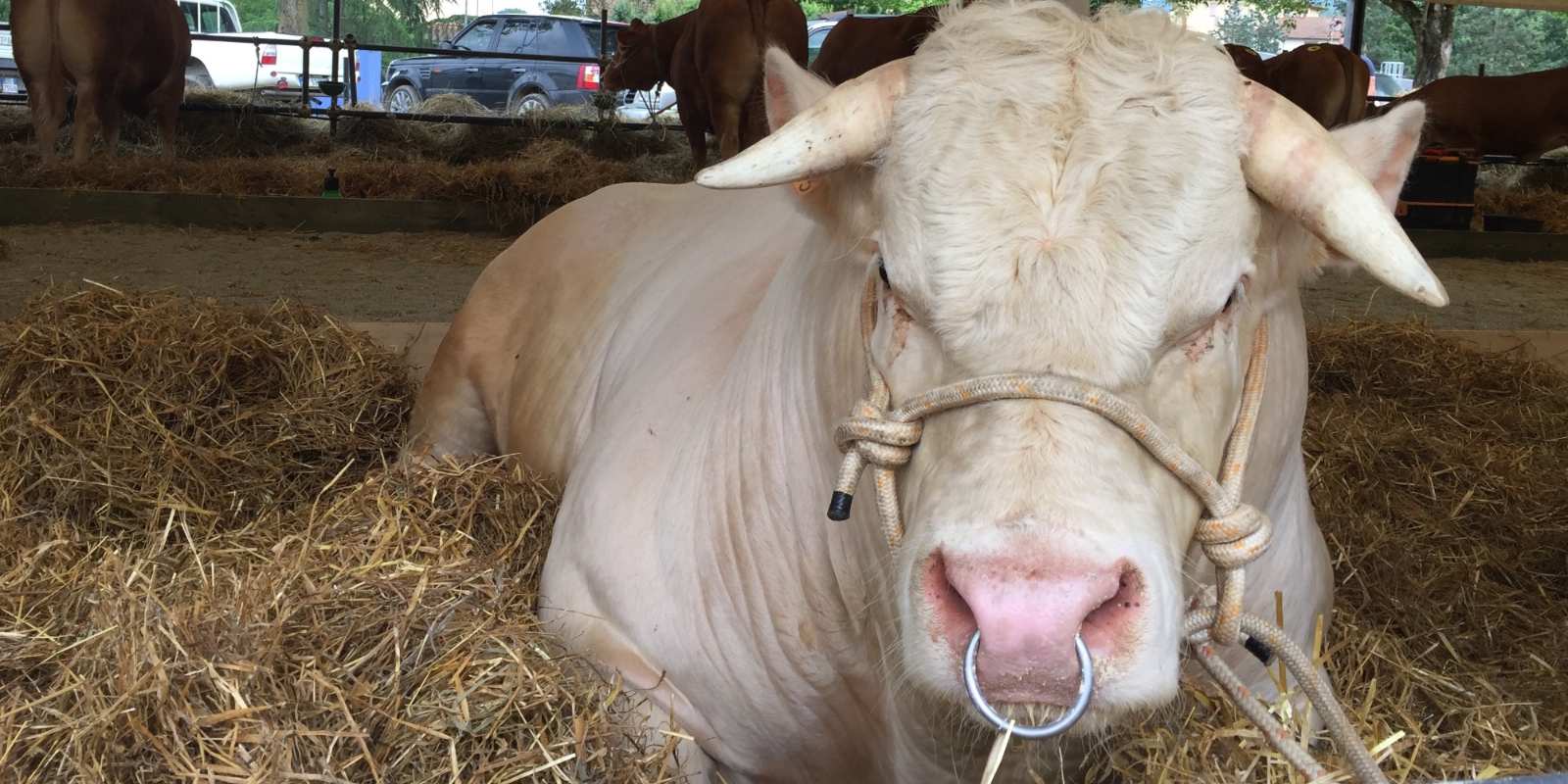 This event has passed
eventOther events
info
Important information:
Events and shows all around Tuscany can take place provided that the guidelines aimed at containing the risk of infection from COVID-19 are observed. We invite you to contact the organizers for up-to-date information about the status of the single events. Stay updated
here
Fiera di maggio
In May Dicomano celebrates its traditions with a very special feast
Three days of rural life in Dicomano thanks to the Fair of May! This traditional fair takes places in different areas of Dicomano and offers a very rich program.
For example there is going to be the Show of Limousin cattle and the show of animals from local farmers where you can see cows, sheep, ducks, chickens and many others. In addition, for all the weekend many activities for children and families including street performances and workshops.
At the Fair of May in Dicomano you can also taste and buy the best local products, like cheese, honey, fruits and vegetables.
When
From 07 May 2021
to 09 May 2021
Details
From 07 May 2021 to 09 May 2021