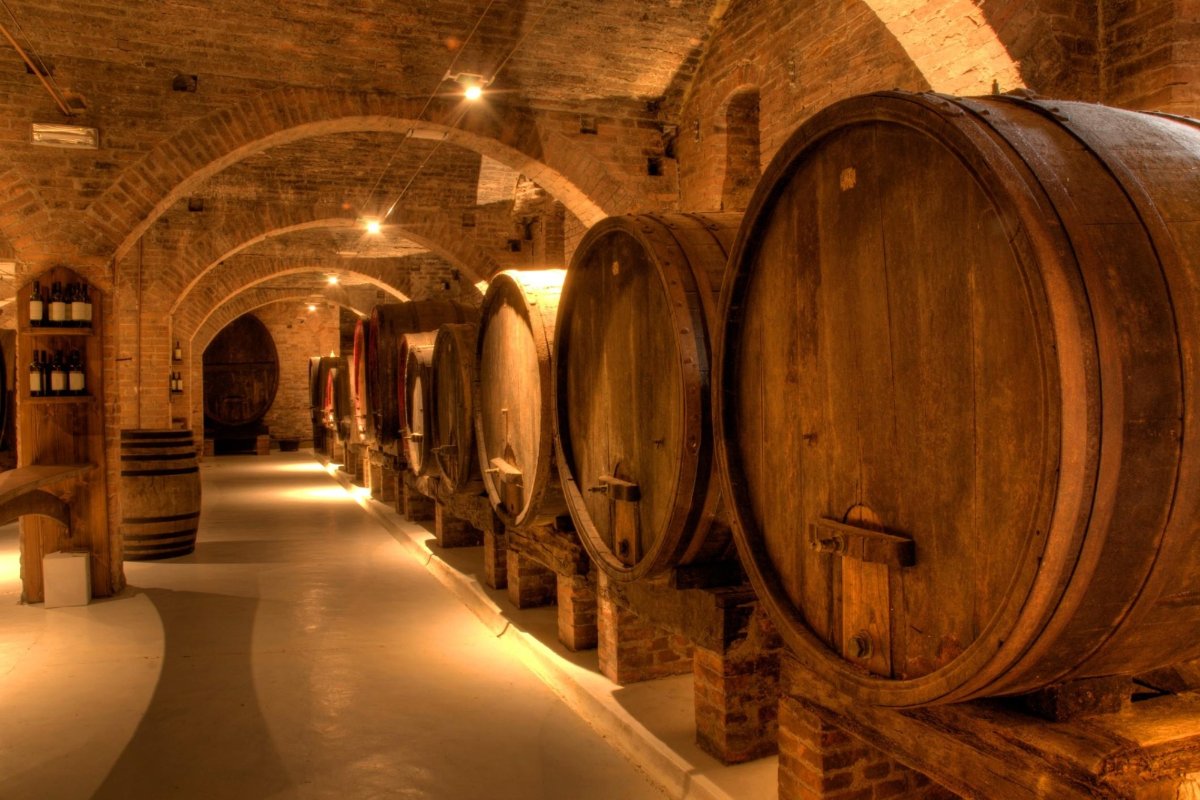 shopping_basketFood festivals
Cantine aperte at Christmastime
Throughout the month of December, numerous special holiday events will take place in the wineries around the region
All during the month of December in Tuscany, the Cantine Aperte event is back in action: organized by the Movimento Turismo del Vino Toscana, Cantine Aperte features a range of initiatives put on by the wineries of the region; they'll open their doors to travelers and lovers of good food and wine. Numerous activities will be on the program, including the chance to indulge in hours of R&R at the spa with wine baths and massages, or participate in traditional cooking courses and taste historic wine vintages from various businesses—not to mention enjoying the unique Christmas-y atmosphere of Tuscany's villages and countryside.
Events will be scheduled all throughout December, including the weekend of the Festa dell'Immacolata, a national holiday in Italy. "Christmas is a wonderful time of year for its atmosphere and it's even more enjoyable in our wineries, which for years have been opening their doors for this occasion and offering their best to welcome countless visitors," explains Violante Gardini, the President of the Movimento Turismo Vino Toscana. "The idea behind the event is allowing everyone to get back to enjoying the simple things, including the littlest ones, who can play traditional Christmas games and enjoy the magic of the fairy tales beneath the Christmas tree."
Among the many events on the programs at various participating wineries, the attractions for the little ones stand out: the theme selected for this edition is the rediscovery of traditional Tuscan games. There'll be the "ruzzola" of the panforte, an age-old tradition that involves tossing one of the typical Sienese sweetbreads across a table; plus a sprinters' race that's sort of like a Palio di Siena for kids. Numerous Christmas-themed fairy tale readings will take place under the tree with Santa Claus.
When
From 01 Dec 2018
to 31 Dec 2018
When
From 01 Dec 2018 to 31 Dec 2018
Other events of The year of Italian food
Deals related to The year of Italian food