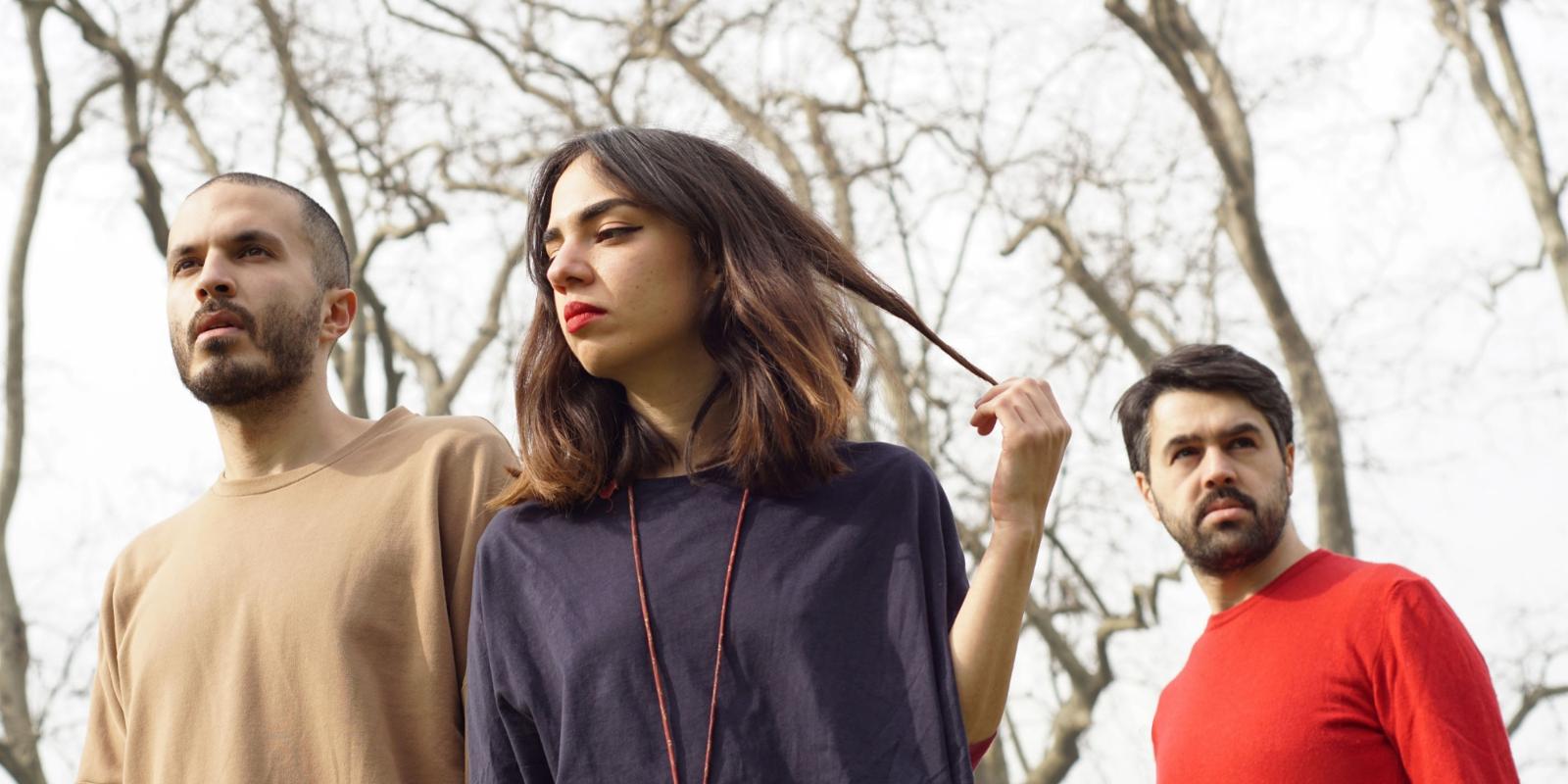 This event has passed
music_noteMusic
info
Important information:
Events and shows all around Tuscany can take place provided that the guidelines aimed at containing the risk of infection from COVID-19 are observed. We invite you to contact the organizers for up-to-date information about the status of the single events. Stay updated
here
BowLand in concert at Villa Bardini
The Lattexplus festival will be reinventing itself in a new "Digital Heritage" guise, producing, filming and broadcasting musical performances in carefully selected locations; the first performance will take place on Tuesday 22 September at 7pm
This unique event will combine art, history and music, with BowLand set to perform on the exceptional stage at Villa Bardini on Tuesday 22 September. The concert, organized by Lattexplus, will be streamed on the Facebook pages of intoscana.it and visttuscany.com.
During what has been a difficult year for dance music events, the Florentine electronic music festival Lattexplus, has decided to reinvent itself in the name of good music. "Lattexplus HD" will be a new way to enjoy the artistic and cultural heritage together with the biggest names in Italian music. Lattexplus is expanding what it previously offered by producing, filming and broadcasting musical performances in carefully selected locations, and then broadcasting them on social networks all over the world.
The special guests of the first episode will be BowLand, an Iranian band based in Florence; they are well-known and popular throughout Italy and are dedicated to a refined and international sound. In the background will be Villa Bardini: an absolutely breathtaking location, away from the "in and out" touristy areas.
BowLand, who will be releasing a new album in 2021, have accepted the invitation of Lattexplus HD with great enthusiasm. "It will be our first official performance after lockdown," the members of the band Lei Low, Saeed Aman and Pejman Fa explain. "We have wanted to collaborate with Lattexplus for some time; we are delighted to do so in this sort of tribute to Florence, a city we are very fond of for many reasons. In our new album the electronic component will play a leading role. We are cultivating a mature and powerful sound. The idea is to achieve a balance between creating something refined and catchy, without having to compromise."
"Lost in Time" is the title of BowLand live at Villa Bardini and will be performed in a cross-posting style with a series of specific Facebook channels including Artribune, Visituscany and Intoscana, Soundwall and Dj Mag Italia. The BowLand and Lattexplus pages will also stream the event, as will institutional channels such as the official page of the Municipality of Florence and that of Florentine Summer.
"The concert we are offering is inspired by the latest videos by Nils Frahm, a German musician who is at the centre of the international modern classical scene," declared Piero Fragola, director of Lost in Time. "The relationship with the locations, in which his latest projects are shot, is intimate, almost visceral. This initiative was conceived from the idea of ​​immersing musicians in the evocative visual and sound landscapes of Villa Bardini in Florence. In this live-streamed event there will be 7 original compositions and covers, a concentration of the best productions and interpretations of BowLand. The scenography is that of the evocative stairways of the Villa, with its almost Kubrikian symmetry. We tried to maintain very natural lighting in order to maximize the chromatic variations and the interpenetration with the setting at sunset."
Details
Tuesday 22 september 2020