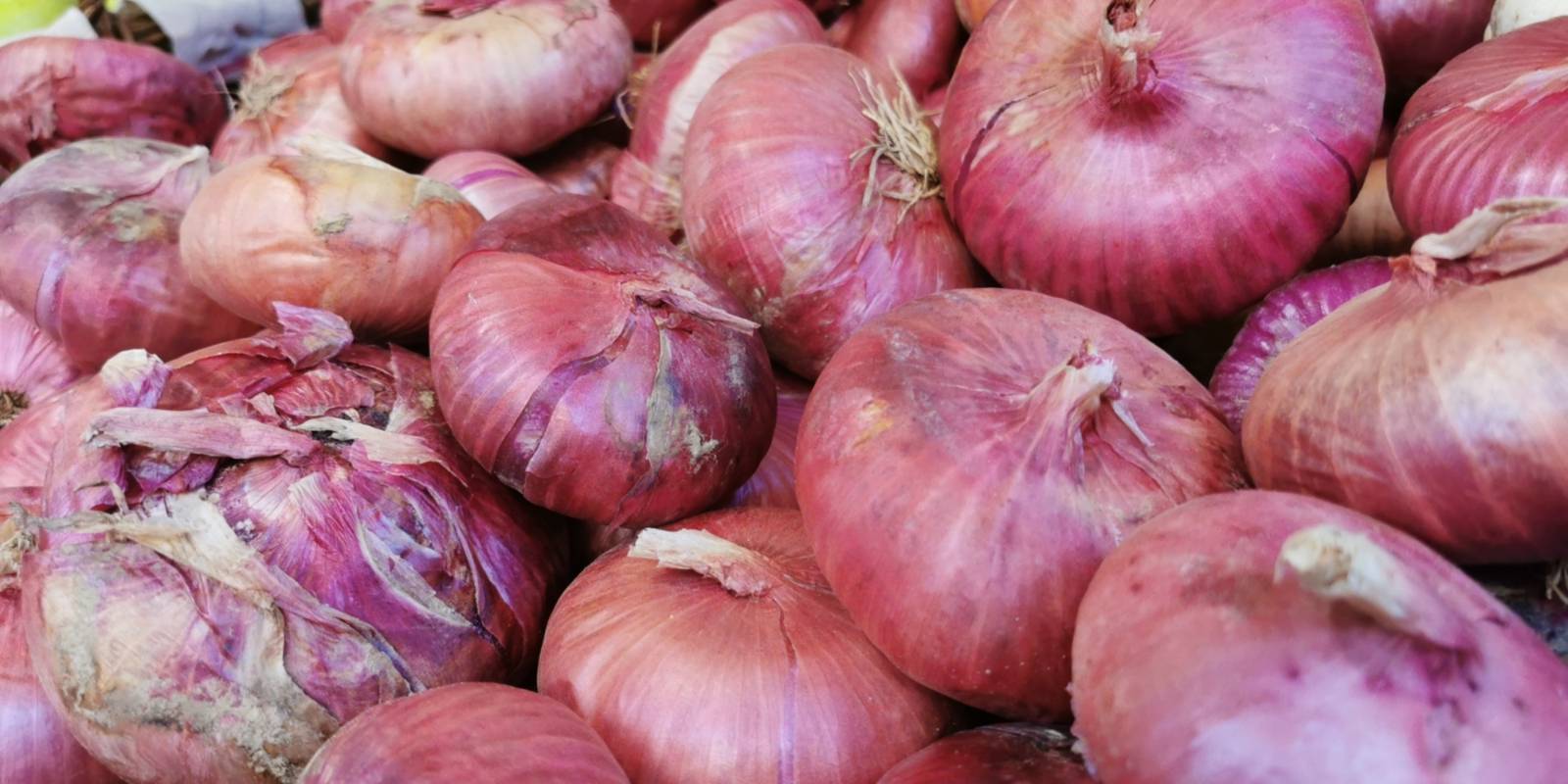 This event has passed
eventOther events
info
Important information:
Events and shows all around Tuscany can take place provided that the guidelines aimed at containing the risk of infection from COVID-19 are observed. We invite you to contact the organizers for up-to-date information about the status of the single events. Stay updated
here
Boccaccesca 2021
The review of products and pleasures of taste
Boccaccesca returns to Certaldo from October 15 to 17, the 23rd edition of the exhibition that celebrates taste and the art of good living, beauty and wonder.

Boccaccesca was formed in 1999. Get to know the area through its agri-food and artisanal products, support Slow Food presidia (including the Certaldo onion) and all local production. The first event will be about culinary-related, featuring a cooking show, creating a stage for the best Gran Chefs on the national scene and a springboard for many young people.
The rich programme will involve both the lower village and the medieval heart of Certaldo Alto, with many free admission events.
Street food is at the centre once again. Together with the Boccaccesca Market, the Osteria di Boccaccesca is also present, organized by the Committee of the Certaldo Alto locals, and the Enoteca di Boccaccesca, where you can taste the Tuscan excellences, taking place in the usual location of the Church of Santi Tommaso e Prospero.
The Gran Cuochi (a prestigious title in the Middle Ages) will take turns in Piazza SS. Jacopo and Filippo with simple and traditional dishes, so guests can fully appreciate the country tradition.
A new element this edition is that Boccaccesca will elect a Madonna Fiammetta, and a show on Beauty will be in the streets of the medieval village of Certaldo Alto.
The Boccaccesca Prize will be awarded in the courtyard of Palazzo Pretorio, presented by Annamaria Tossani to the Bibi Graetz viticulture.
For information and updates on the programme see www.boccaccesca.it and the Boccaccesca Certaldo Facebook and Instagram pages.
Boccaccesca is an event organized by the Municipality of Certaldo in collaboration with Confesercenti Firenze, Claridea due and Etruria Promozione.
Download the leaflet
When
From 15 Oct 2021
to 17 Oct 2021
Details
From 15 October 2021 to 17 October 2021