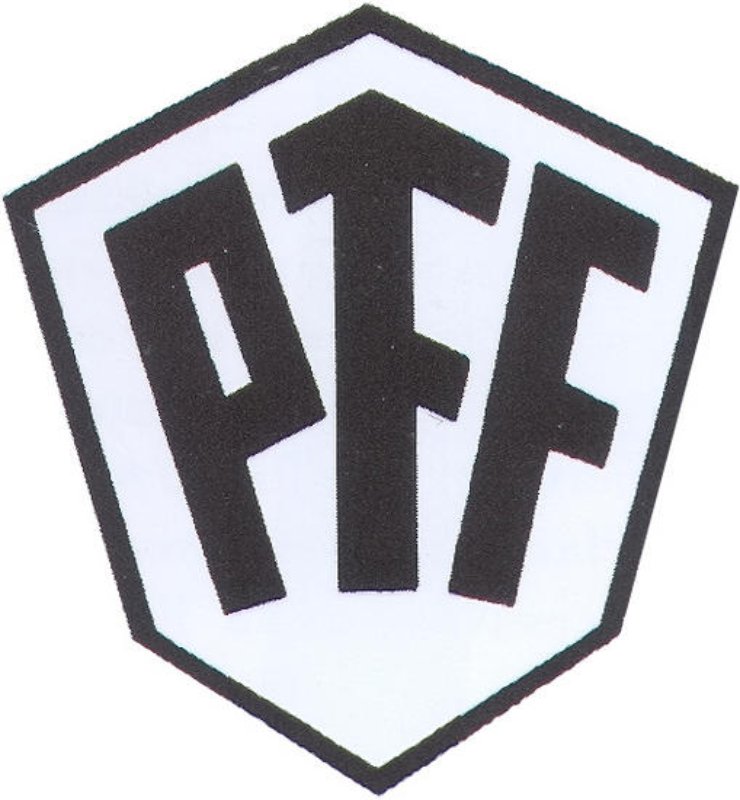 shopping_cartShopping
Felici, the famous brand of ovens
The centuries-old Prato-based business produces terracotta ovens that can be considered artworks
The unique production methods of this firm from Prato were first experimented in 1575 when the Prato town council registered the Felici family as one of 'iron and terracotta workers'. In 1583, the Felici family bought the factory in Figline from the Migliorati family. The success of the business would continue over the centuries. In the 1800s, the business industrialized their production methods, launching the extremely agile 'Franklin' oven on the market. Technological advancements gave rise to many other products that sought modernized stove designs and improved functioning. From 1930 to 1950, the factory in Figline produced 20,000 ovens a year, and the brand became a household name across Italy.
With the advent of gas heating, the company was forced to downsize significantly. Today, they boast a refined clientele that is not satisfied with the anonymous radiator. Their clients including: Enzo Ferrari, Gilles Villeneuve, Lucio Dalla, Enrico Tognazzi and Gino Paoli. Not only Italians, but many clients from around the world possess a Felici stove. The success of the Felici Prato stove is possible thanks to its strong relationship to the territory, its people and its tradition.
Prato
In the heart of Tuscany, a city of art and prestige
If there is one city that can impress those looking for lesser-known destinations, it's Prato. Considering how the city is presented in the press, visitors will be surprised to discover an elegant and well-preserved historic city centre, as impressive as the most famous Medieval cities dotting Tuscany. ...
Morekeyboard_backspace
You might also be interested in