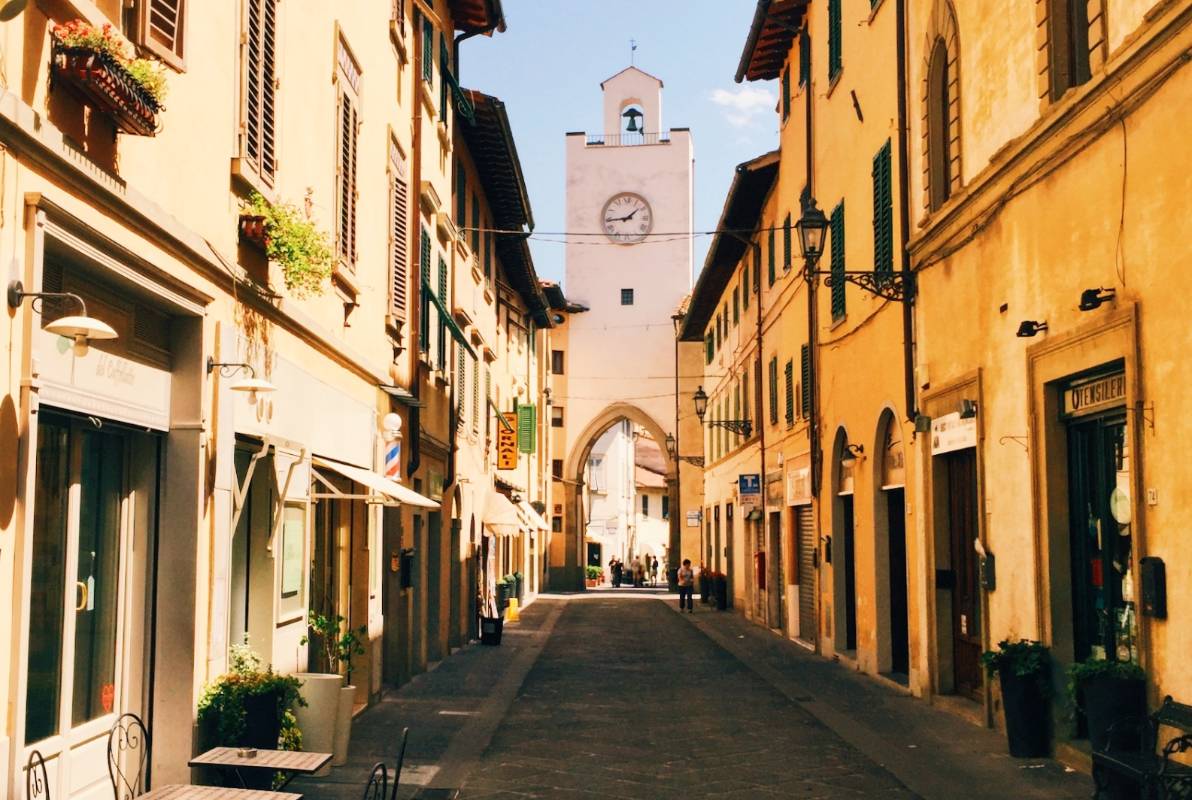 Photo ©Valentina Dainelli
Have a good time with your kids in the surroundings of Florence between history and nature
Weekend in Mugello with family and children
The Mugello area is a family-friendly destination, good for children of all ages, due to the green surroundings and the museums suitable for all members of the family. In addition, the area is very close to Florence and easy to drive and to reach: there are two exits on the A1 Highway for Mugello that are Barberino di Mugello, close to Bilancino Lake, and Firenzuola-Mugello, close to the town of Firenzuola in the Alto Mugello. In Summer or Winter the Mugello can be a good choice for a family weekend. We recommend you bring your bikes.
Photo ©Valentina Dainelli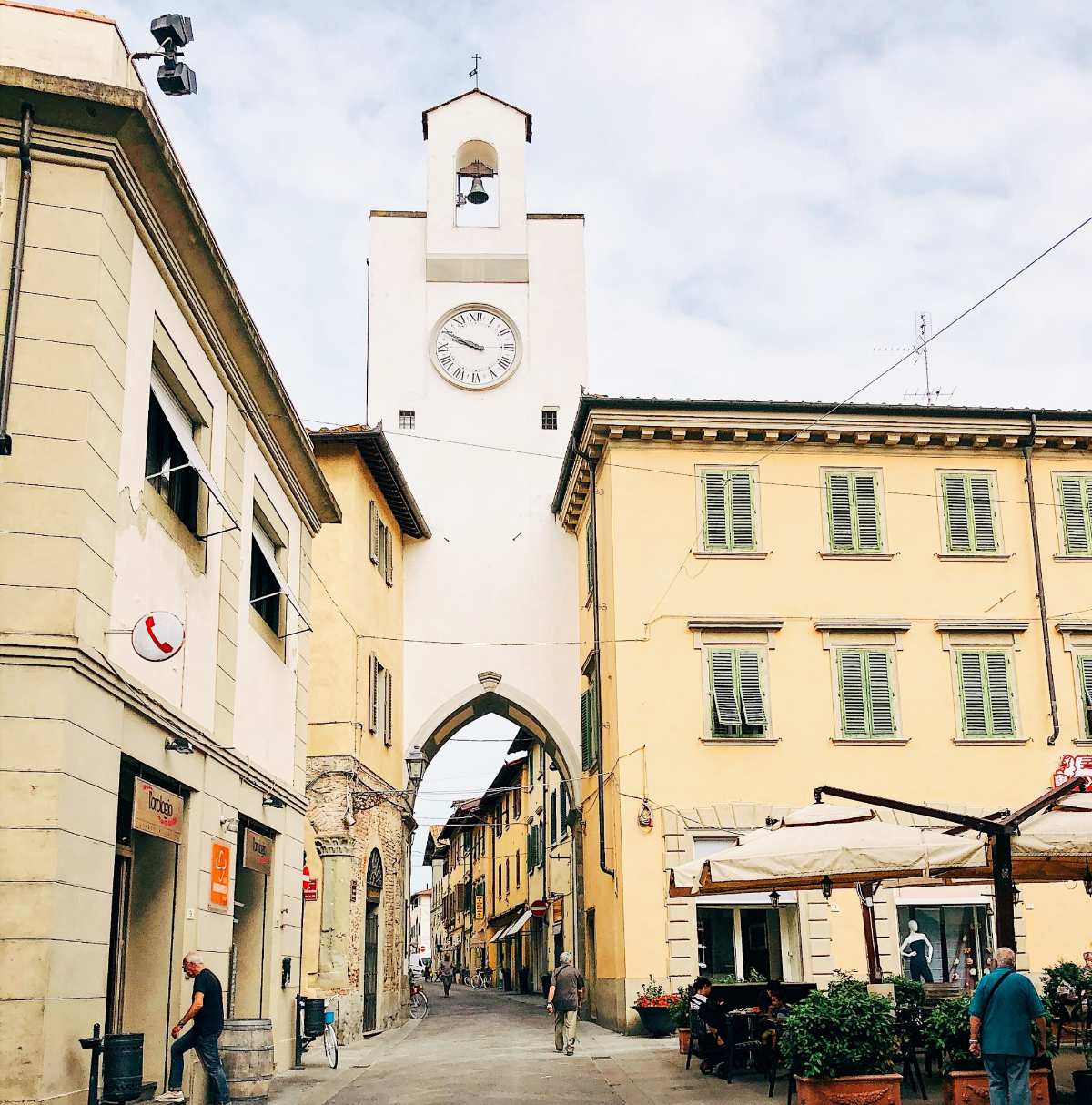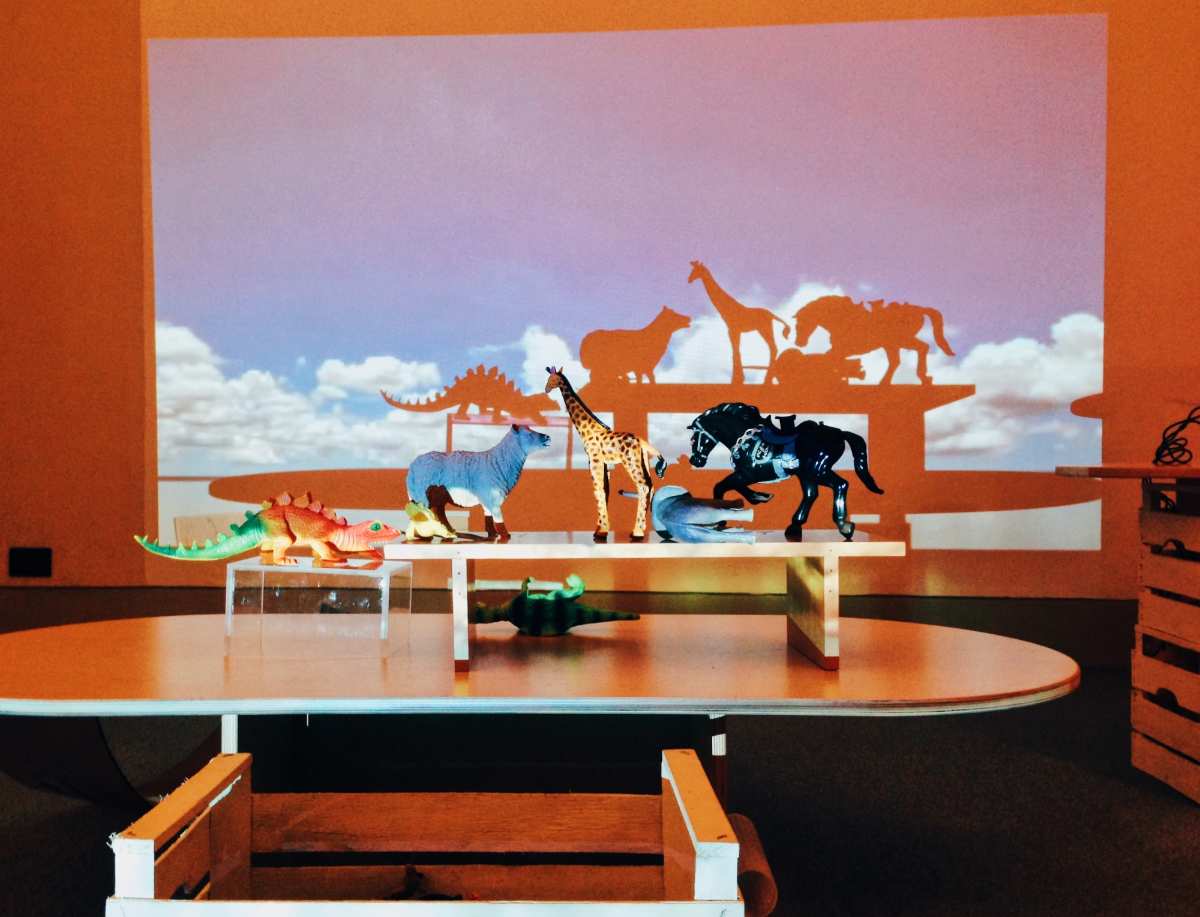 The Children's Museum and Biking for Tortelli
The starting point is the Piccolo museo dei bambini in Borgo San Lorenzo. The museum is located inside the Manifattura Chini Museum, dedicated to the famous Liberty style ceramics and glass made by the Chini family in the late 19th and early 20th century — the most well-known artworks by Chini's ceramics factory can be found in Viareggio.
This Little Children's Museum is quite unique: first of all take off your shoes and then play! There are 7 different activity rooms, all equipped with (learning) toys, books, colors and educational games like the Reading Room with a great selection of art-related books and comfortable holes where children can hide and read alone, or the Light Room where you play with different types of lights (and shadows), or the Infinite City Room where you build your own metropoly using wooden blocks and lights.
The museum is open on Saturdays and Sundays, and most holidays (closed in August), from 10 am to 1pm and from 3pm to 6.30pm. The ticket costs as little as €1.50 per child and €2 per adult and it is valid all day.
After a couple of hours in the museum take your bikes, or rent them here for a few hours, and ride along the bike trail to Ponte a Vicchio. This easy cycling route is about 9 km of flat road that follows the river Sieve from Borgo San Lorenzo to Ponte a Vicchio.
Children can bike safe and by themselves because it's traffic-free, far from the main road and almost flat. According to the age of your children you may decide to stop for lunch in Sagginale (about 4 km in about 30 minutes riding) or in Ponte a Vicchio at La Casa del Prosciutto (about 9 Km in about 70 minutes riding); in both cases I suggest to book your restaurant in advance because locals love to go out for lunch in the area.
After a good lunch it's time to go back to your car and drive to Casa d'Erci in Grezzano, just outside the town of Borgo San Lorenzo (about 5 km driving). This old farmhouse is now a museum preserving a large collection of objects and papers belonged to peasants and landowners of Luco and Grezzano. There are all kind of agricultural and farming tools to understand how it was to be a farmer and/or a peasant in Mugello in the past century.
Casa d'Erci is an authentic farmhouse with the original fireplace and oven for the bread, that is still used to prepare bread and schiacciata during local festivities. The museum is opened in the afternoon on Saturdays and Sundays, and organizes children labs to learn how to make bread and pizza, but need to be booked in advance. In addition, the museum is surrounded by a large garden where children can play.
If you have time you may also visit the ancient Mill Faini, located about 200 meters before Casa d'Erci. It was founded in the 15th century and is property of the Faini family since 1780, that stopped using the mill in 1988.
Photo ©Valentina Dainelli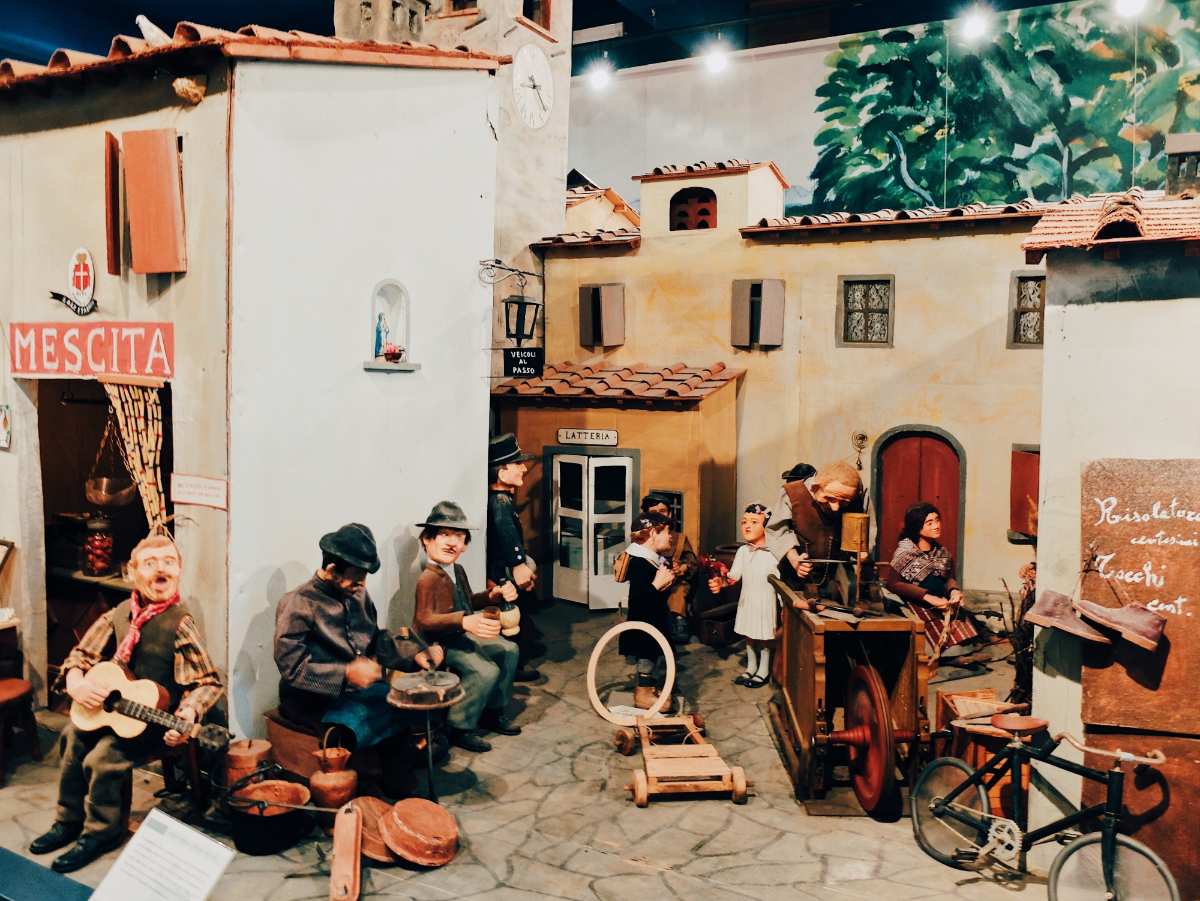 Photo ©Valentina Dainelli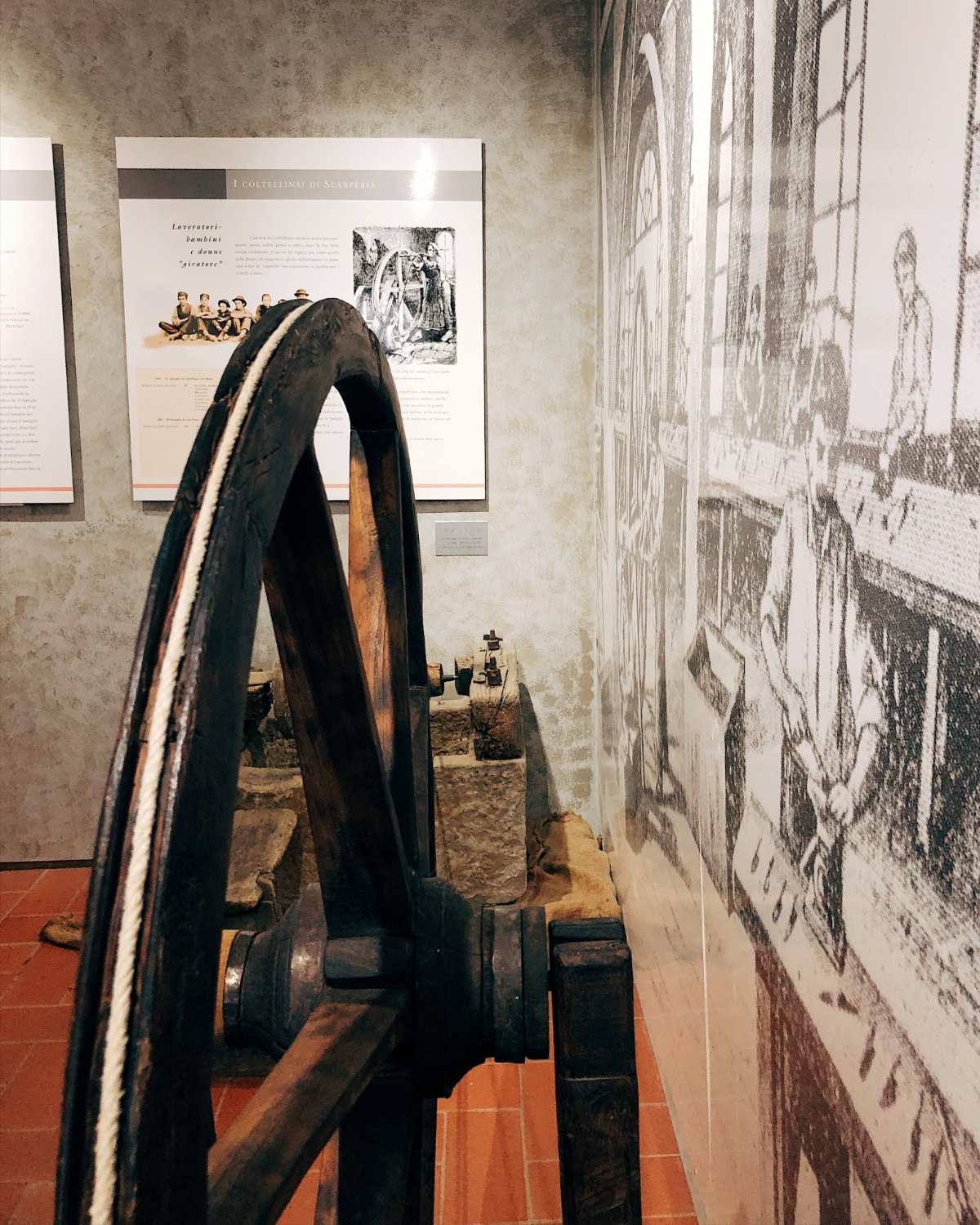 Photo ©Valentina Dainelli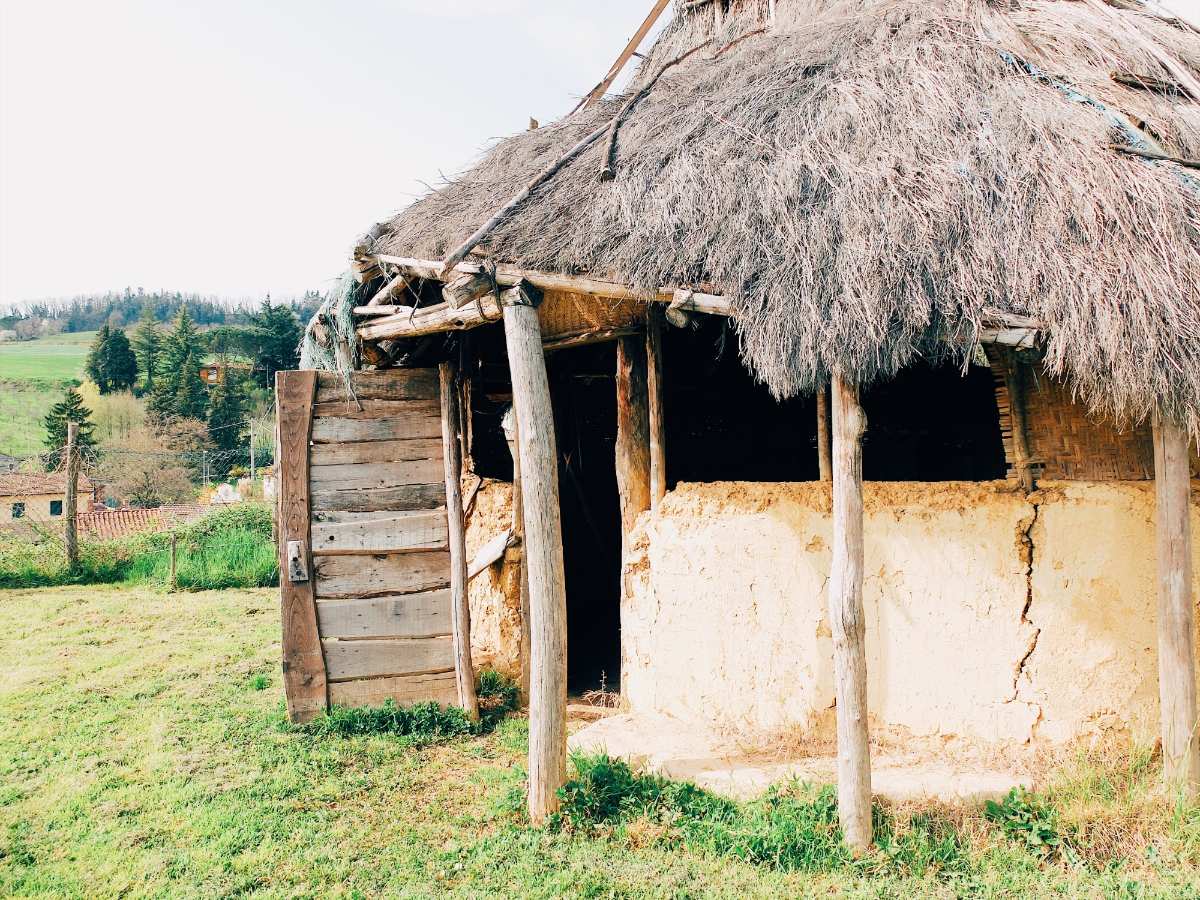 Exploring the medieval Scarperia and its surroundings
Second day starts in Scarperia, listed as one of the most beautiful villages in Italy; it was founded in 1306 by the Florentine Republic and preserves its medieval look, including part of the massive walls. The landmark of Scarperia is Palazzo dei Vicari, that was the siege of the government, and today hosts the Museo dei Ferri Taglienti, or Museum of the Knives and cutting tools.
The museum displays a large collection of knives and cutting tools, retracing the history of the long relationship between Scarperia and the profession of cutlers that started in the Renaissance. The multimedia and interactive display helps visitors and children to understand the life and craft of cutlers, including the important invention of the automatic knife happened here.
Included in the tickets you may climb the clock tower and see Scarperia from the top of Palazzo dei Vicari, and request a guided tour to an authentic cutler's workshop — the visit should be booked and has an extra change. In addition, don't miss the original clock's mechanism that was crafted by Filippo Brunelleschi.
After lunch, it's time you have two different options: for those who love speed and go-karts, and have older children, may take a ride to Mugellino Circuit; for those who're not into racing, drive to Sant'Agata. This little town is one of the main stops along the Via degli Dei and it's the typical Tuscany country village. First stop is the Archeological Documentation Center, located next to the thousand-year-old parish church, where you may learn more about Mugello in the Prehistory: the exhibition displays interesting findings and learning panels, but above all it offers a real-scale reconstruction of a Prehistoric village with furnishing.
Then visit the Leprino's Museum, an real hidden gem. This impressive exhibition was made decades ago by Faliero Lepri, nicknamed Leprino, and it depicts the village of Sant'Agata from 1920 to 1950. Leprino reconstructed in papier-mâché, and in scale, the life in his village Sant'Agata with moving characters: you see him in the center of the village dressed up for school, while the barber is shaving, his mother preparing fresh pasta in the kitchen. The Museum of Leprino is going to be the cherry on top of your weekend with children in Mugello.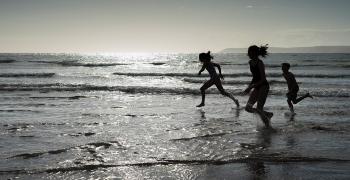 child_friendly
Learn more
Family
Travelling to your holiday destination is a fundamental part of your vacation and it's important for your children to avoid the boredom, have fun and
continue...