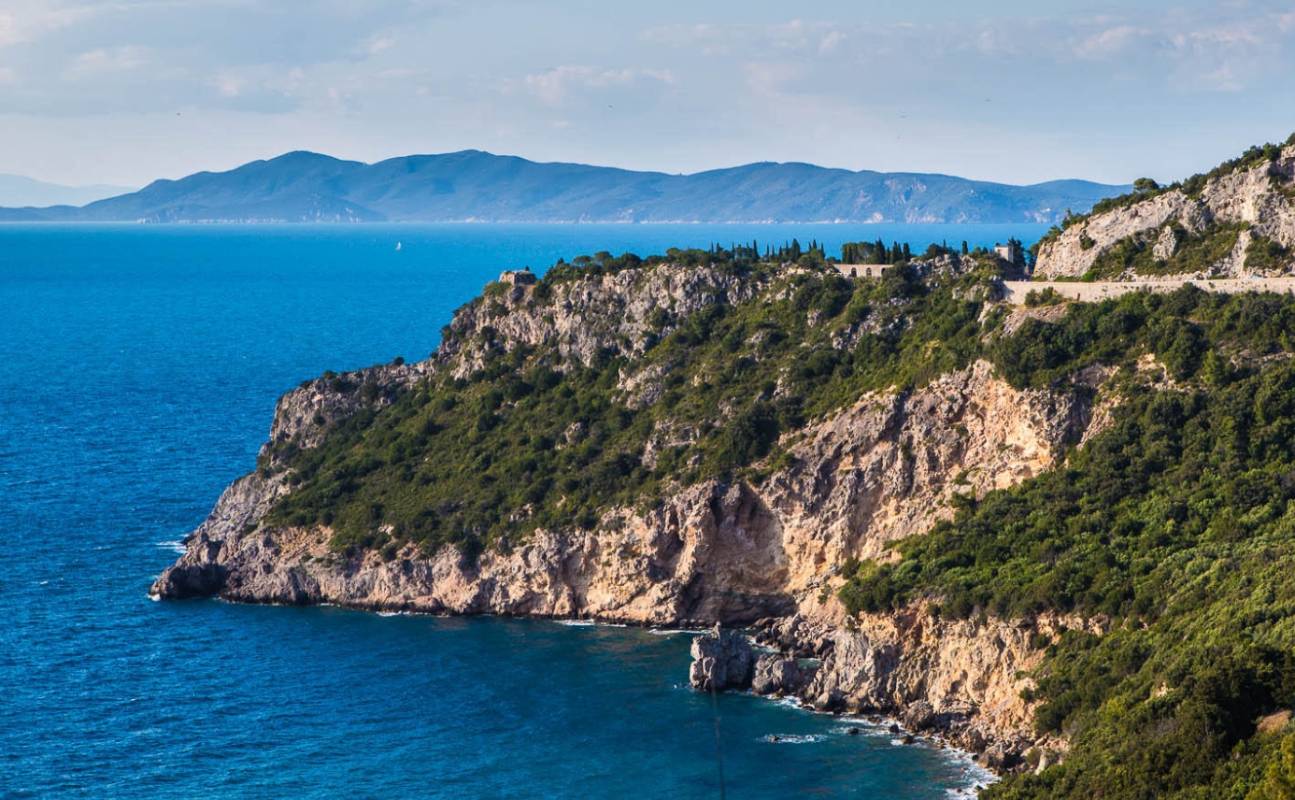 Two days of natural beauty and local flavors
Weekend at the seaside, from the Argentario to Giglio Island
Clear water, soft sandy beaches, hidden coves, fishing villages, old forts, flamingoes and windmills.
The Monte Argentario offers countless natural and historical riches for visitors. This coastline is among the most striking in Tuscany, making it perfect for sea lovers in search of a real holiday.
Here's a two-day tour in the Argentario and on Giglio Island, one of Tuscany's beautiful islands that's easily reached from Porto Santo Stefano. It's the perfect weekend for relaxation in nature.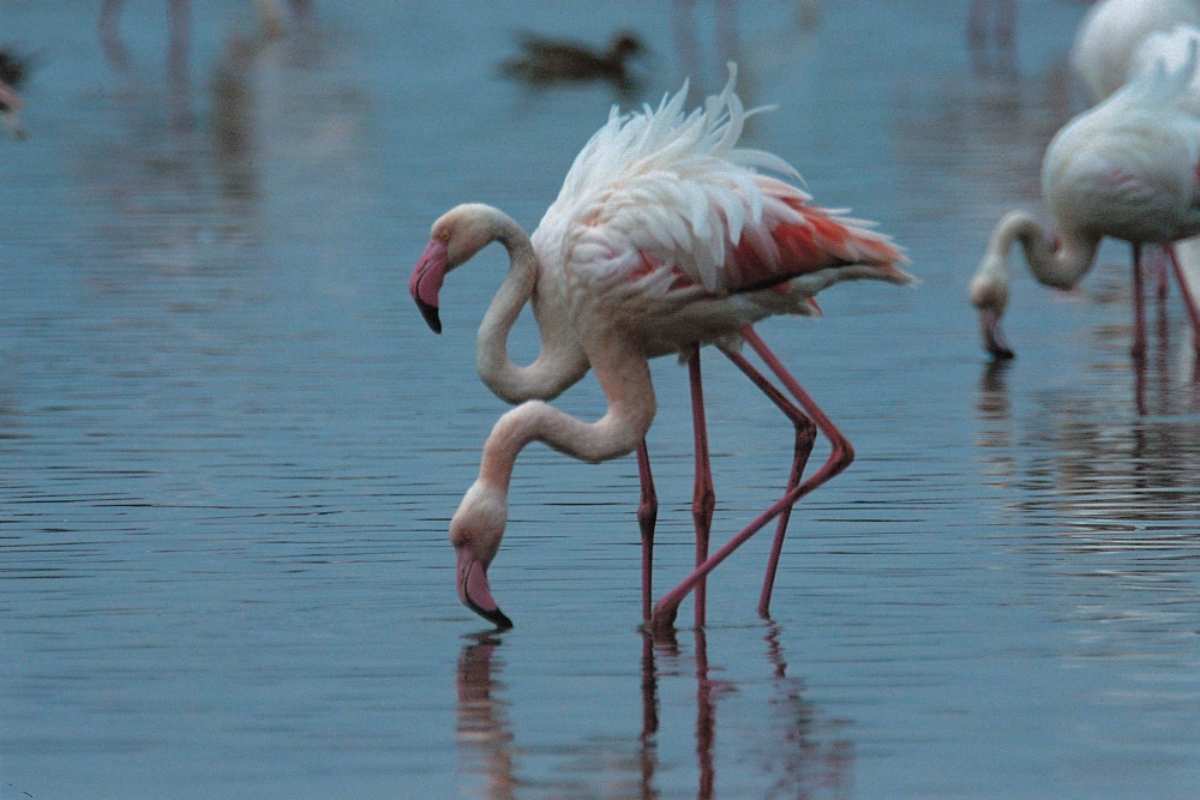 Photo ©Photo Graphic Studio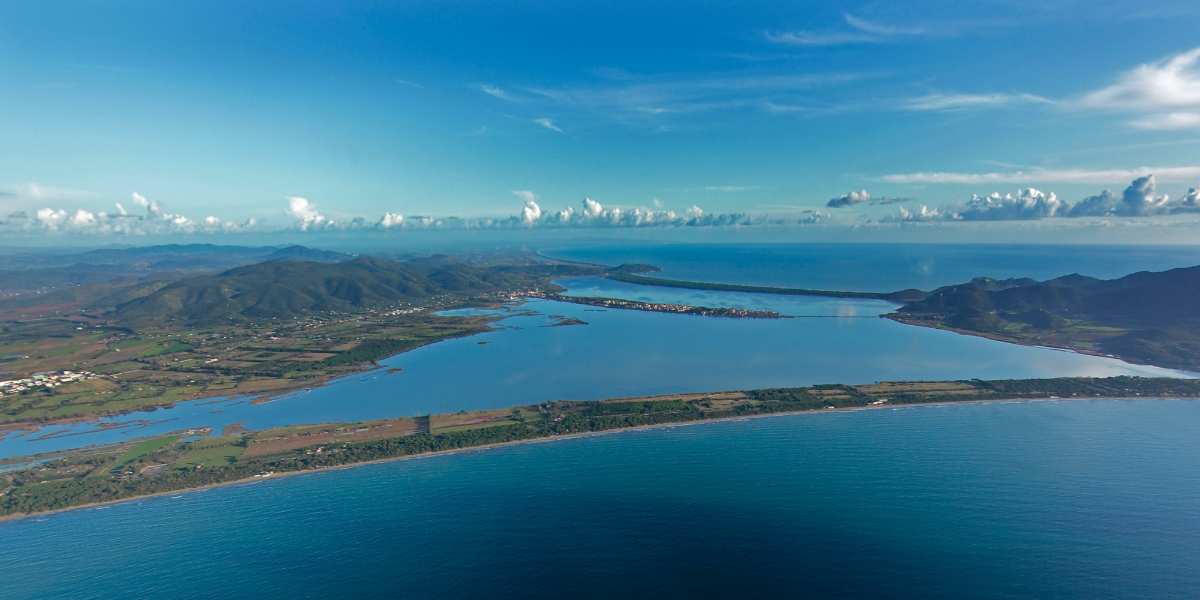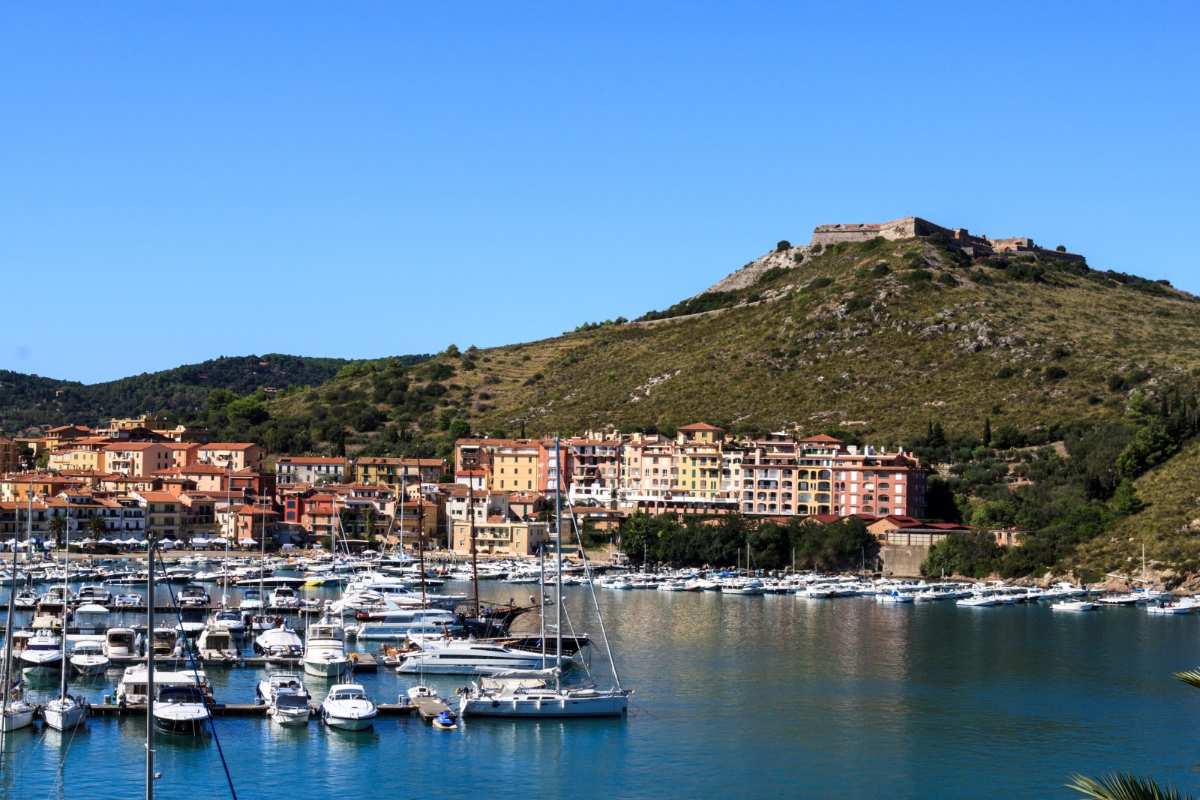 From the Orbetello Lagoon to Giannella Beach
Our journey begins in Orbetello, with its striking lagoon that is a WWF nature reserve, consisting of over 1,500 hectares of swampland and separated from the sea by two six-kilometre-long strips of land (the sandy tombolos known as Giannella and Feniglia) e ad ovest dal promontorio dell'Argentario. Here visitors can wonder at rare bird species, like pink flamingoes and black-winged stilts.
Enjoy Giannella beach, with its clear water and fine sand, which is perfect for a family day out. In the evening, visit Porto Ercole, a town by the sea, and enjoy a local supper, such as Caldaro, a simple fish soup, or eel, which is cooked in many ways, but especially "sfumata", which means it's marinated and then smoked.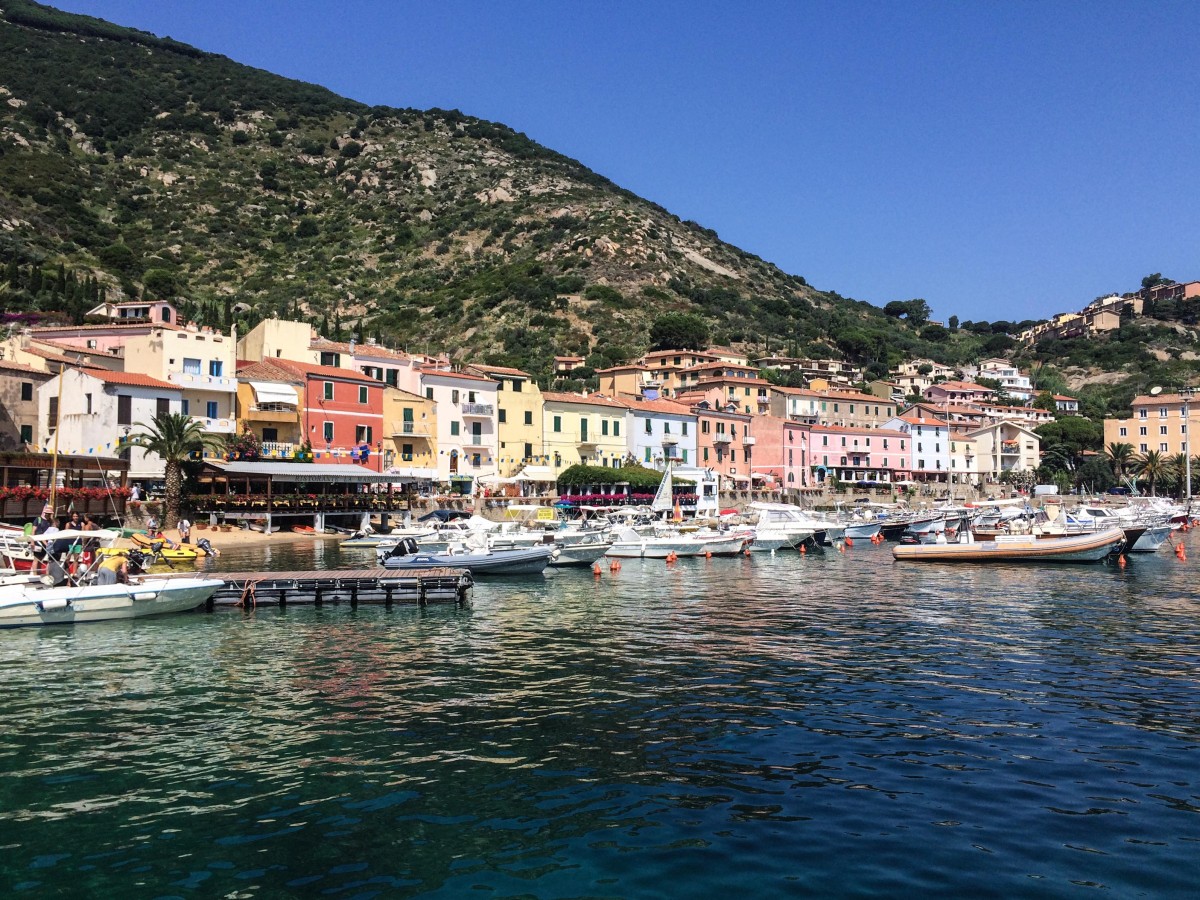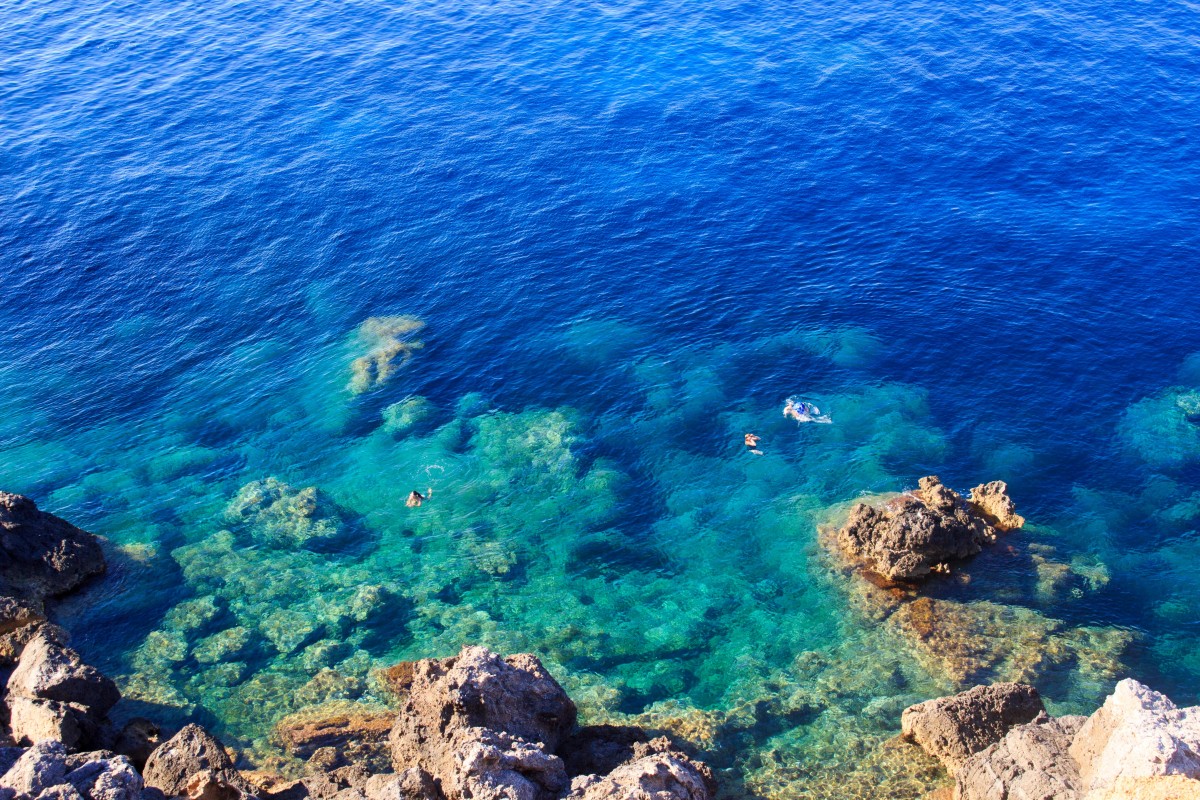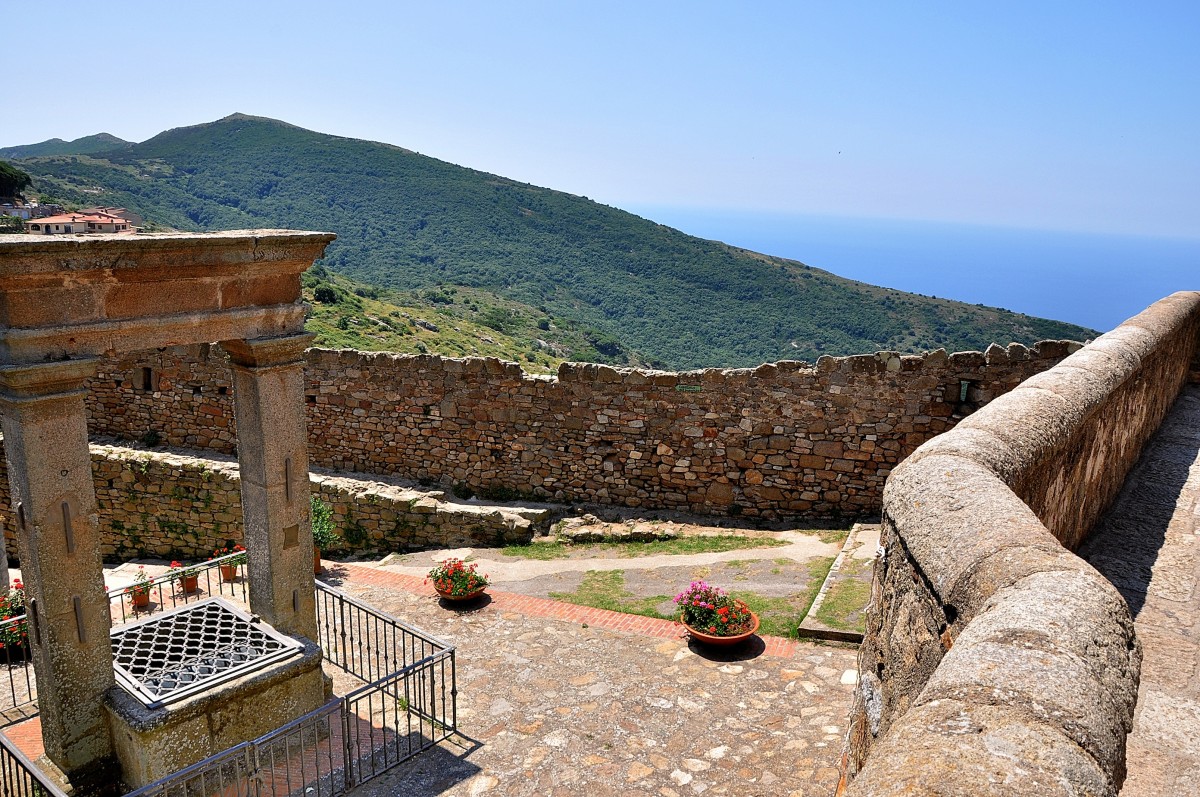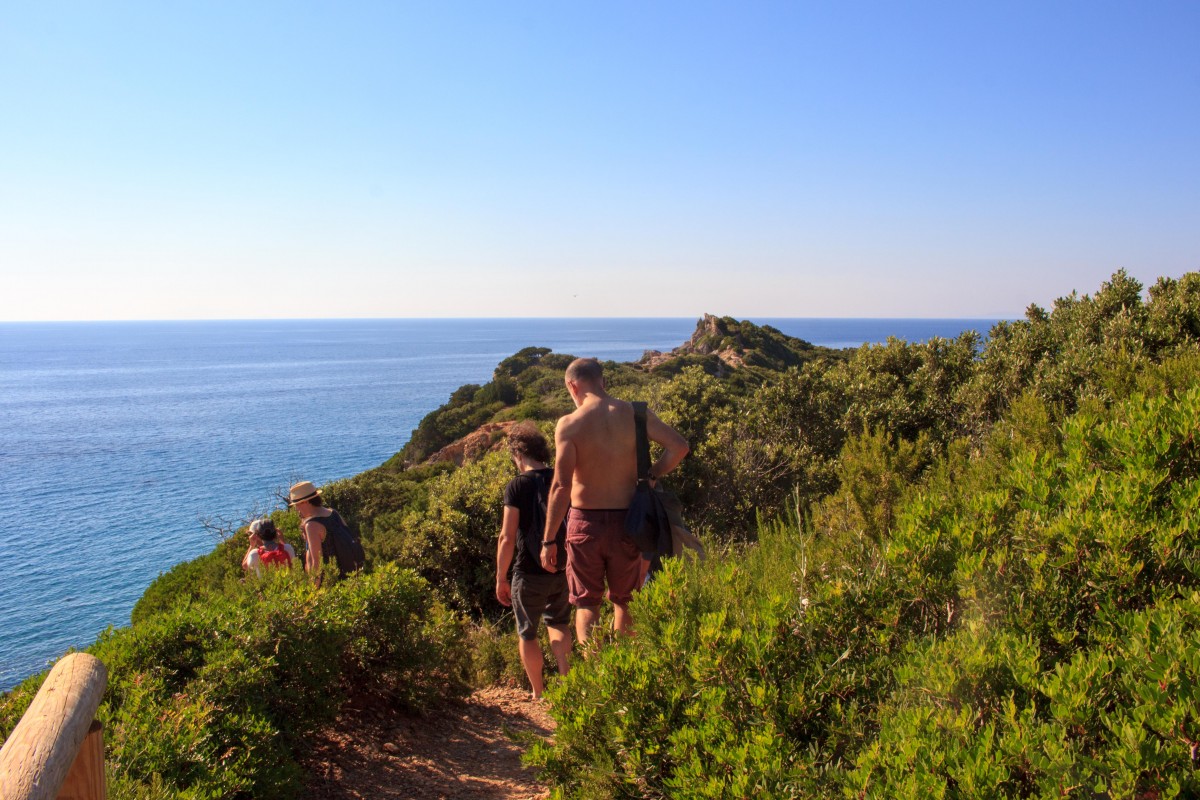 A boat ride to Giglio Island
Day Two is all about exploring Giglio Island, which is reached by boat from Porto Santo Stefano. This pretty little island will wow you with its clear water and the shade of the sea, which varies from night blue to emerald green. Don't miss the Cannelle beach, which can be reached on foot from the port. The sand is very fine, the water are incredibly clear and is perfect for kids, while the more adventurous can tackle a hiking trail (or taking a boat) to the Caldane beach, which retains its natural wildness.
To visit the whole of the island, hire a scooter or take the bus to Castello, the village at the highest point on the island, where you can enjoy views all over the coast, before continuing to Campese, on the other side of the island, where you'll find fantastic beaches.
Foodies can taste local dishes, such as bonito, served with a glass of Ansonica wine, whose grapes are grown on the island.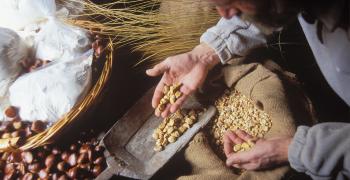 Learn more
Food and Wine
Olive oil, wine, truffle and other culinary delights make up the excellence of Tuscan gastronomy.
continue...