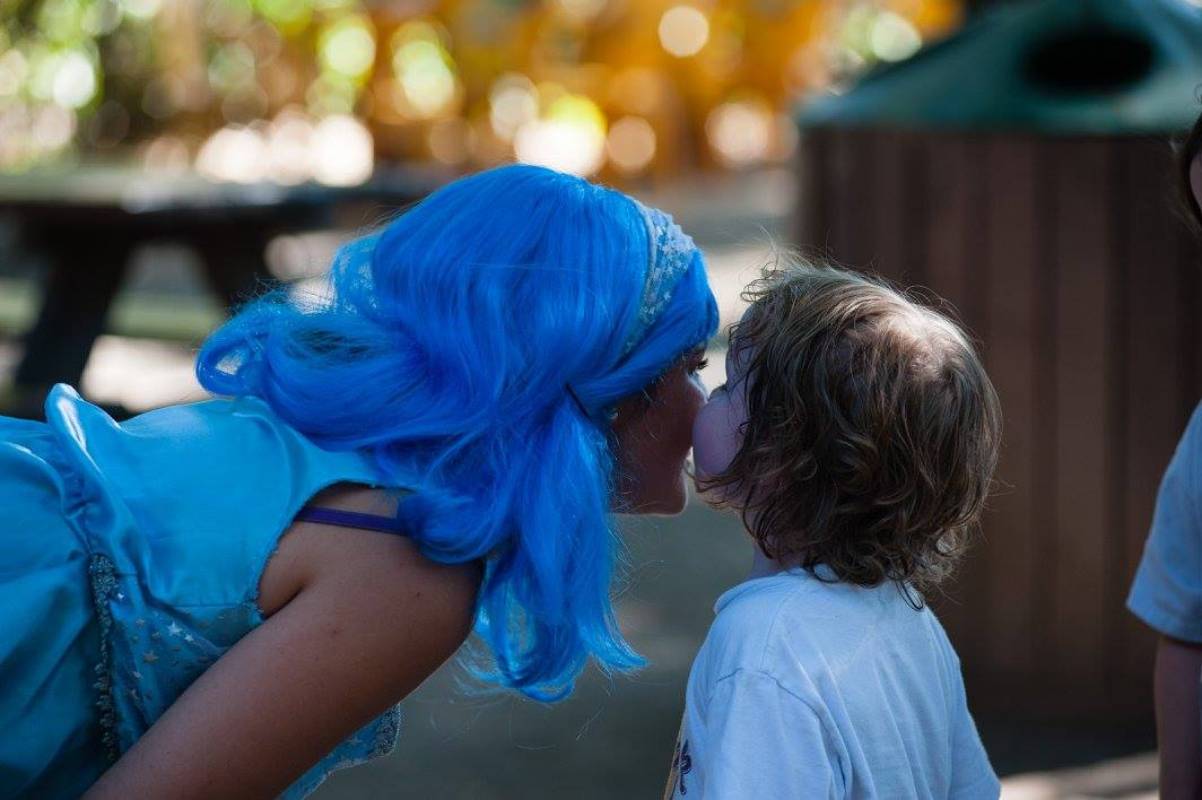 Visiting the Valdinievole with children
Top spots for curious families
A conglomeration of 11 towns and countless lush landscapes, within easy reach of Pisa, Lucca, Pistoia and Florence, the Valdinievole spans the banks of the lower Arno to the edges of the northern Appenines. It's a wide-ranging region and wildly popular: for families, few areas of Tuscany offer as much variety in kid-friendly activities and attractions.
Here's a starter pack with something for everyone in your crew.
Collodi & Pescia
Begin your Valdinievole voyage in the small town of Collodi, a fraction of Pescia. You and the kids will feel like you're in a fairy tale - a cliché, sure, but we mean it literally. Here, you're directly in the path of the world's most famous puppet: Carlo Lorenzini, author of The Adventures of Pinocchio, is a native of this town, which inspired his pen name, Collodi.
Episodes from the original Pinocchio tale - which have since been revamped and retold in numerous films, plays and cartoons—serve as the backdrop for the Pinocchio Park, founded in 1956 and one of the town's main attractions. Little ones can blow off steam in areas like Geppetto's Games, a wooden playground named for Pinocchio's carpenter; older children and parents might prefer the entertainment in the Marionette Theatre or poking around the model homes.
Don't write this off as a mere amusement park, though: contemporary art installations are dotted throughout the sprawling setting, and much of the architecture was designed by key figures including Giovanni Michelucci, known for Florence's Santa Maria Novella station.
If your "real boys and girls" aren't particularly keen on the puppet, the elaborate Baroque Villa Garzoni is another fantasy destination, with a terraced staircase leading to a woodsy wonderland where architecture and landscaping mingle, a product of 18th century Enlightenment thinking and a topic to perhaps bring up with older, intrigued kids. Or just marvel at the mystical-seeming theatres, grottoes and mythological figures you'll see spread throughout, perhaps eventually popping over to the Butterfly House. Part of the same park, it was built on the site of some abandoned greenhouses and is now a veritable menagerie of butterflies, insects and curiosity-piquing plants.
Still got some time and an energetic crew? Round out your day by hiking a section of Le Dieci Castella, a group of hamlets connected by trails and accessible from the town of Pescia, starting from Pietrabuona. These olive-tree-lined hill towns are known as "Svizzera Pesciatina"—a small "Switzerland in Pescia"—and were built for defensive lookout purposes. These days, though, their tranquility belies this legacy.
Montecatini Terme
With a packed day in the Pescia area behind you, you parents are probably craving a little down time. Give in and spend Day 2 relaxing in the historic spa town of Montecatini Terme, where the local springs have been used in restorative processes since Roman times. Three main complexes - the Excelsior, Redi and Tettuccio establishments - offer a holistic approach to a range of treatments, whether you're in need of serious intervention or simple R&R.
Don't let parental guilt get the best of you: the spa complexes ensure both parents and children can enjoy themselves, and some even offer tailor-made treatments and activities for kids. Perhaps opt for a Family Spa offer at Excelsior, which includes access to a ludoteca (kids' recreation center) for children ages 3 to 11. Also, if you're in town during the holiday season, while some spas may be closed, Montecatini Terme traditionally hosts an elaborate Christmas village, complete with elves, Santa's workshop and lights and treats galore.
After an indulgent morning, take a family stroll on the glamorous, tree-lined viale Verdi, which vaunts historic cafes, theatres and cinemas. When snacktime strikes, dip in to an area bar or gelato shops for a cialda di Montecatini, a traditional wafer best enjoyed with gelato (or dipped in Vin Santo for those of age!)

Continue along the elegant boulevard, which is also home to contemporary art center the MO.C.A. in Palazzo Comunale. You'll spot trace after trace of the glittery Belle Epoque age, as this resort town was a hip hub for socialites during the late 19th and early 20th centuries. (You probably already took note of the Liberty-style architecture seen in the spa complexes; try challening your crew to a friendly competition to see who can spot the most examples of this aesthetic around town).
In the afternoon, make the trip up to Montecatini Alto, the technical "historic center" of the town. It takes ten minutes by car, but why do that when you can ride a cable railway? Two Liberty-style iron trains, known locally as "Gigio & Gigia", have been taking visitors uphill in style since 1896. The departure station is located at viale Diaz 22; see the official website for timetables and ticket prices.
Vinci
Top off your trip with a visit to the land of Leonardo da Vinci. Vinci is roughly a 40 minute drive from Montecatini Terme and is a living testament to the ultimate Renaissance man's legacy. Technically, the Mona Lisa painter was born in the (even tinier) Anchiano just 10 minutes outside the city center, but Vinci is his spiritual home.
Dive right in by heading to piazza dei Guidi, home to the Leonardo da Vinci Museum in Palazzina Uzielli. Far from dry, the museum is divided up by Leonardo's myriad interests and projects, from a flight-focused area to an architecture and engineering space to a mechanical clock section. You'll find military machines and scientific tools that speak to his trailblazing genius, along with reconstructions of key physics experiments.
After a museum morning, reward yourself with a lazy lunch in one of the area trattorie, dousing your bread with some of the delicious olive oil cultivated right here in the area groves.
Keep trucking on the Leonardo trail in the afternoon, venturing up to Anchiano. You can either drive along the via di Anchiano or hike the 3km Strada Verde. Here, the master's birth home is now an extension of the same Leonardo da Vinci Museum, set against a gorgeous landscape. Next door to his birthplace is a dedicated section spotlighting the Last Supper; while the endlessly studied painting is permanently in Milan, this high-definition reproduction offers a touchscreen experience designed to better acquaint viewers with this iconic artwork.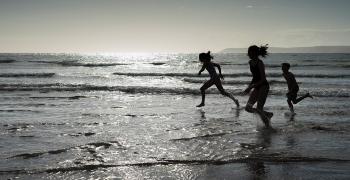 child_friendly
Learn more
Family
Travelling to your holiday destination is a fundamental part of your vacation and it's important for your children to avoid the boredom, have fun and
continue...