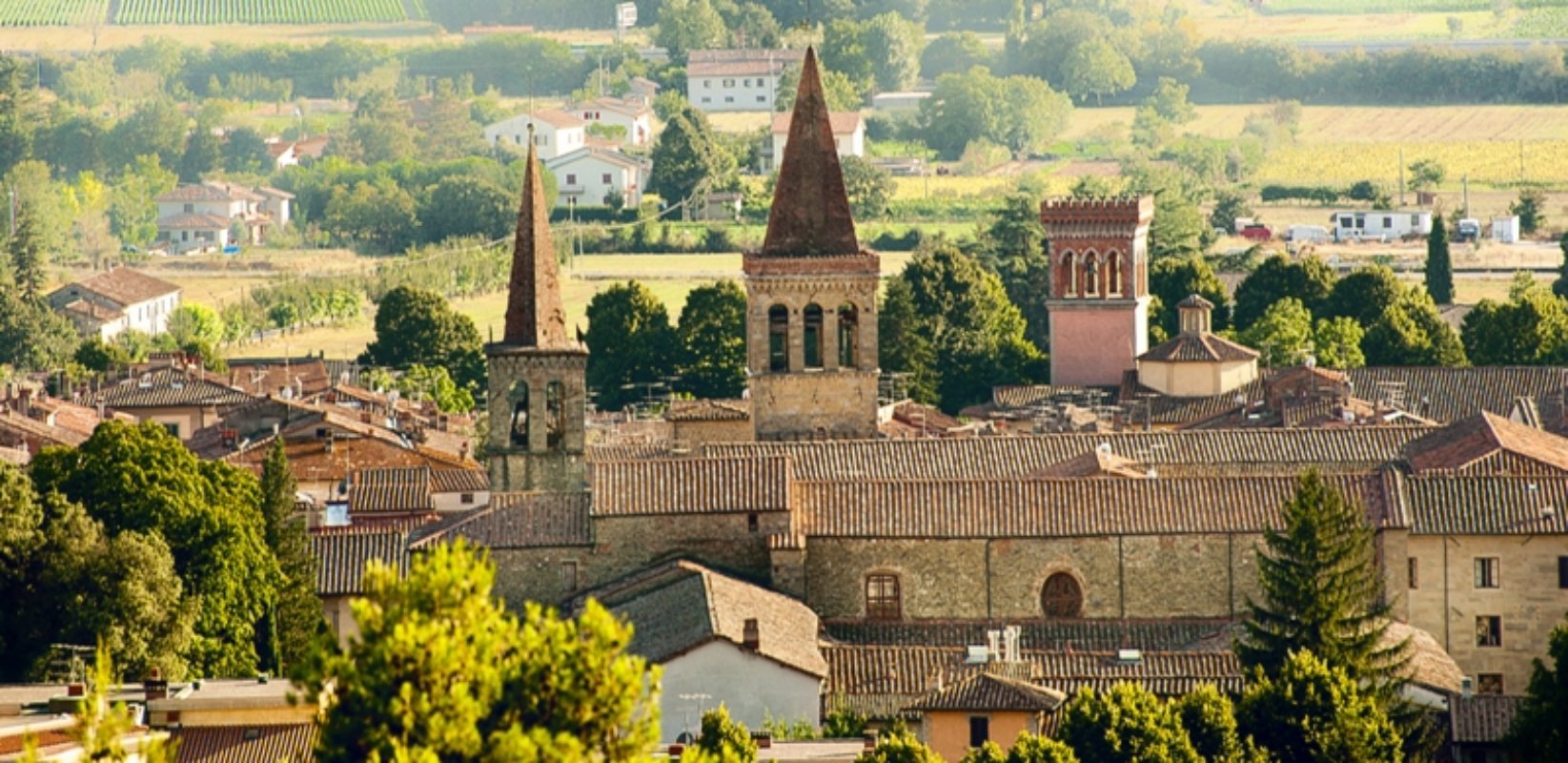 Tre giorni in Valtiberina, da Anghiari a Sansepolcro
Un itinerario tra montagna, arte e gusto
Situata al centro dell'Italia, la Valtiberina è un territorio a cavallo tra Tirreno e Adriatico, difficile da raccontare e sorprendente da scoprire. È la valle dove nasce il Tevere, che per millenni ne ha disegnato la fertile pianura. È montagna, a tratti fertile e a tratti rocciosa. È quanto di più versatile ci si possa aspettare, mettendosi sulle tracce di Piero della Francesca, Michelangelo, Leonardo.
Dal trekking alla pesca, dalla mountain bike all'ippica, dall'arte all'enogastronomia, dal relax alla spiritualità, la Valtiberina è per ogni viaggiatore una fonte inesauribile di esperienze.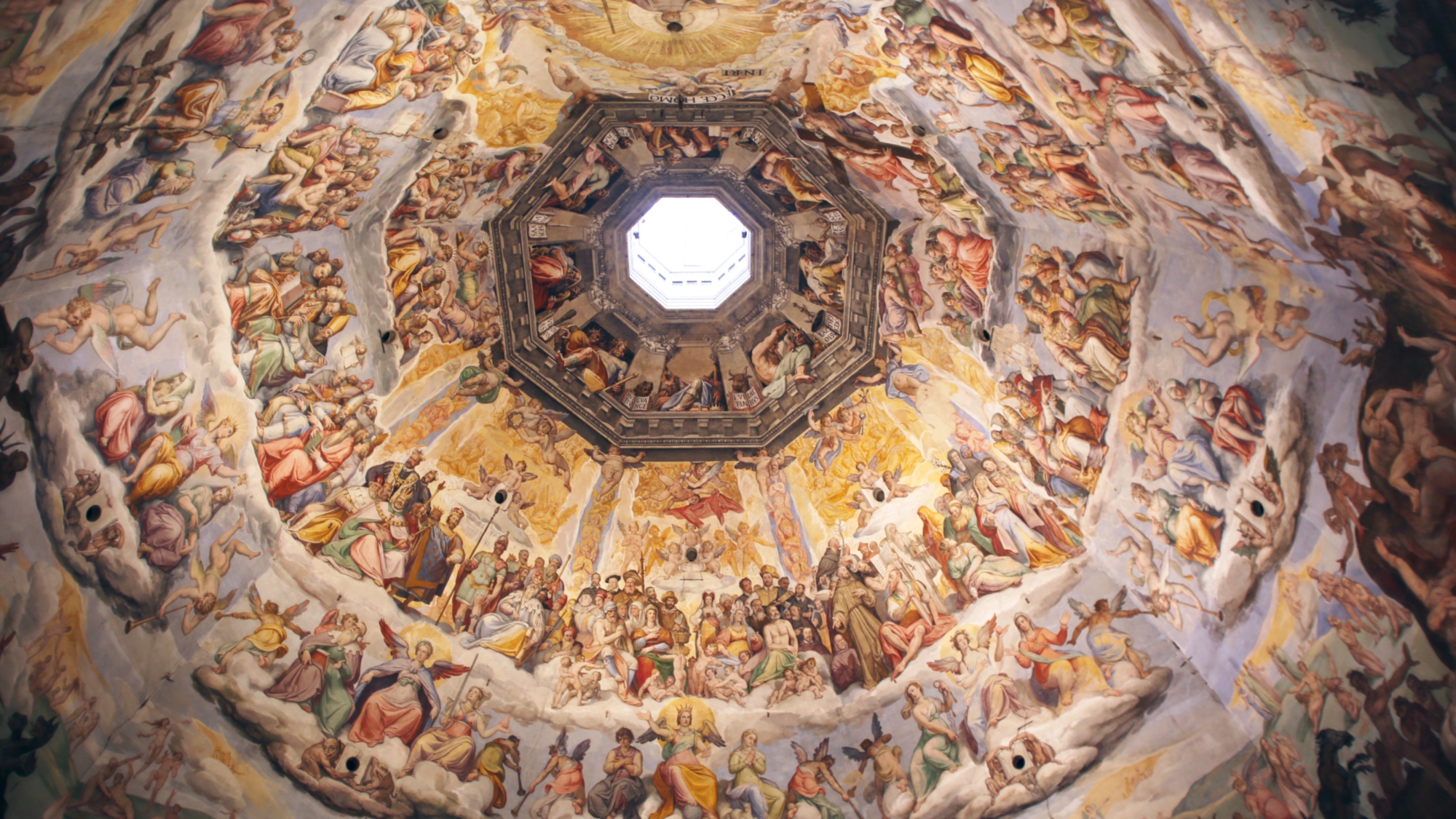 Learn more
Art and Culture
Tuscany is the cradle of Renaissance and it's famous all over the world for its huge artistic and cultural heritage, rewarded by the UNESCO that ...
Continue...