Three days between Florence and Pisa areas: gourmet and a glorious past
From Montelupo to Vicopisano
Food lovers and culture vultures can sate their appetites while feeding their souls in the Empolese Valdelsa and Pisa areas. From truffles to wine, medieval and Renaissance art, these towns and villages offer an eclectic Tuscan experience for all ages.
Ceramics in Montelupo, glass in Empoli
Popular with families, the recently renovated Ceramics Museum in Montelupo Fiorentino celebrates the centuries of pottery making in this small town. (It's free every first Sunday of the month.) The eight rooms boast eight themes: Medieval and Renaissance canteens; excavations; workshops; collecting; exports; customers; pharmacies; and the animals and flowers room.
After visiting the museum, try your hand at the pottery wheel at a local family-run ceramics firms, such as Il Castelluccio and Maioliche Lupo, both in the Sammontana countryside.
From one material to another, Empoli's Glass Museum is housed in the city's former salt warehouse. Visitors can learn how master glassmakers work amid the videos, reconstructions and historical documentation. What's most striking – aside from the stained-glass art – is the proud display of the striking green glassware that derives from the iron oxide in the local sand. Foodies will fall for the flasks and demijohns once used to make and bottle wine and oil.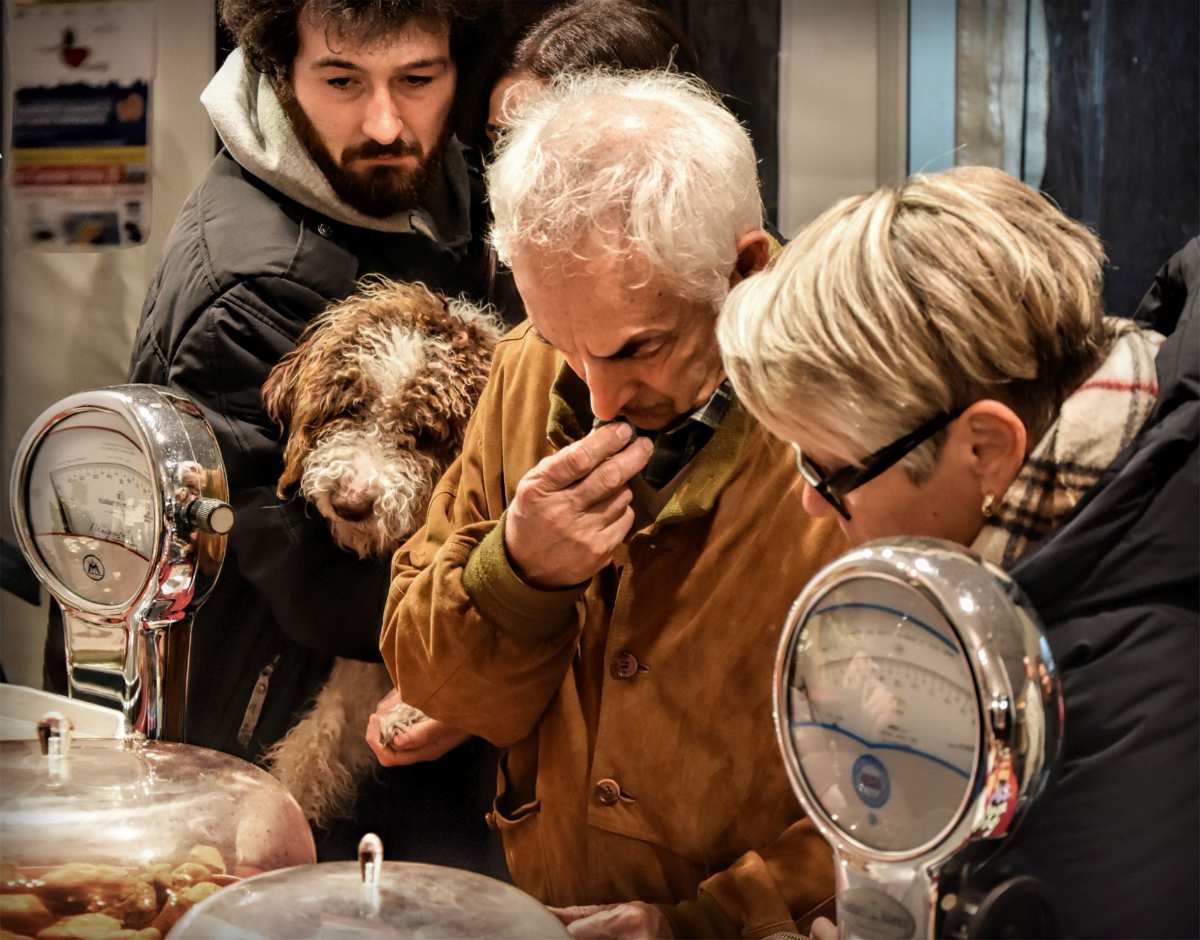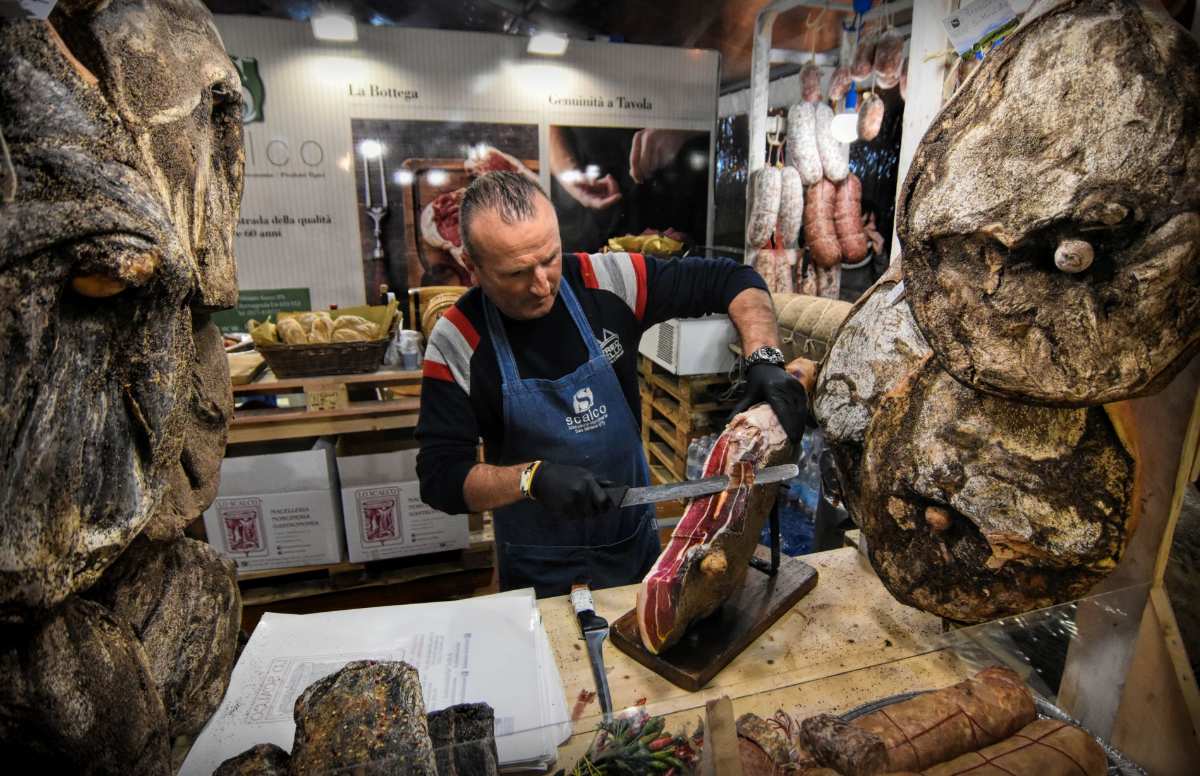 Wine and truffles in San Miniato
Devote a day to indulgence in and around the picturesque town of San Miniato. From late September to early November is the time to visit when the white truffle season scents the air and adds flavour to heaped plates of fresh pasta. The main event, Mostra Mercato Nazionale del tartufo bianco (White Truffle Market), is held on the second, third and fourth weekends in November.
But San Miniato not's just truffle paradise; it's also home to a handful of wineries, making fruity Sangiovese-driven Chianti DOCG as well as peppery IGP Toscano extra-virgin olive oil.
Cars, chocolate and culture in Pontedera and Vicopisano
Car lovers will be in their element in Pontedera. The Piaggio Museum is first up with its staggering collection of Apes (those three-wheeled light commercial vehicles seen zipping around Italian cities to deliver goods in restricted spaces) and Vespas motorbikes. If your blood pressure's feeling low after all that racing action, follow your sweet tooth to the town's artisan chocolate central. Famous internationally despite only having been established in the 1990s, Amedei Tuscany offers small-group factory tours and chocolate tasting on weekdays.
Our tour ends in Vicopisano, a 15-minute drive northwest of Pontedera. The highlight here is the Rocca di Brunelleschi, a stronghold dating to 1438 designed by Filippo Brunelleschi following Florence's conquest of the village. Check out the striking tower, bridge house and 70 metres of crenellated walls.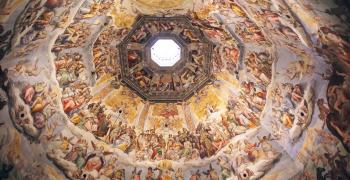 Learn more
Art and Culture
Tuscany is the cradle of the Renaissance and known all over the world for its immense artistic and cultural heritage.
continue...