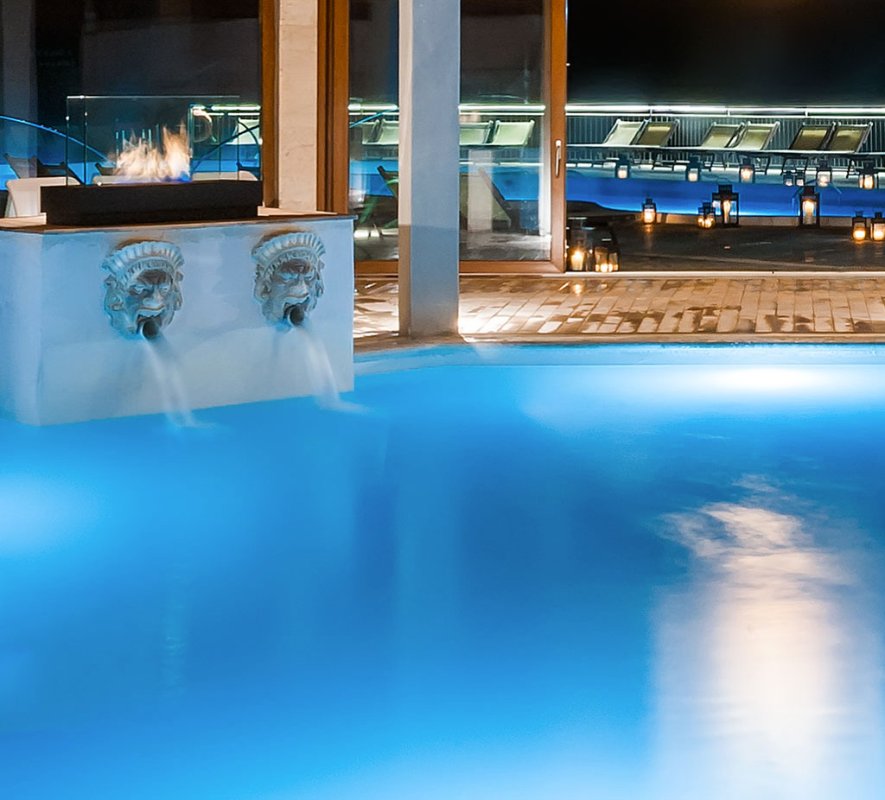 A winter weekend at the thermal springs
Two relaxing days at the Crete Senesi and the Val di Chiana
Do you feel the need to get away from hectic everyday life? For those who are dreaming of a relaxing weekend, with an other half or with closest friends, winter is one of the best times of the year to allow yourself a couple of days at the hot springs. Immersing yourself in the thermal waters, you can shed all the thoughts that are weighing you down and treat yourself to some special treatments, from regenerative mud to massages and chromotherapy.
Here is a two-day itinerary that will take you to the Etruscan baths in the Crete Senesi and the Val di Chiana: an itinerary designed for your wellbeing, but also with an eye on local culture and cuisine.
directions_car

Means of transport

By car

directions

Distance

45 km

access_time

Duration

2 Days
From Asciano to the Rapolano springs
The weekend starts at Siena, with our faces turned towards the Crete Senesi, and takes us to Ascanio, right in their heartland. The journey crosses one of Tuscany's most impressive landscapes, almost lunar in its aspect, in which you can see geological peculiarities like the Calanchi, deep grooves that rivers have sculpted in the land, and the Biancane, gentle white craters which testify to an ancient seabed formed many geological eras ago.
Asciano's must-visits include the Palazzo Corboli Museum and the Cassioli Museum, two treasuries of the town's rich and surprising artistic heritage. Before getting going again, you should not miss a traditional lunch, ideally of Pici, the local pasta that resembles thick spaghetti, and the highly prized White Truffle of the Crete Senesi.
The afternoon is completely given over to health and wellbeing at Rapolano Terme. The curative properties of the hot waters and steam that emerge from the subsoil have been noted for centuries, so much so that Giuseppe Garibaldi repaired here in order to heal the wounds he had sustained at the Battle of Aspromonte. You can enjoy a relaxing day in one of two spa complexes: Terme Antica Querciolaia and Terme San Giovanni.
Photo ©Consorzio Vino Nobile di Montepulciano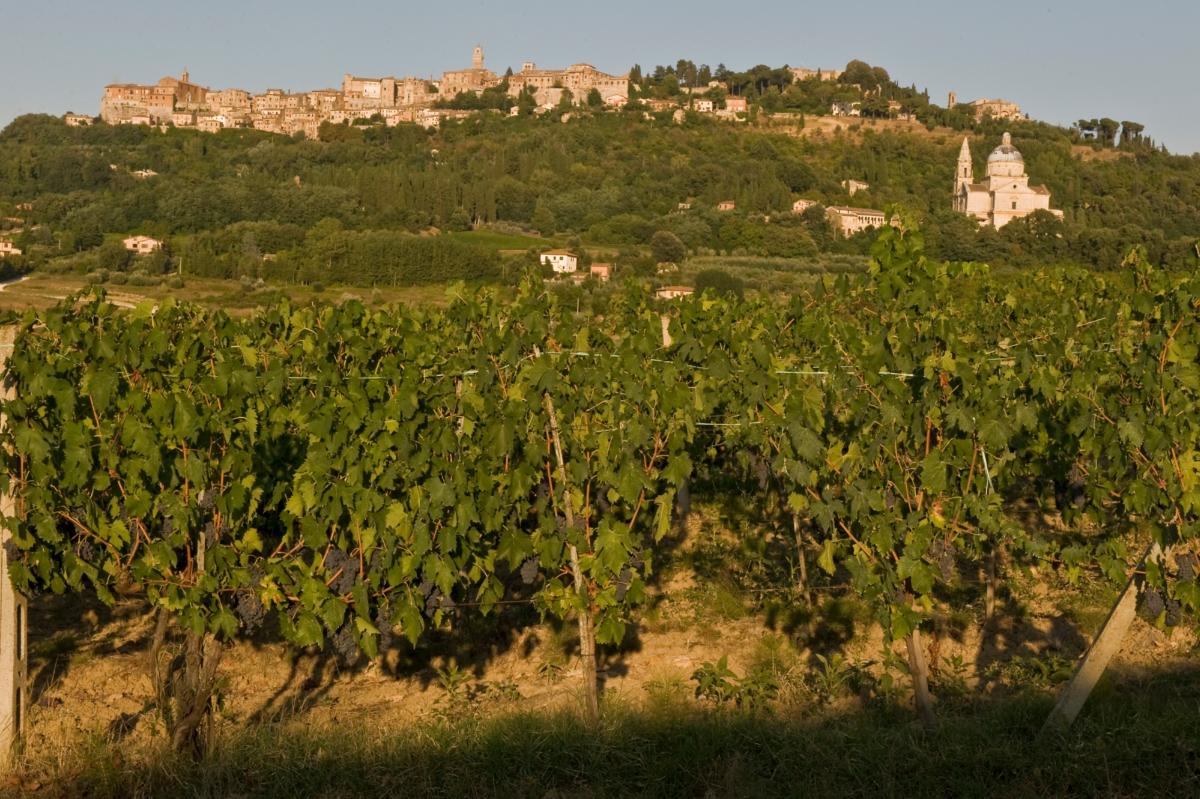 Photo ©Ufficio Turistico Chianciano Terme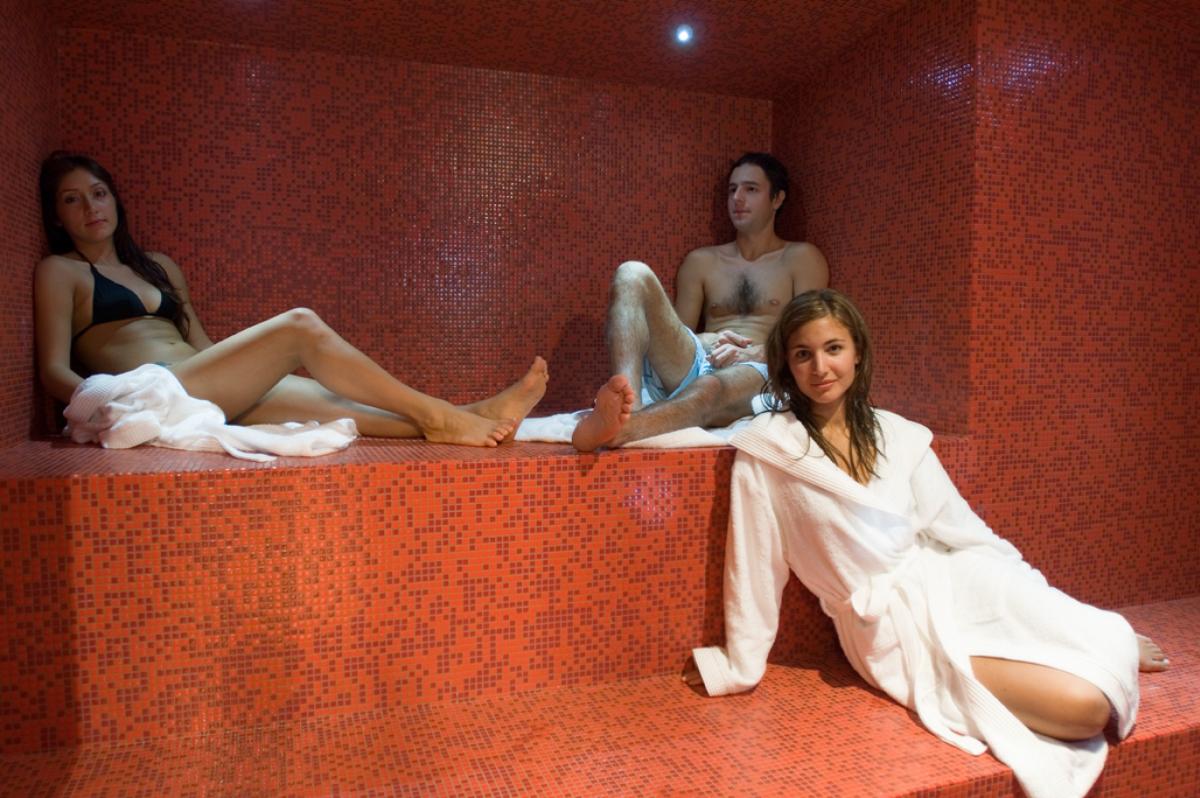 From Montepulciano to Chianciano Terme
On the second day we strike out into the heart of the Sienese Val di Chiana, known since the time of the Etruscans for the health-giving waters disgorged at its surface.
The first leg takes us to Montepulciano, which boasts a beautiful historic centre whose fifteenth- and sixteenth-century façades highlight the wealth and prestige that the place enjoyed during the Renaissance.
In the afternoon, we relax a bit more at Chianciano Terme, where you can find treatments designed to every taste and requirement. Terme Sensoriali offer aromatherapy, music therapy and five different programmes, from the depurative to the energizing; while at the Piscine Theia you can unwind by becoming part of an incomparable panorama, among the soft, rolling hills of the Val di Chiana.