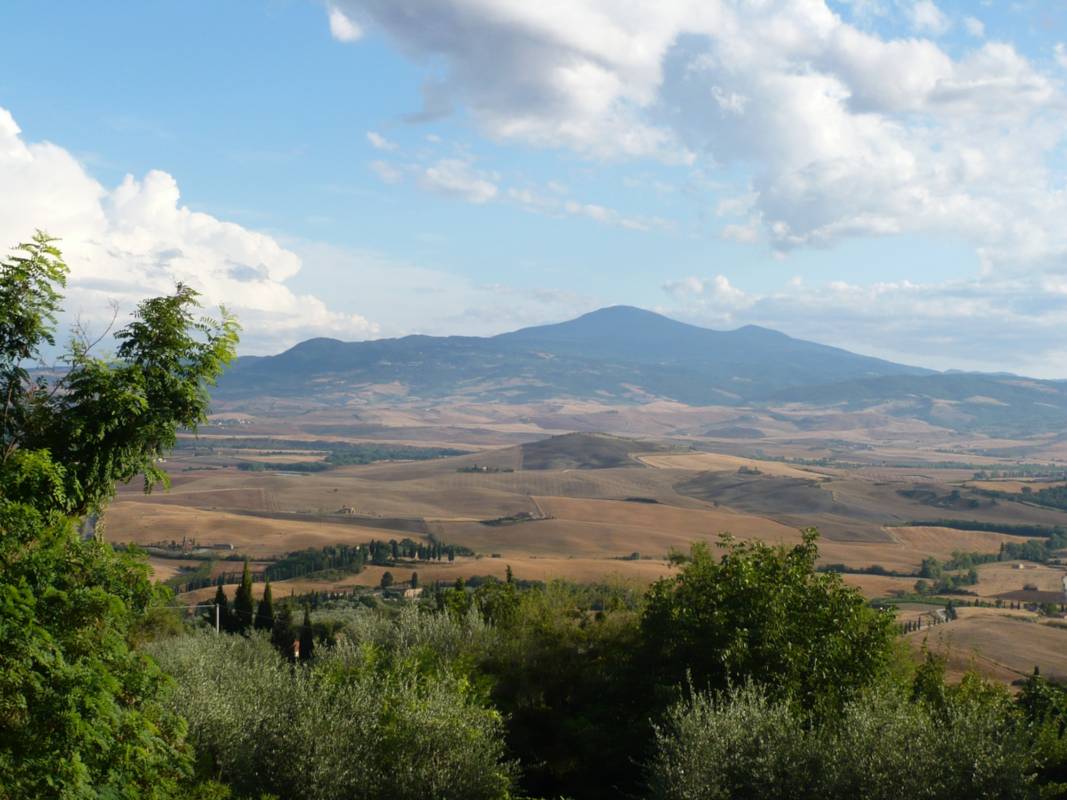 From the ski slopes at Abbadia San Salvatore to the spas of Bagno Vignoni and Bagni San Filippo
A weekend on Monte Amiata: nature, thermal baths and local delicacies
A world of miners and lumberjacks, a fertile land that brims with over 1,300 types of plants and is home to largest beech tree in Europe. An ancient volcano, worshipped by the Etruscans as Mount Olympus, is the heat source for the therapeutic thermal springs. Mount Amiata, "the mother of mountains," is a mysterious and ancient land, a green landscape in the summer and snowy white in the winter, dotted with villages that preserve forgotten traditions. Here, the past is not only worth praising but a concrete reality to be experienced everyday.
Visit the lonely mountain that divides Maremma and the Val d'Orcia and prepare to discover an unforgettable, enchanted world, but be careful: it's an addicting experience. Here is a two-day tour to discover its treasures.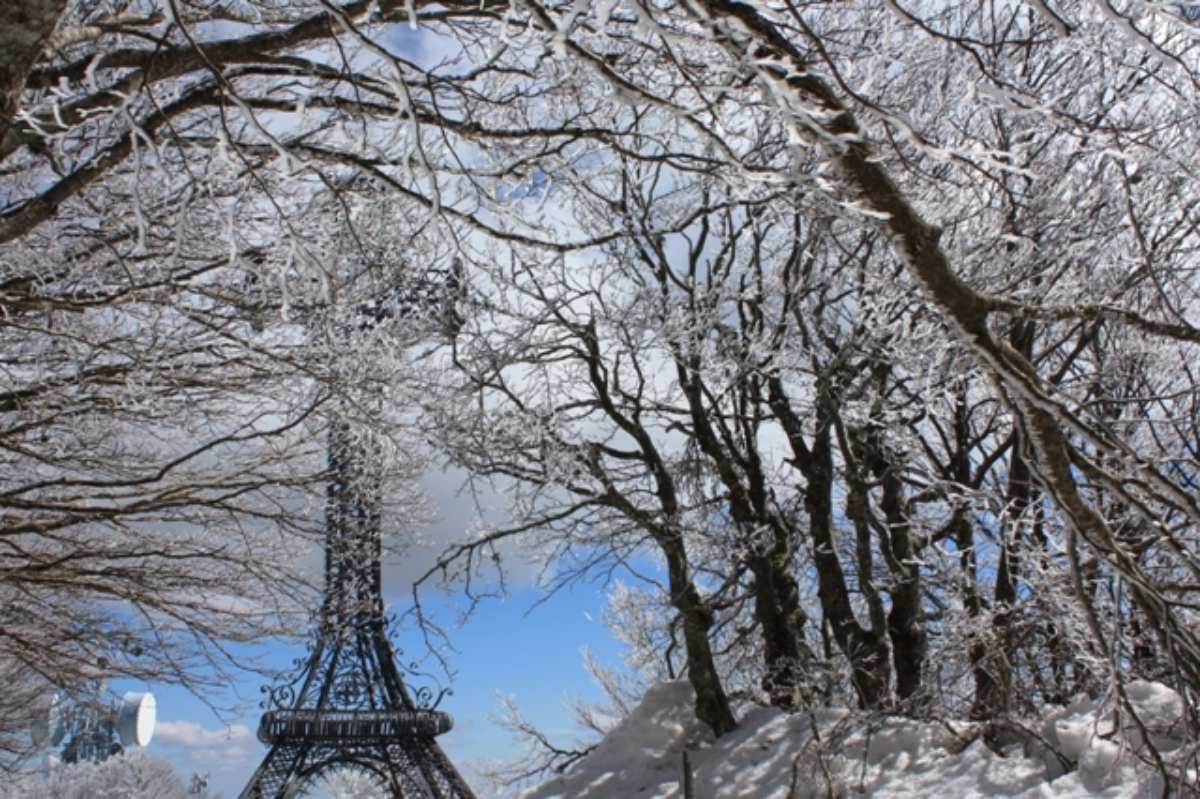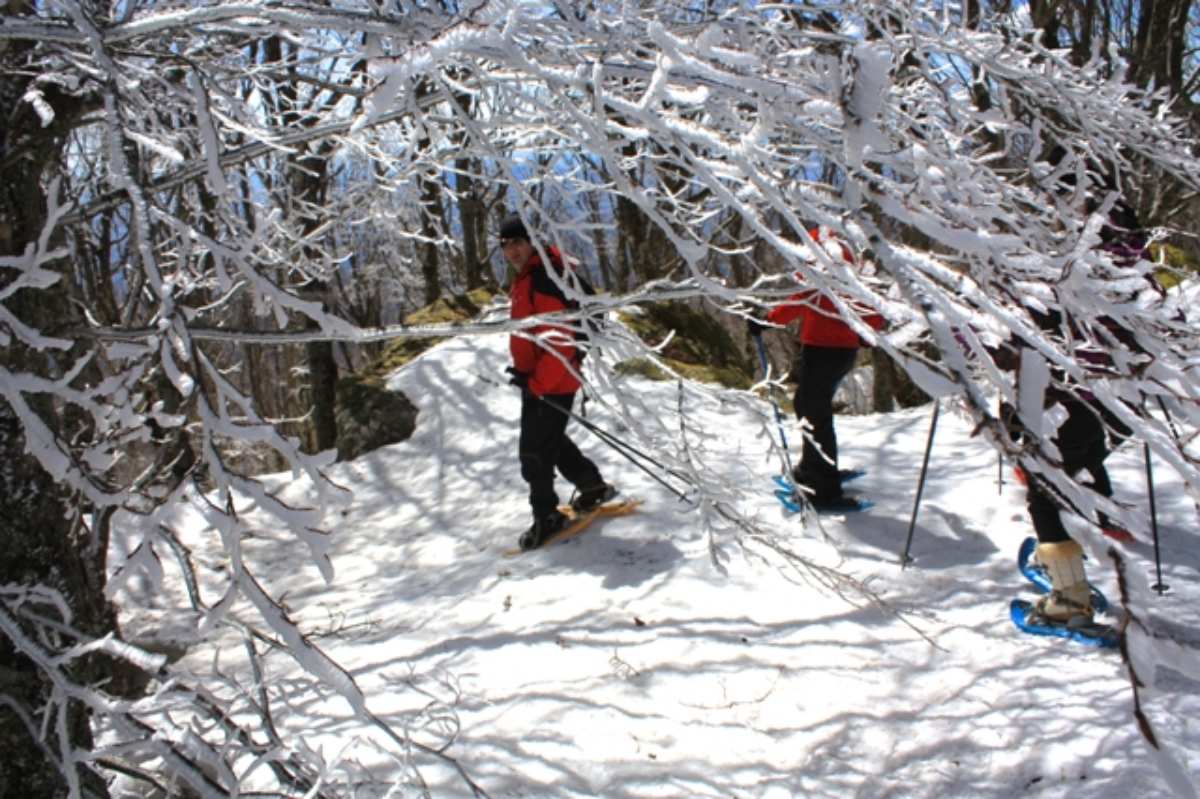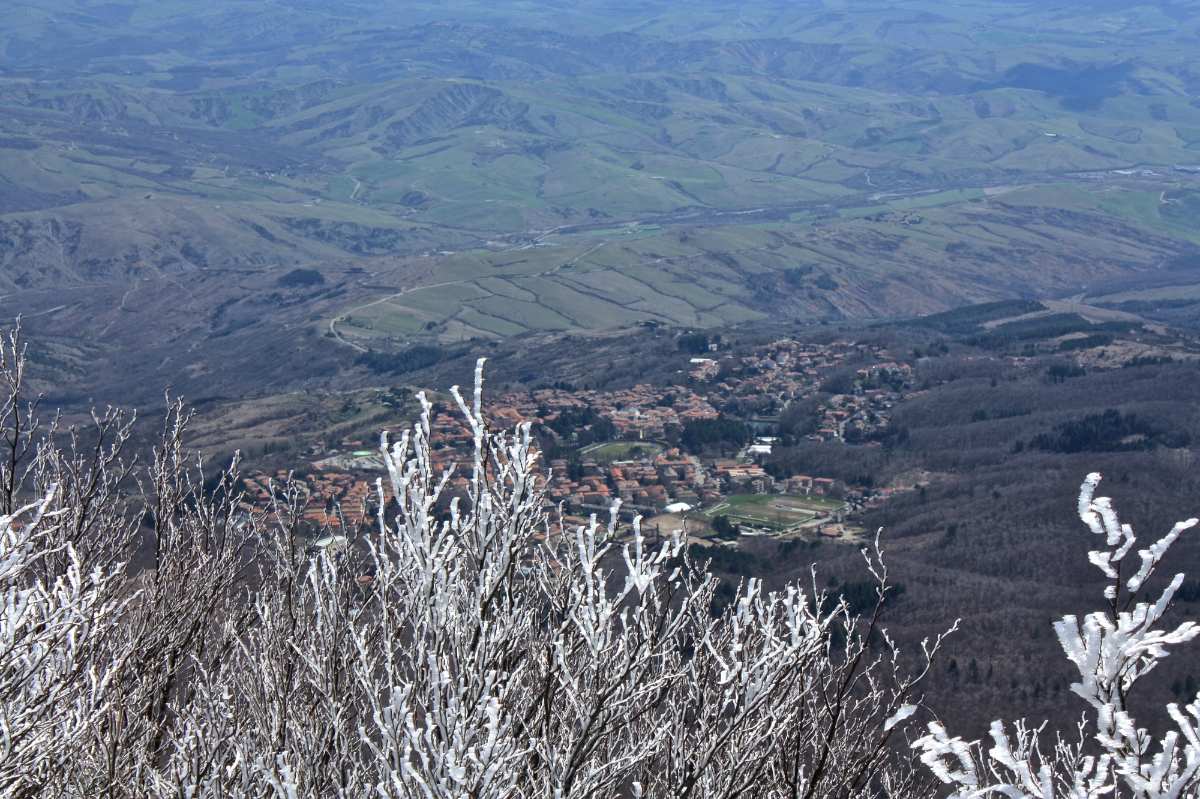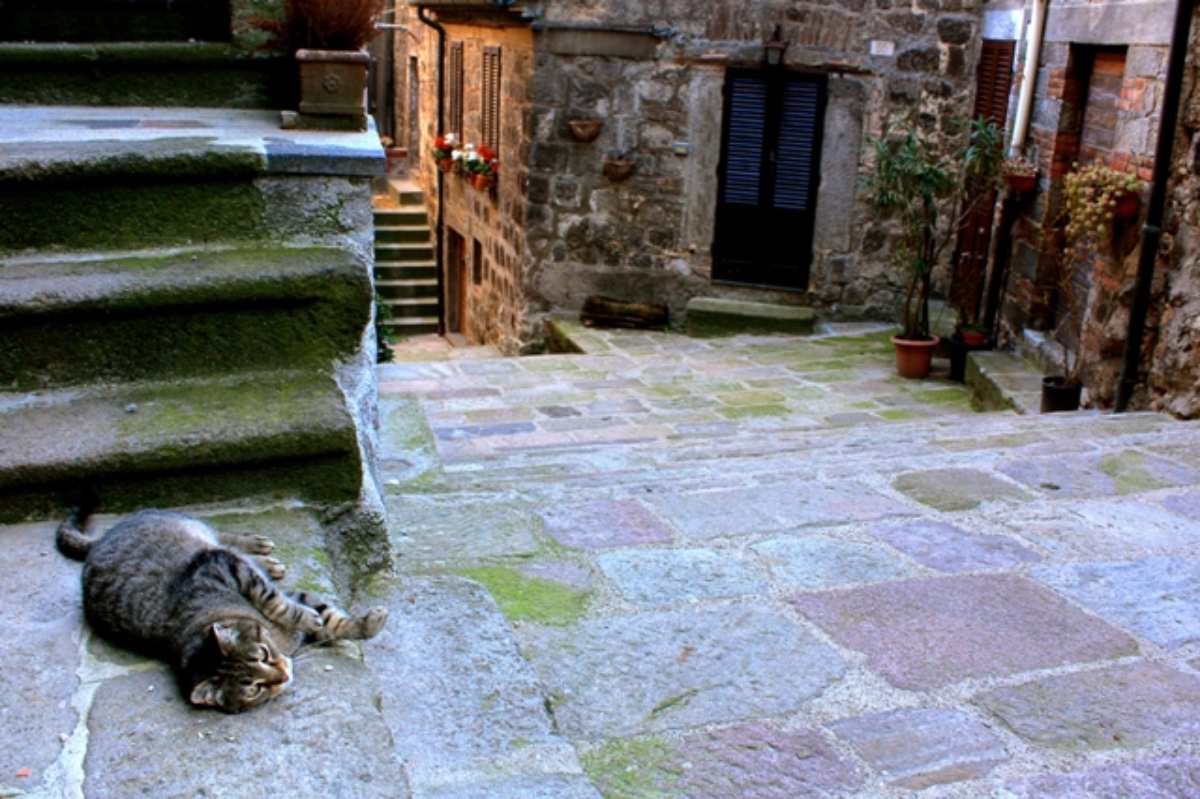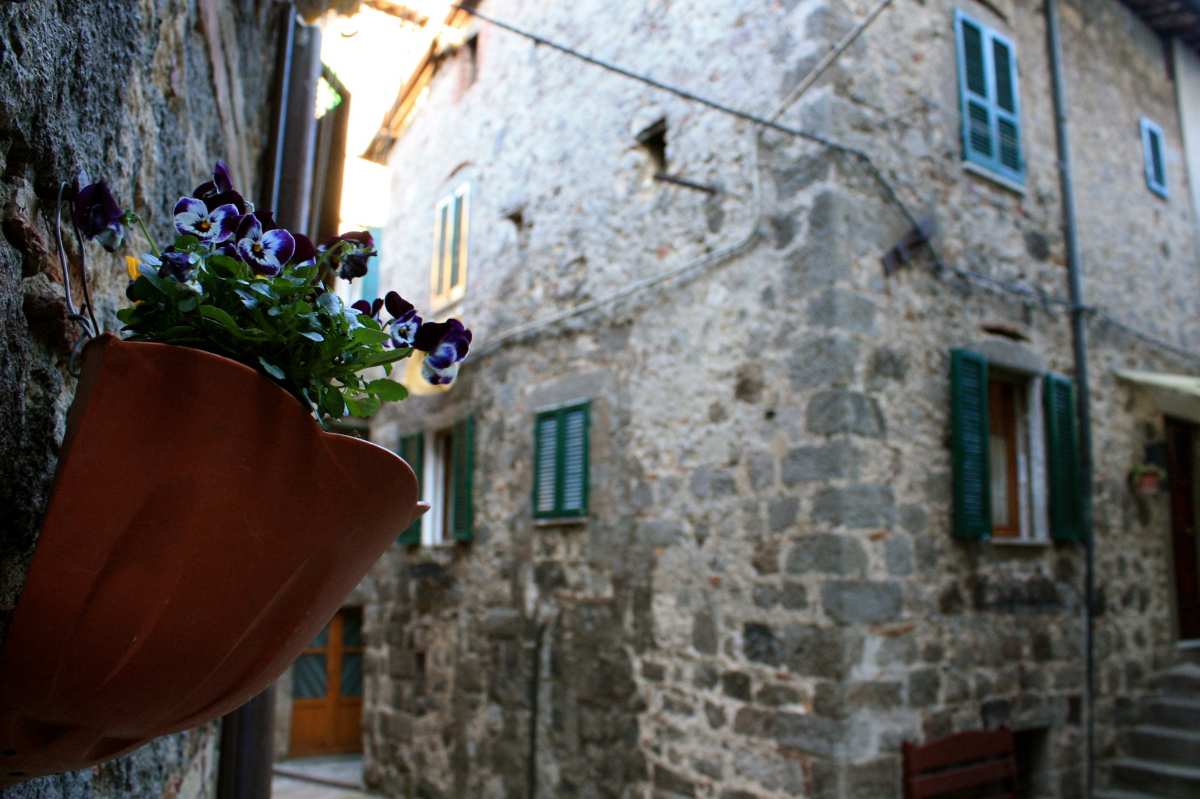 From the peak of Monte Amiata to Abbadia San Salvatore
Start with a trip to the mountains: you can ski on Monte Amiata until Easter, both sides of the mountain have trails for every type of skier, from black diamond trails for experts to bunny slopes for kids. But that's not all! You can also snowshoe in the frosty woods: slowly reach the mountaintop in the peaceful, snowy landscape, an unforgettable experience that can only end with a bombardino, a cream-based drink with coffee and liqueur.
After a morning up high, spend an afternoon discovering Abbadia San Salvatore, a gem that has both medieval village and mining town in its long history. Longobard King Ratchis founded the abbey in 750 where legend says the holy trinity appeared on a white fir tree. The historical section of the town was built above the Abbey and has remained intact with its narrow streets, old stone doors and a breathtaking view of the Val d'Orcia.
Relax in the Thermal Baths
Make your second day a relaxing one: the hot sulfurous waters of the Monte Amiata slopes give life to historical thermal baths. Begin with Bagni San Filippo, where you find the most evocative open-air baths in all of Tuscany: the Fosso Bianco, also called the Balena Bianca (white whale), is a giant calcium formation with therapeutic waters perfect for a relaxing bath in touch with nature.
Don't miss Bagno Vignoni: in the ancient town, formed around the large hot water basin, you'll find three thermal centers perfect for unwinding. Check out the Albergo Le Terme facing the main town piazza. Hop in the indoor pools to try spa treatments ranging from clay masks to four-element massage therapy. Enjoy a meal in the hotel's excellent restaurant to taste some local Tuscan dishes, from pici pasta to beef tagliata.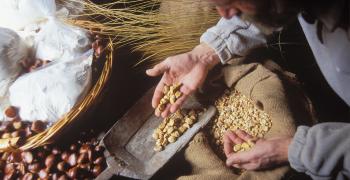 Learn more
Food and Wine
Olive oil, wine, truffle and other culinary delights make up the excellence of Tuscan gastronomy.
continue...