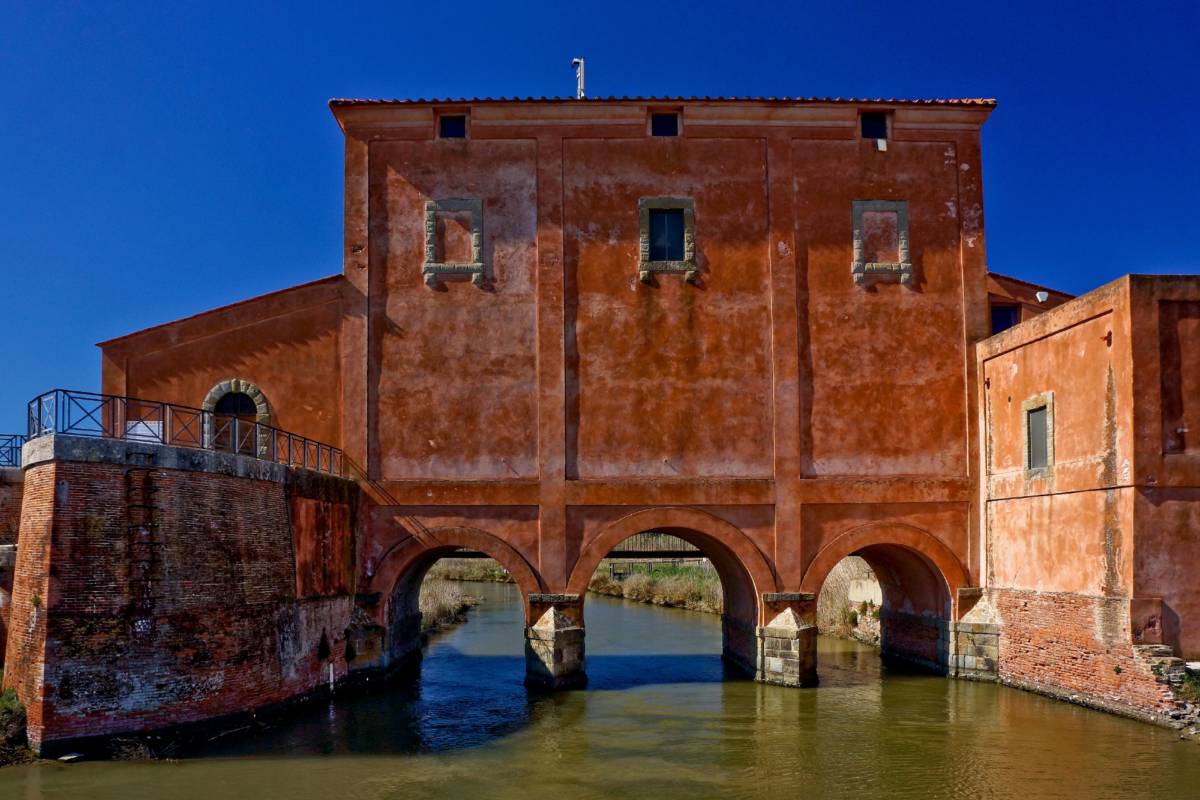 A weekend in Maremma: nature and sport
Nature lovers and active travellers will meet their match during a long weekend in the Maremma area
If you're looking for a wilder Tuscany where phone reception is sketchy and nature grows unbridled, Maremma is the place for you. In the summer, the long stretches of pristine beaches are a siren call for sunbathers and watersports lovers where windsurfing, stand up paddle and sailing reign supreme.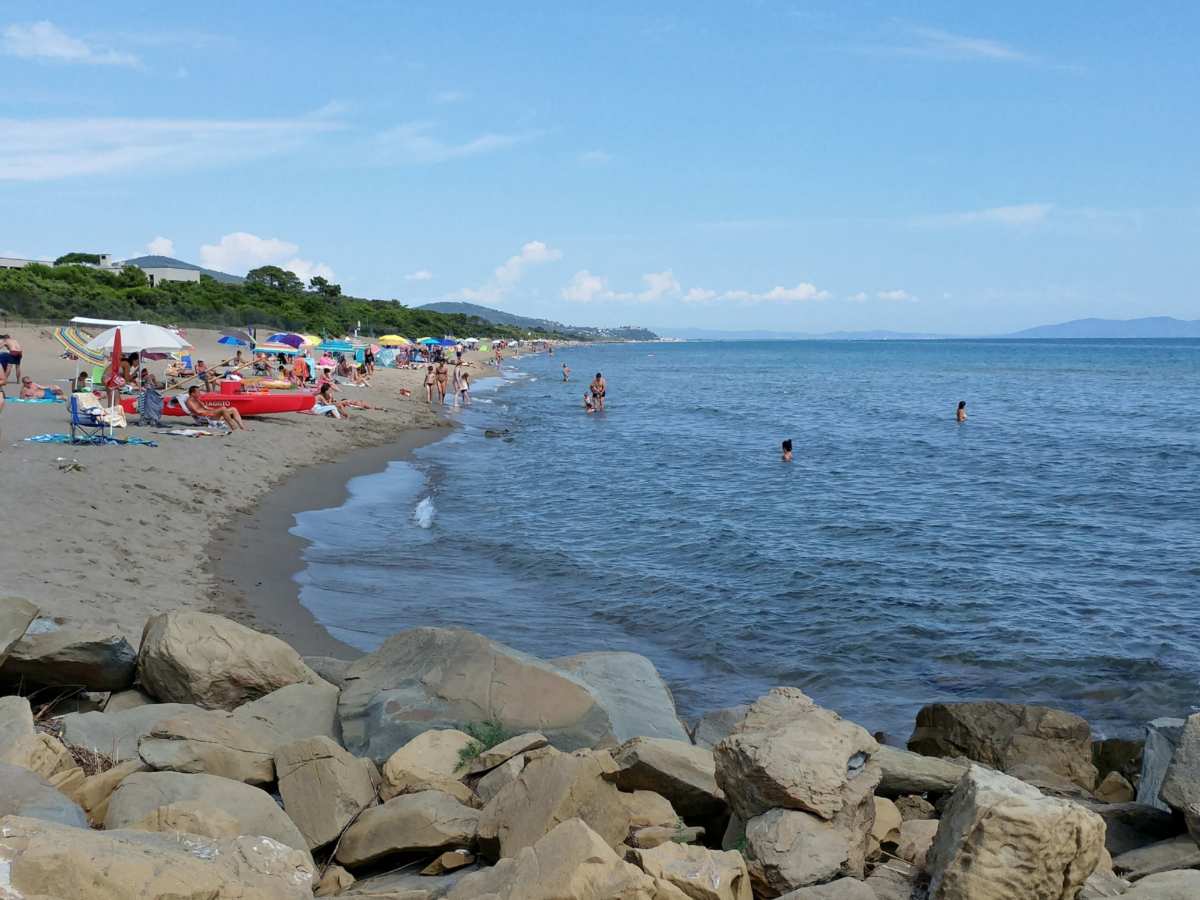 Riding the waves
Try your hand at the many board sports that make the best of sand and water along the Maremma coastline. Kite surfing is the thing to do at Fiumara, in Marina di Grosseto, where northwest winds are almost always guaranteed year-round in the afternoon. Many of the larger seaside resorts have surf and sailing schools where you can rent or learn how to use small sail boats, windsurfs and SUP boards. If all that activity's too much to bear on a hot summer's day, rent a spot or lay a towel on one of Maremma's flawless beaches – check out any of the Blue Flag beaches around Castiglione della Pescaia, Marina di Grosseto and Principina a Mare.

Follow the flamingos
If birdwatching floats your boat, turn your attention to the Diaccia Botrona nature reserve, a saltwater wetland tucked behind the Castiglione della Pescaia beaches and beside the Bruna river. The pink flamingos pull in the crowds who can survey the one-legged posing from the birding huts conveniently located nearby. Expand your local knowledge at the Multimedia Museum at the Casa Rossa Ximenes a red building that offers bird sighting simulations. A guided boat tour of the reserve is a must (daily at 5pm in the summer) where the rangers show visitors some of the area's varied wildlife. Finish the day with an evening aperitivo at one of Castiglione della Pescaia's chic bathing establishments.
Photo ©Bigstockphoto / Zwawol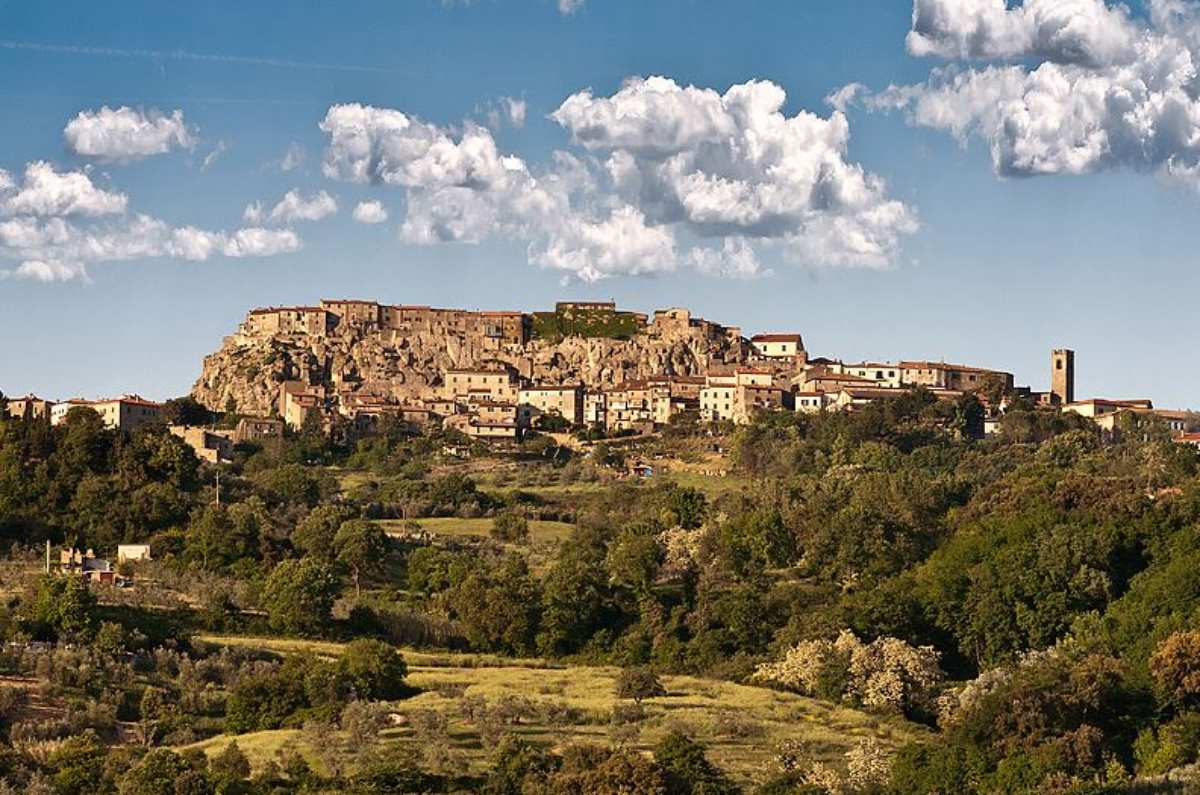 Hiking and foraging
Start the day early with a 13.5 kilometre hike from Roccastrada to Belagaio Castle, part of the popular and well-signposted Trekking Roccastrada network. The walk, mostly in woodland, takes approximately 4.5 hours (one way) and provides opportunities to see the interesting geological outcrops in the Le Pescine area as well as giant oak trees. Continue your outdoor activities by learning how to forage. Attend a wild herb picking course at one of Maremma's many fattorie educative (educational farms) such as Fattoria Le Venaie, near Roccastrada, and Corte degli Ulivi, near Roselle, so that you can learn how to recognize wild herbs and find out how to use them.
Social & Web
Find out what they say about us, and tell us about your Tuscany!
nature_people
Learn more
Outdoors
Tuscany is not only the region of art towns and hamlets: there's another face of Tuscany that is genuine and wild, waiting for you to discover and
continue...