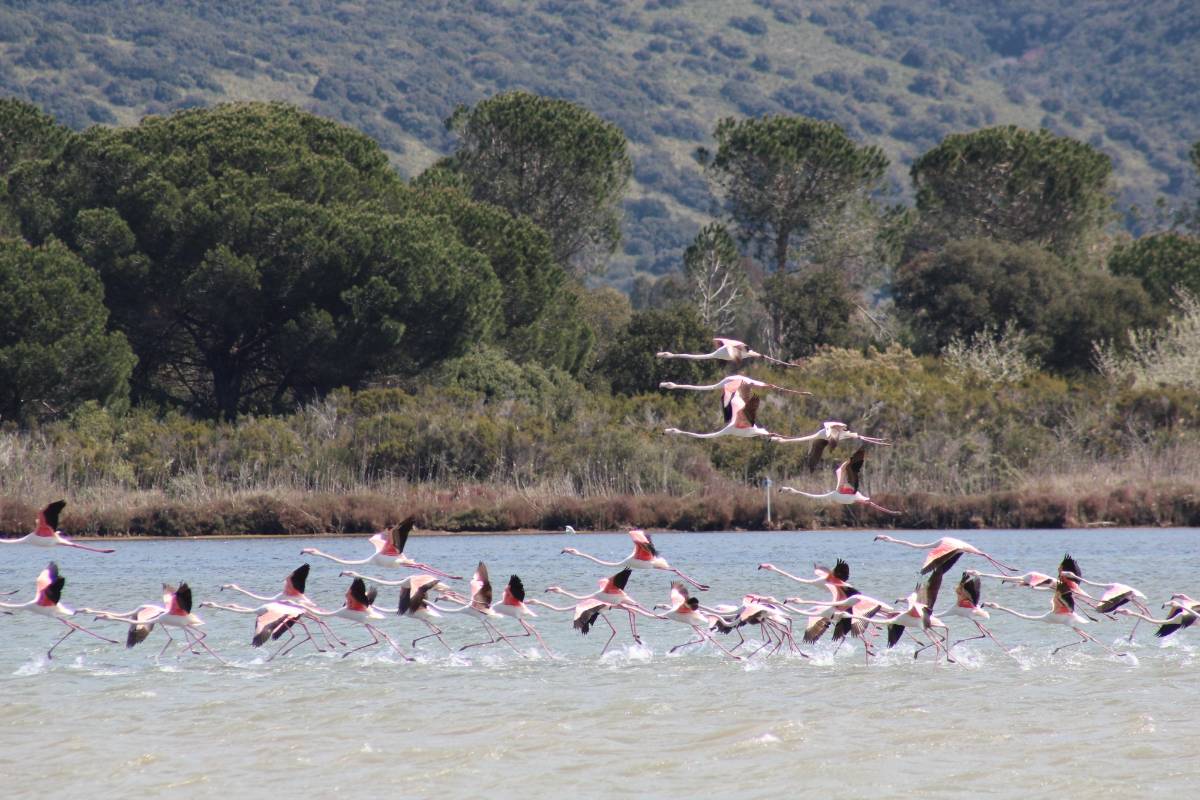 Photo ©Shutterstock.com / Gaia Fabbri
A short break in Southern Maremma: fun for families
Families looking for fun and frolics in the midst of untouched nature will fall in love with the Southern Maremma
Families looking for fun and frolics in the midst of untouched nature will fall in love with the Southern Maremma. From art parks to eels, flying flamingos to book festivals, you'll never get bored in the borderland with the neighbouring Italian region of Lazio.
Cultural Capalbio
Visiting Capalbio is always a delight with its medieval walls, quiet cobblestone streets and dazzling views as far as the coastline. The picturesque place comes to life in the last week of July and first week of August every year with Capalbio Libri, an established book festival that pulls in top Italian authors, while from June to September, wineries in and around Capalbio install contemporary art in their vineyards and cellars for Arte & Vino. Kids go crazy for French sculptress Niki Saint Phalle's Tarot Garden, an estate dotted with impactful mirrored and mosaic statues southeast of Capalbio. End the day exploring Lake Burano at sundown, a World Wildlife Fund-protected oasis tucked just behind the sea, where you can watch wild ducks and grey herons in their natural habitat.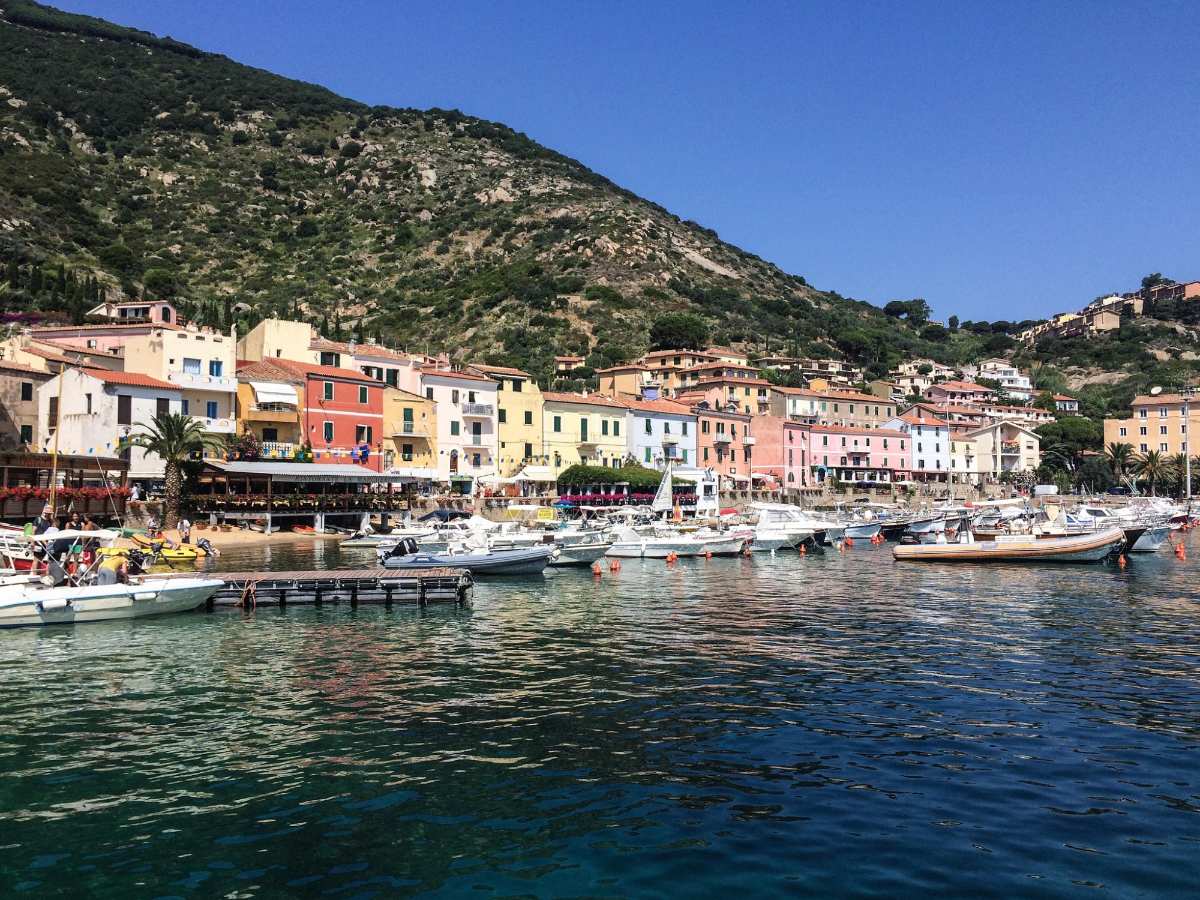 Ferry to Giglio Island
Take the ferry from Porto Santo Stefano to Giglio Island for a 1-hour crossing into the blue. Have a seafood lunch at one of the pretty trattorias boasting sea views by Giglio harbour before catching the island's bus to Campese's golden beaches on the other side of the island. The bus ride is an experience in itself with hairpin bends, a stop at Castello, the administrative centre, and glimpses of the island's steep and inaccessible vineyard terraces. If you're feeling energetic, disembark the bus at the Monticello stop and hike down through the Mediterranean shrubs to the Arenella beach. If you happen to be in Porto Santo Stefano on August 15, you're in for a treat as the Palio Marinaro takes place every year, a seafaring contest between the town's four neighbourhoods.
Photo ©Shutterstock.com / Gaia Fabbri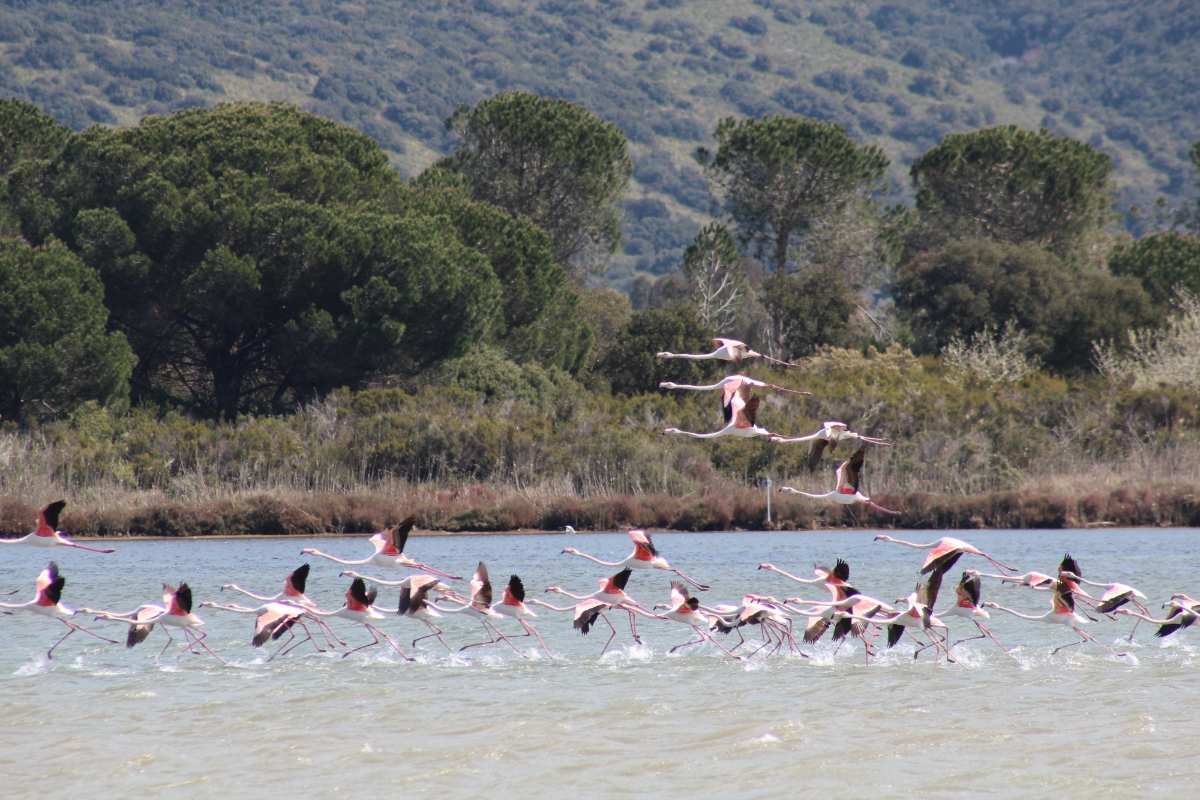 Flamingos and eel in Orbetello
The 20-minute drive from Porto Santo Stefano to the Orbetello nature reserve curves the coastline before turning onto a spit of land that is essentially one long beach lined with campsites and eateries. Managed by the World Wildlife Fund, the pink flamingos will entertain children and adults alike as they take flight. If you can stomach it, the local dish is smoked eel, caught year round in the lagoon before being smoked and marinated with chilli, vinegar and salt. The town of Orbetello is equally lovely to visit with its pretty streets, centuries-old walls and Etruscan ramparts.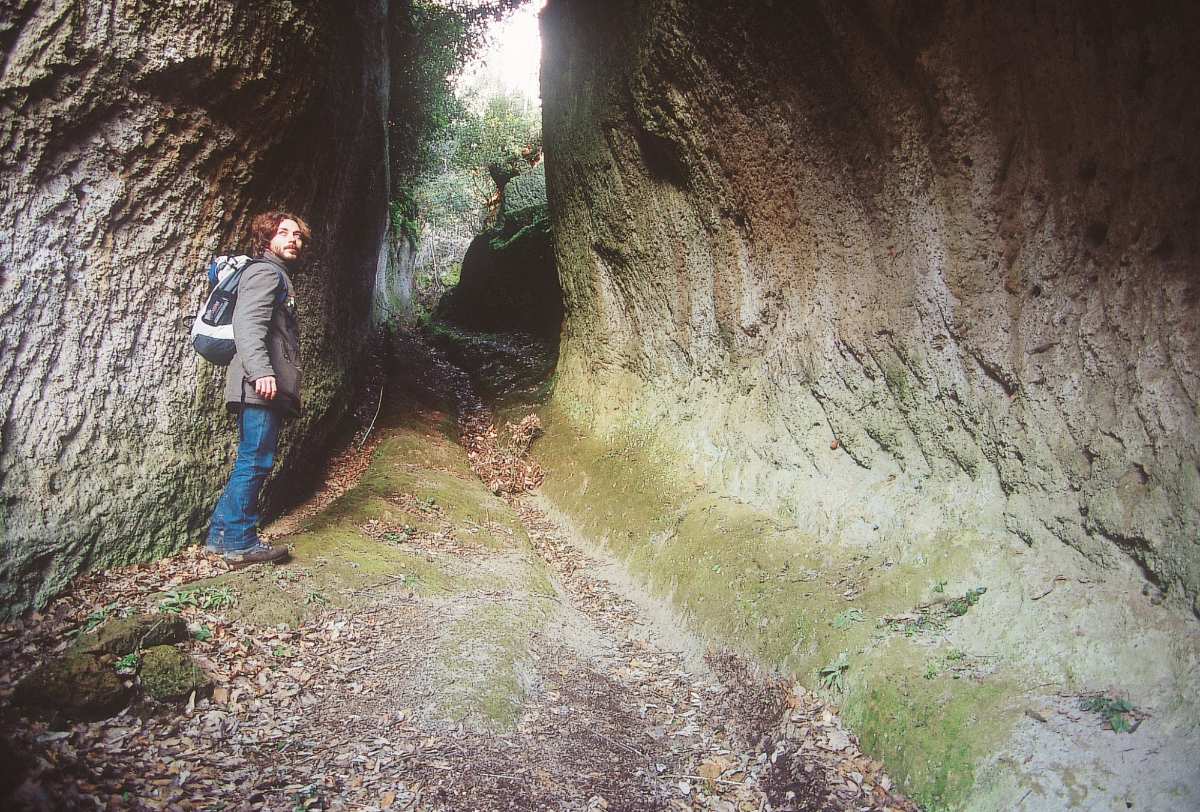 Walking the Vie Cave
Once seen, never forgotten, Pitigliano is one of the most striking towns in Tuscany, seemingly appearing out of the tufa stone beneath it. Check out the 16th-century aqueduct and former Jewish ghetto as well as tasting local specialities sfratto dei goym, a nut and honey loaf, and migliaccio crepes. Filled up on calories, take the 4-hour walk from Pitigliano to Sovana through the mysterious Vie Cave, massive gashes cut into the rock, some 20 or more metres deep, whose original purpose is still unknown. On arrival, Sovana seduces with its sleepy medieval village feel – make sure you visit the lovely Santa Maria church, housing a 9th-century stone canopy, and the cathedral, adorned in Lombard-Romanesque sculptures.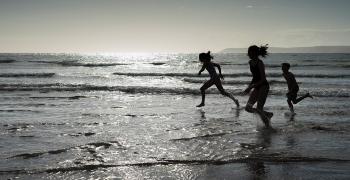 child_friendly
Learn more
Family
Travelling to your holiday destination is a fundamental part of your vacation and it's important for your children to avoid the boredom, have fun and
continue...