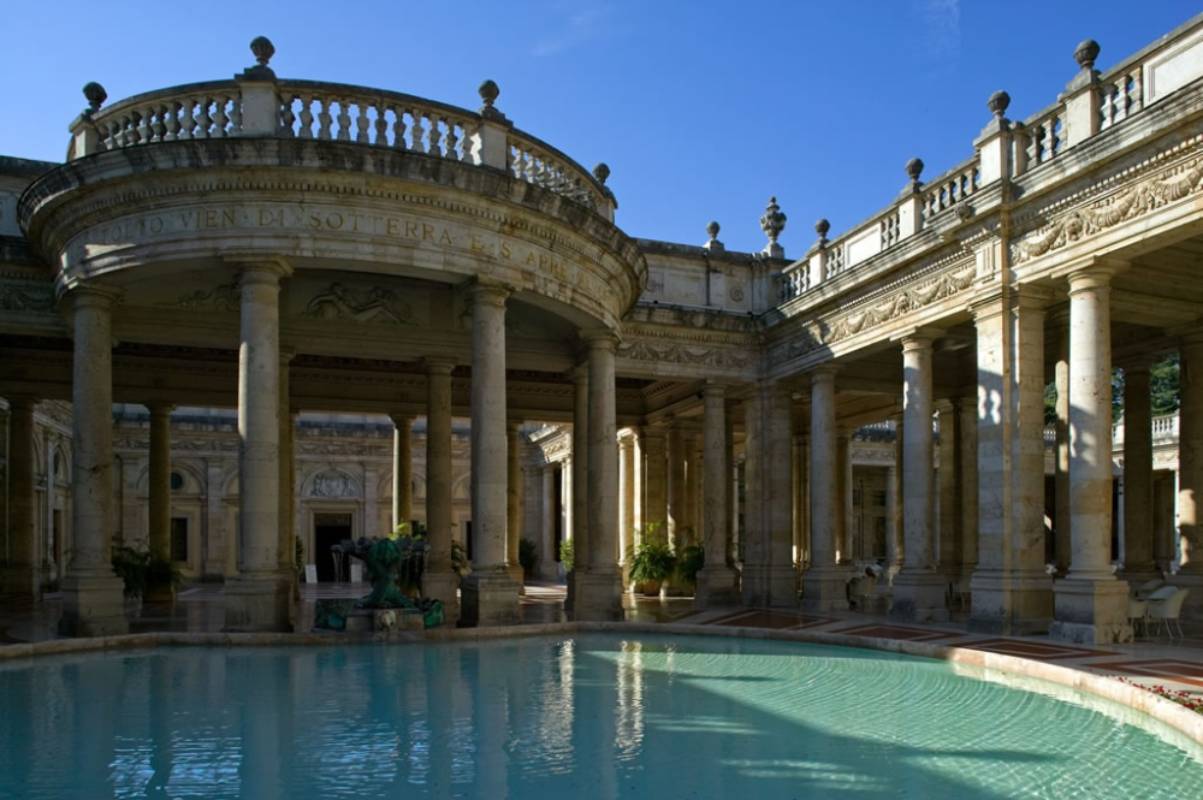 5 days in Valdinievole amidst spas and nature
From Pistoia to Grotta Giusti to Pinocchio Park
Well-known spa centres and ancient villages, medieval towns and cities of art, hills and swamp-land:Valdinievole is an area full of treasures, the secret heart of Tuscany which stretches between Pistoia and Lucca and is home to treasures such as the town of Collodi, where Carlo Lorenzini, the creator of Pinocchio, lived as a child.
To discover the area, we've come up with a 5-day tour, perfect for those who want a relaxing holiday in nature but also for lovers of art or for those who are travelling with children, who can visit the park dedicated to the famous puppet and spot herons and storks in the Padule di Fucecchio.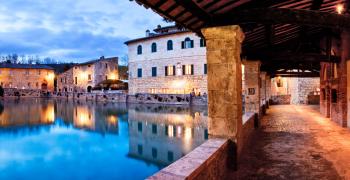 spa
Learn more
Spa and Wellness
If you could close your eyes and push away the overwork, the traffic, the pollution, the stress… it would be a desire for many, especially now that
continue...