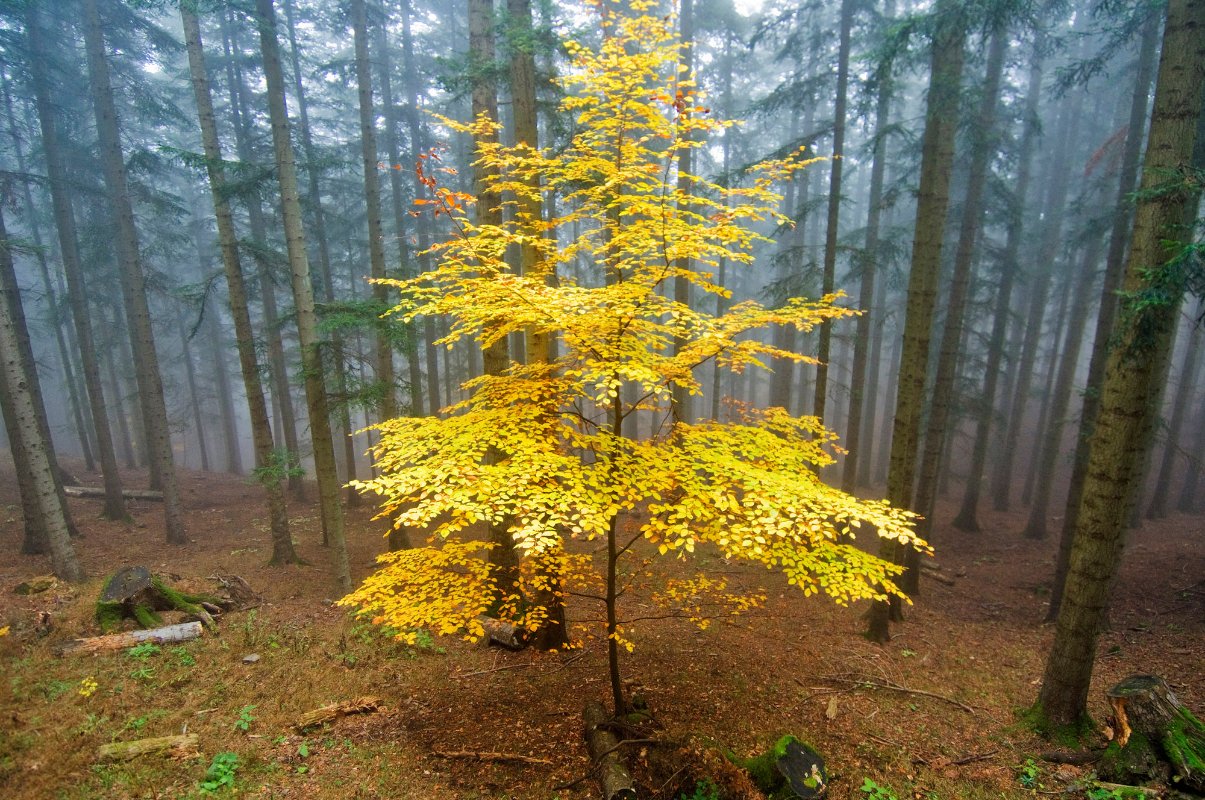 Nature
Tuscany is not only the region of art towns and hamlets: there's another face of Tuscany that is genuine and wild, waiting for you to discover and live in an adventurous way.
Breathtaking views, luxuriant forests and crystal clear waters, rare plants and beautiful animals you can observe in their environment, without any bother. It's all there for who's looking for a real contact with nature and parks, in protected areas occupying 10% of the entire Tuscan territory, for an amount of 230,000 hectares.
A green patrimony of biodiversity and naturalistic treasure ready to give welcome to nature lovers, birdwatchers, photographers and also families with children, for a vacation environmentally friendly.
Imagine breathing fresh air, laying down on a garden in bloom, caressing the trunks of millennial trees, jumping into a deep blue sea, watching the sunset from the top of a mountain… in Tuscany it's all real.
From the sea to the mountains
Discover stunning views, lush forests and crystal clear waters.
people
What's the buzz about?