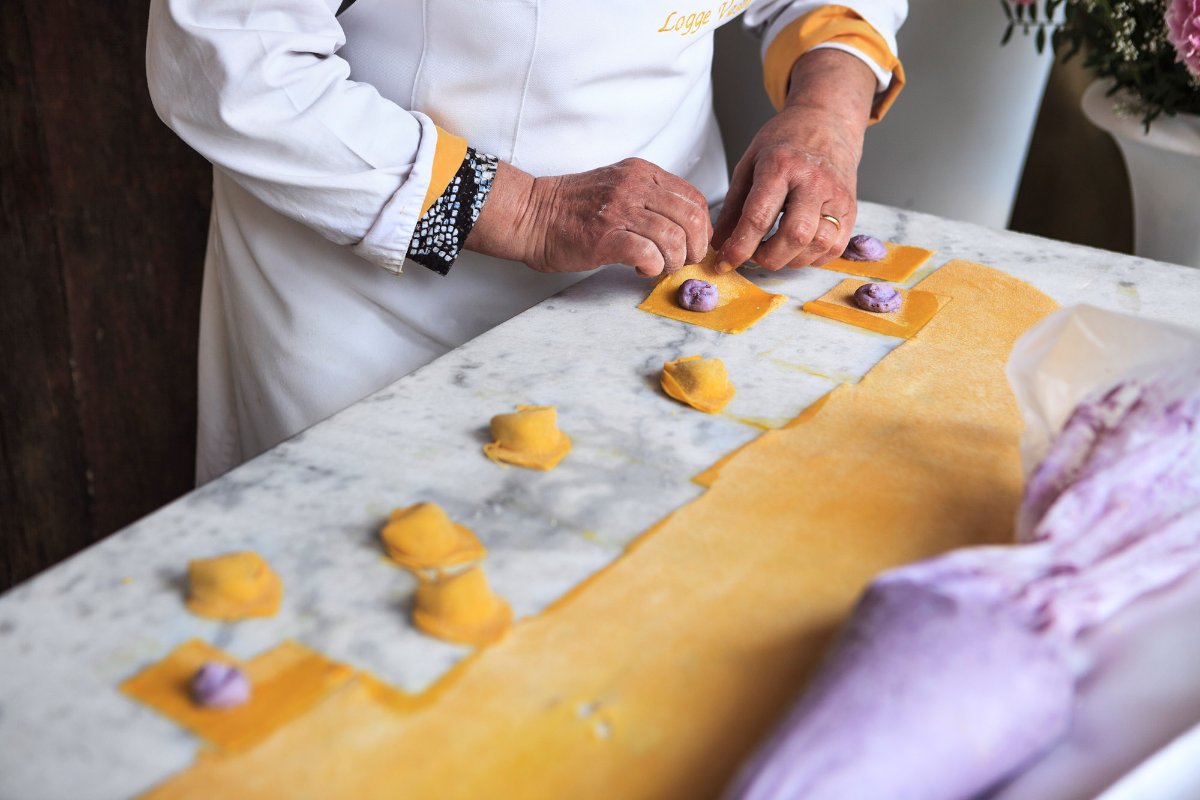 ??????
Spring Spaghetti Sauce Recipe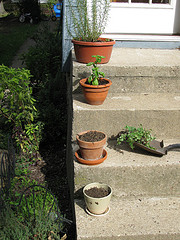 Herb Primavera
Primavera in italian means spring and I thought you'd like this easy recipe where all you need are fresh herbs. This time of the year, all these fresh herbs grow in our gardens in Tuscany, they're still not very big plants, but surely their leaves are still tender and small.
I'm saying this because sometimes herbs when cooked tend to become bitter, rosemary is a perfect example.
So, at a few days from Spring here is a fresh, easy, fast and healthy spaghetti sauce recipe! You can use any kind of pasta or add some cubed pancetta instead of the prosciutto if you like, but I strongly suggest that before starting to add any extra ingredient you try this simple
Herb Primavera
, like my mom prepares it!
Serves 2
Ingredients
180 g of 'spaghetti' pasta
80 g of prosciutto toscano (igp)
1 canned tomato
1 carrot
Half a small onion
A handful of marjoram
some thyme, rosemary, sage
2 tablespoons brandy
40 grams of grated parmesan cheese
3 tablespoons extra-virgin olive oil
Salt and pepper to taste
Preparation
Finely chop the carrot and onion. In a large pan sautè them in the olive oil. Once they turn light gold add the thinly sliced tuscan prosciutto for a couple of minutes. Immediately add the tomato with some of its juice and lower the heat.
Wash and chop the herbs, (if you can't chop them into very small pieces use a food processor). Put them into the pan and then add the glass of brandy and wait for it evaporate. Meanwhile, cook the pasta in abundant salty water. Once al dente, remove and drain. Add it to the pan and toss for a few minutes. Top with grated Parmesan and serve.
You might also be interested in