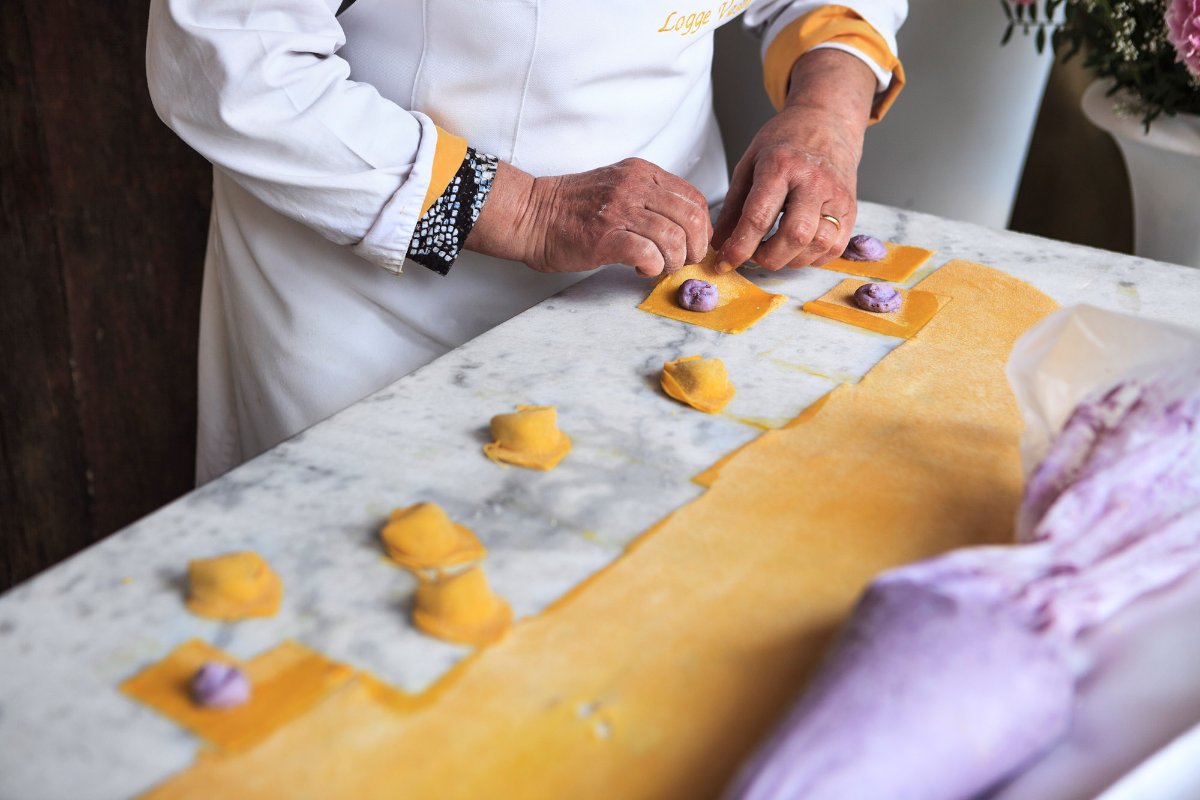 ??????
Penne Strascicate Recipe - best pasta - people's choice
From an online facebook question a debate arose and with it the necessity to give tuscanycious' readers some extra good feedback. So the million dollar question was?
" Your favorite pasta shape? the variety that gets more votes will receive the recipe for the perfect sauce combination!
"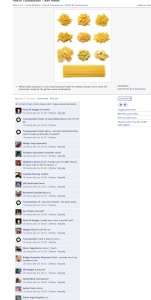 I am replying with not only the best sauce to combine with penne, but also with a cooking method. The
strascicato (there's not an exact translation in english , something betwee to drag and to rip)
method aka
risottato
implies removing the pasta halfway through its cooking time and adding it to the sauce where it is stirred and completes its minutes while absorbing the flavourful sauce. In this case you can use any kind of sauce keeping in mind, one very simple rule: the sauce must be runny and liquid, if it's dry this method won't work and the result will be catastrophic. You will probably end up with a flavorless and burnt sauce.
Serves 4
Ingredients
350 gr of penne 250 of ground beef 400 gr of canned tomatoes 4 spoons of grated Parmigiano Reggiano 1 onion 1 stalk celery 1 carrot 500 ml of broth extra virgin olive oil salt and pepper
Preparation
Start by chopping up the onion, carrot and celery stalk and then sautè lightly in a large pan using extra virgin olive oil. When the vegetables start wilting and the onion begins to look transluscent add the ground beef and cook at low heat for half an hour adding some of the broth to the pan evry now and then. Next add the canned tomatoes, salt and pepper and continue on low heat for another half an hour.  In the meantime throw the past into salted boiling water *. When the pasta is halfway through cooking, not al dente, but exactly halfway through indicated cooking time, drain and throw it into the pan where the sauce is still cooking. Now never ever and for no reason increase flame - keep it low! Consider the pasta will continue to cook for another 10 minutes and it will entirely absorb the sauce. Once it is ready take the pan off the burner and add 4 spoons of parmesan cheese. *Tip: always consider 100 ml for 100 gr of pasta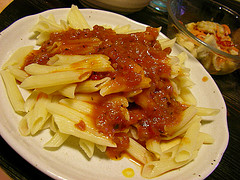 You might also be interested in