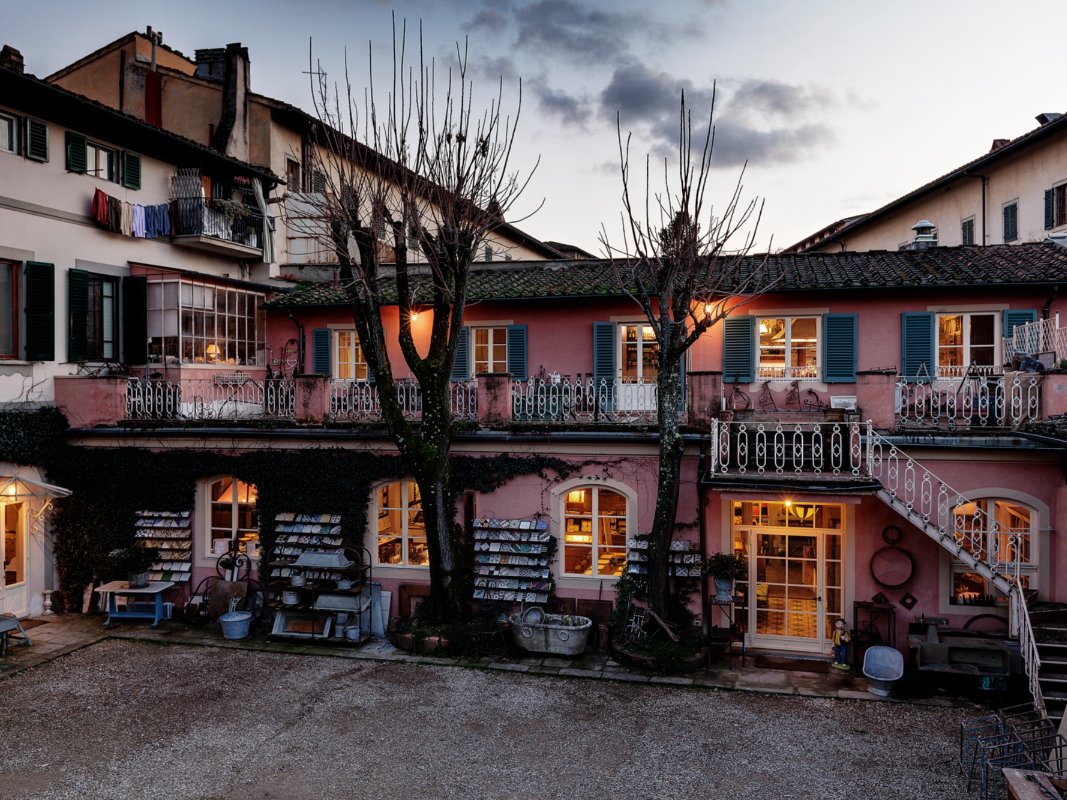 Photo ©
Desinare cooking school
A few months ago, I was invited to a cooking demonstration by a famous American baker who was visiting Florence to present a new recipe book. His name is Jim Lahey and his innovative bakery technique has revolutionized the bread-baking world.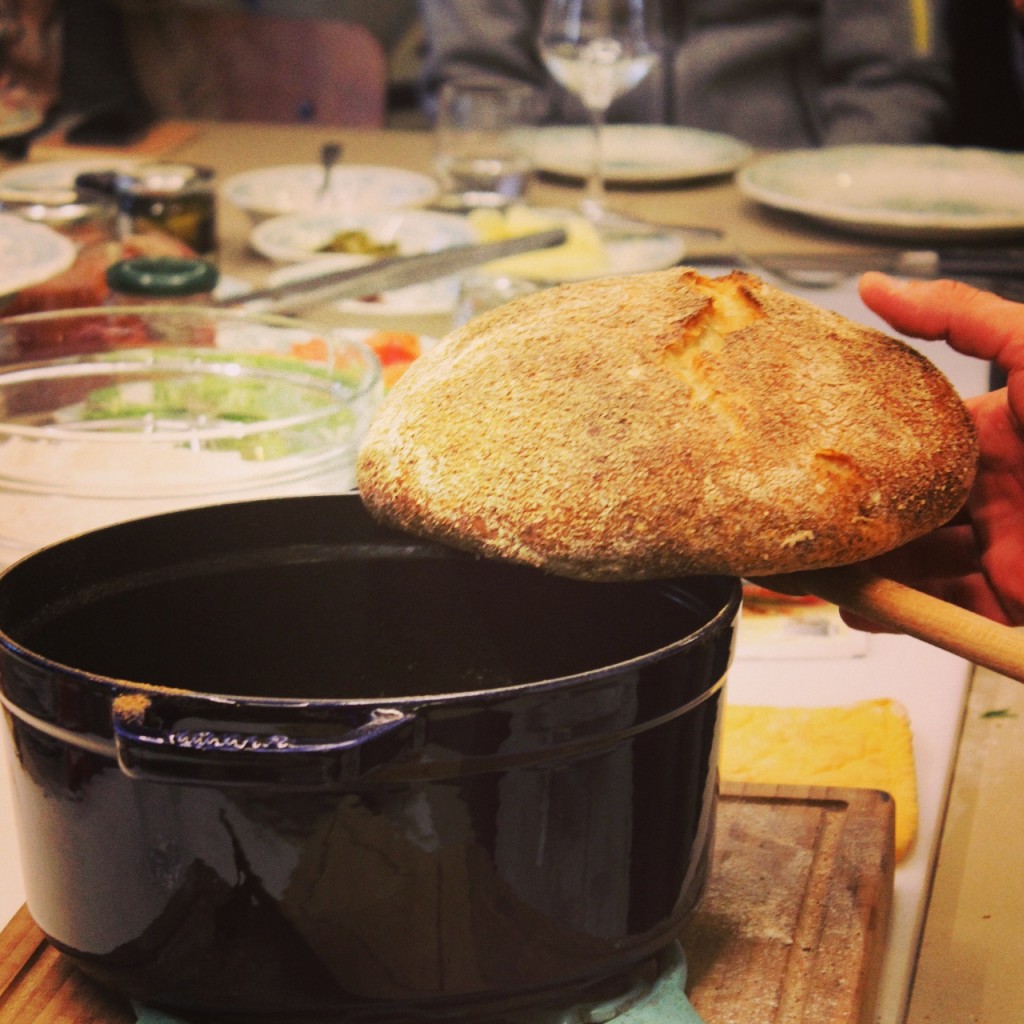 Since 1986 Jim Lahey has travelled to Italy many times to learn the art of baking. Upon returning to New York in 1994, he opened the Sullivan Street Bakery, one of the best bakeries in the city, according to New York Magazine.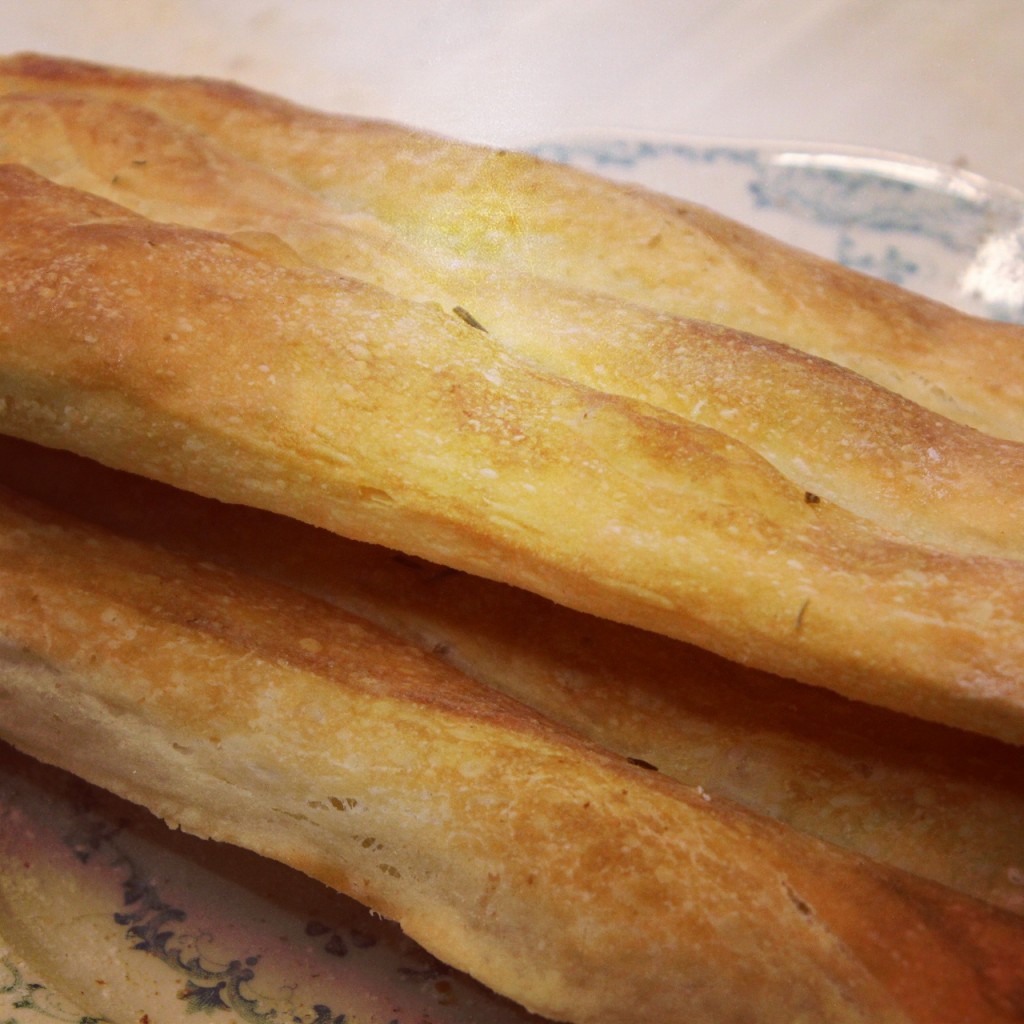 Jim is a big rustic bread lover. "In America, says Jim, we don't have a strong culture of fresh bread. Too many people do not know what flavor should it have, and too few have prepared it at home.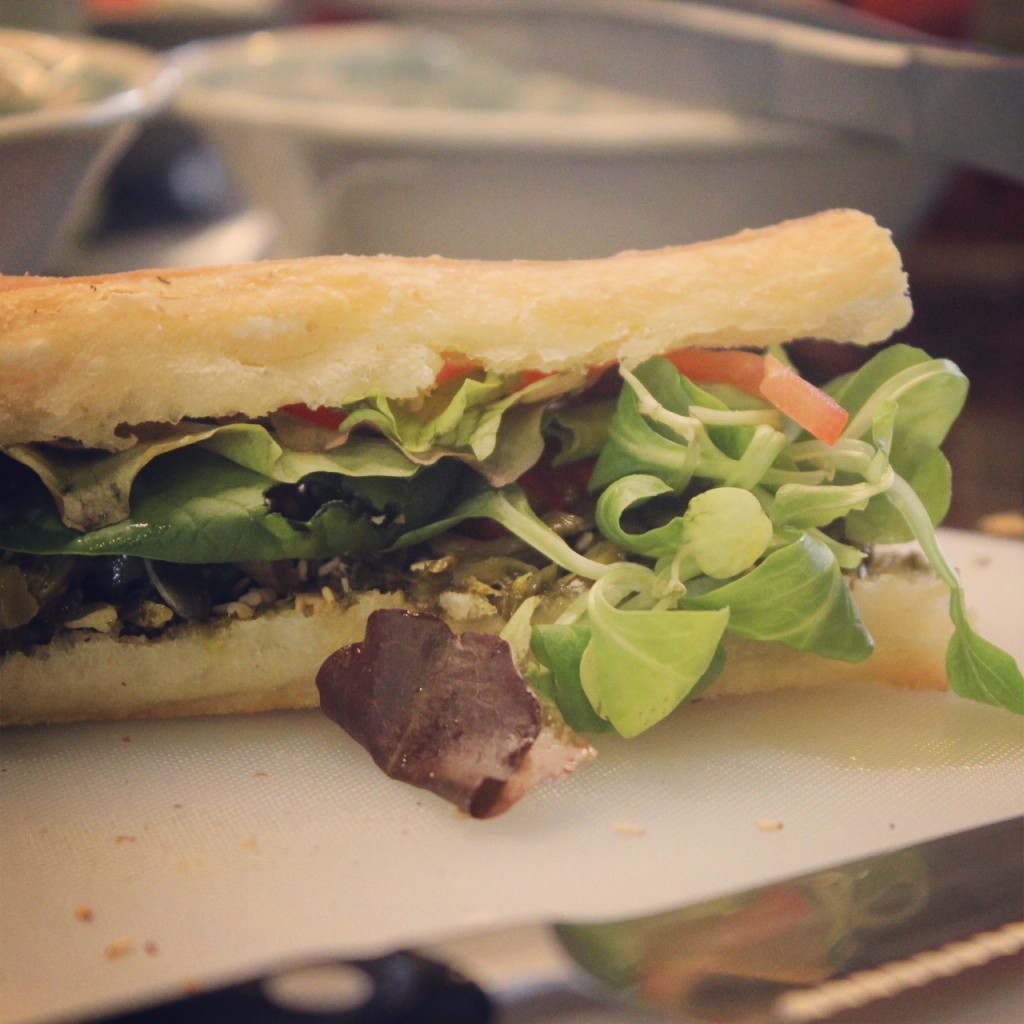 During his stay in Italy, Jim spent eight months in San Gimignano, working and living on a farm. "San Gimignano overlooks the Val D'Orcia, one of the most fertile places of Tuscany and an important wheat producer. There I really felt free, in the spirit and mind. It was the kind of place - remote, quiet and beautiful - that gave me the inspiration to develop my own ideas about baking and life".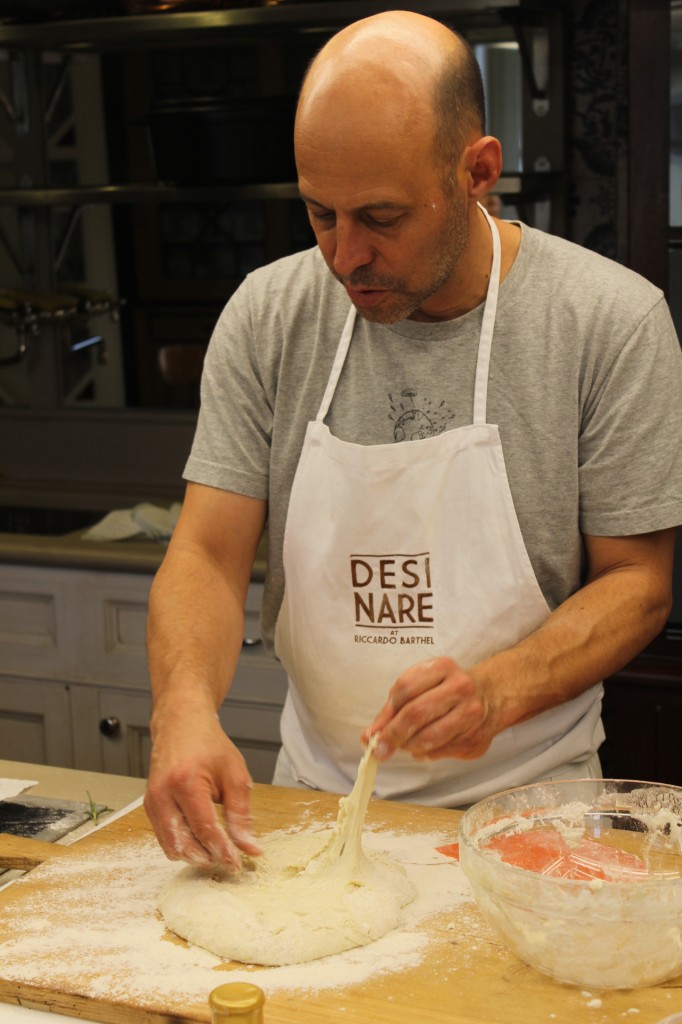 Lahey's technique requires only the basics: flour, water, dry yeast, a very little salt, an oven and a pot. The ingredients are mixed (without the need for kneading) and, after almost 20 hours of rising, everything is baked in a closed pot. "You must create an oven in the oven: a simple way to seal the steam generated and to wrap the bread in an intense heat. The result is a crisp outside and soft and fragrant inside bread".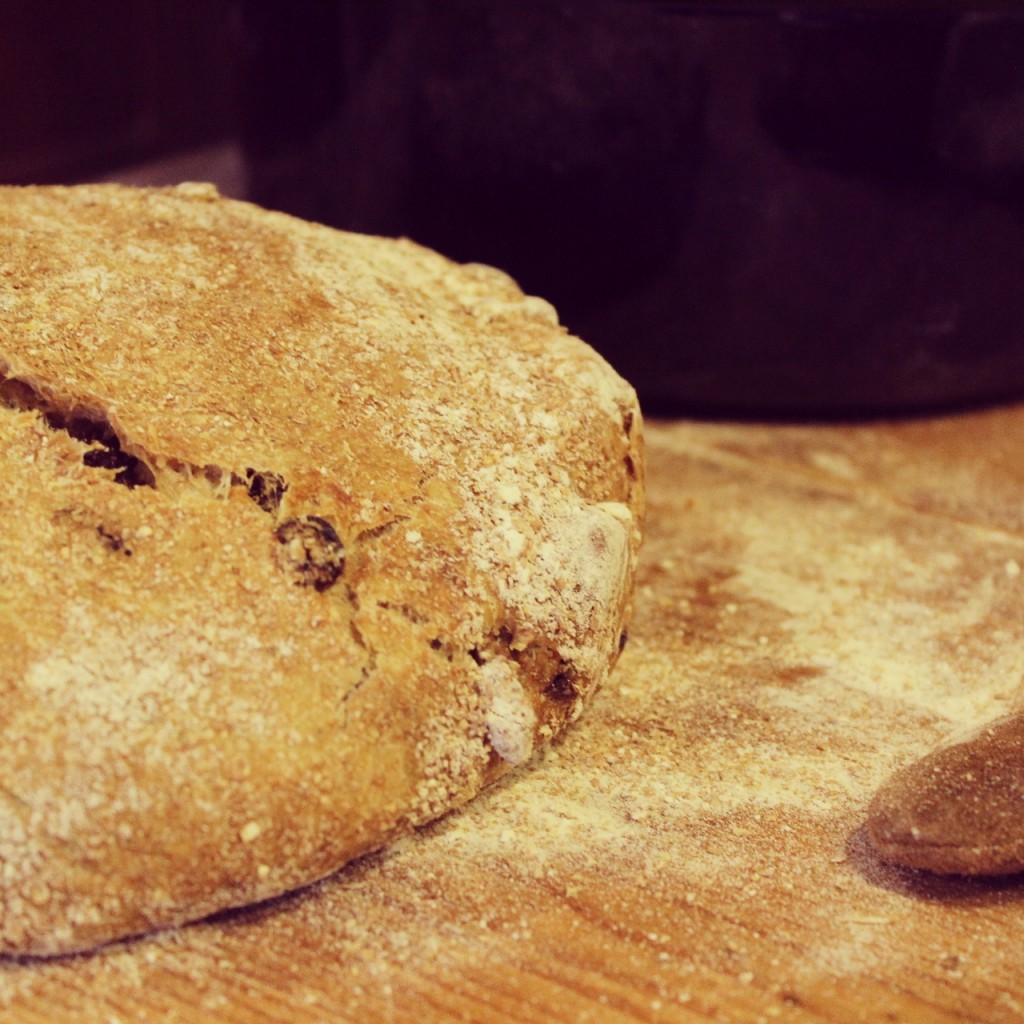 400 g (3 cups) flour ,
300 ml (1 1/3 cups) cold water,
1 g (¼ teaspoon) dry yeast,
8 g (1 ¼ teaspoon) salt,
extra flour,
wheat bran, or cornmeal (for dusting).
Mix all of the dry ingredients in a medium bowl.
Add the water slowly by hand until a smooth and sticky dough is obtained.
Cover the bowl with plastic wrap and let it rest at 22°C (approx. 72°F) for 12 hours to 18 hours until the dough has doubled and the surface is full of bubbles.
Remove the dough from the bowl and fold once or twice. Let the dough rest for 15 minutes in the bowl or on the work surface. Next, shape the dough into ball. Coat a cotton towel with flour, wheat bran, or cornmeal and place the dough. Cover the dough with the towel and let it rise 1-2 hours at room temperature.
Preheat the oven to 245°C (450-500°F). Place the pot (Pyrex glass, cast iron, or ceramic) inside at least 30 minutes prior to baking. Remove the pot from the oven and place the dough in the pot. Cover with the lid and bake 30 minutes. Then remove the lid and bake 15-30 minutes uncovered, until the loaf is browned.
Wait until it is completely cooled before cutting.
Photo taken by Flavia Cori, Tuscany Social Media Team at Desinare cooking school
You might also be interested in