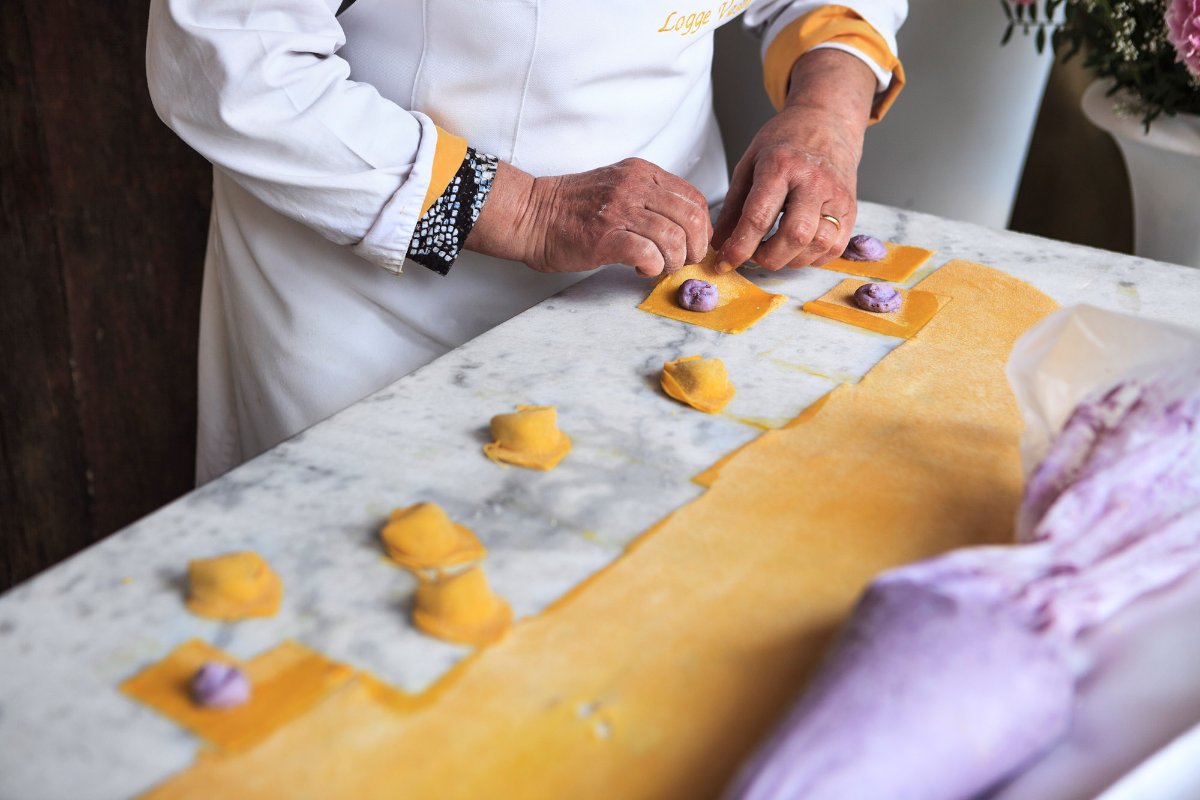 ??????
Frittelle di Riso Recipe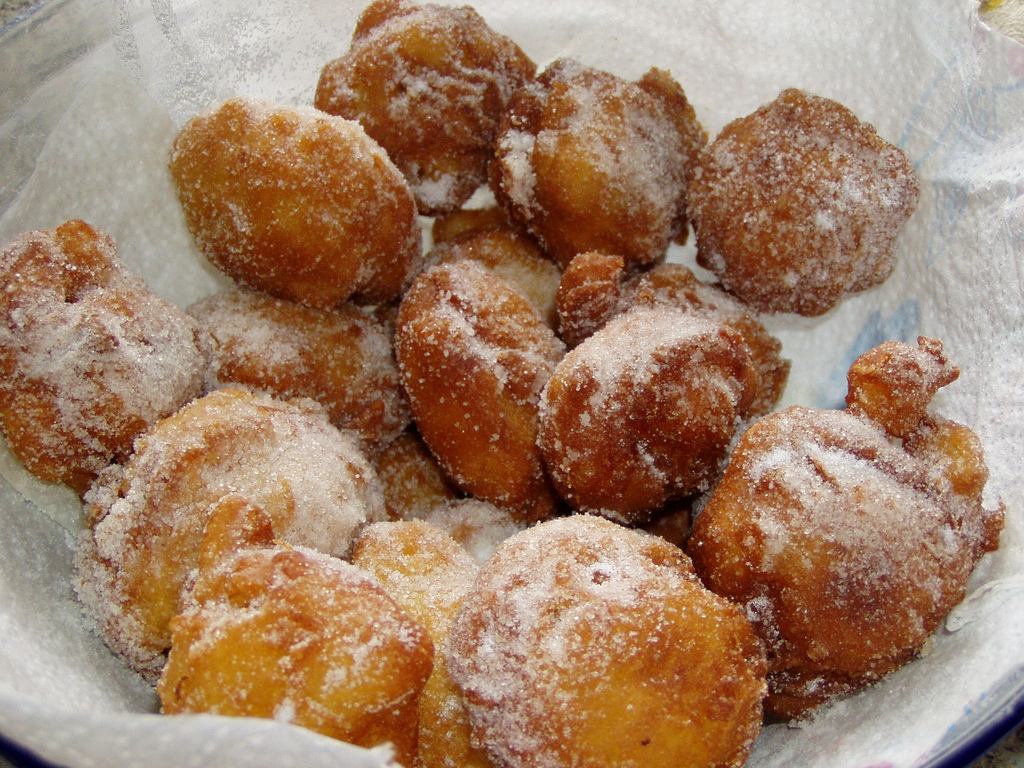 These crunchy on the outside and soft on the inside sweets are absolutely addicting, once you eat a Frittella di Riso you won't be able to stop. I am incapable of making these, or better, my version turned out mushy and soft so I do not want to influence you with my mistakes and am turning to one of my gurus  Judy Witts Francini of
Over the Tuscan Stove.
Ingredients
2-1/2 cups short grain rice
6 cups milk
4 tablespoons sugar
Peel of one lemon (wide strips)
1 ounce liqueur (sherry, brandy, or amaretto)
1 cup flour
1 tablespoon baking flour
Pinch of salt
6 eggs, separated
Preparation
Bring the rice to a slow boil in the milk with sugar and lemon peel. When the rice is cooked, it will have absorbed all the milk.
Place the rice in large bowl, add the liqueur, egg yolks, flour, baking powder, and salt.
Mix well and let cool. DO NOT REFRIGERATE.
Whip the egg whites still stiff. Fold whites into the rice mixture.
In a heavy pan, heat 3 inches of oil for frying. I prefer olive oil, but corn oil is fine. Drop the fritters by teaspoons into the hot oil. Fry quickly and remove when they are golden. Do not brown. Drain on paper towels and serve sprinkled with granulated sugar.
They are best hot, but can also be served cold or reheated.
I like to add raisins soaked in brandy to the mixture, or tiny pieces of candied orange peel.
For  more Carnival sweets:
Cenci Recipe
and History
Schiacciata alla Fiorentina Recipe
You might also be interested in