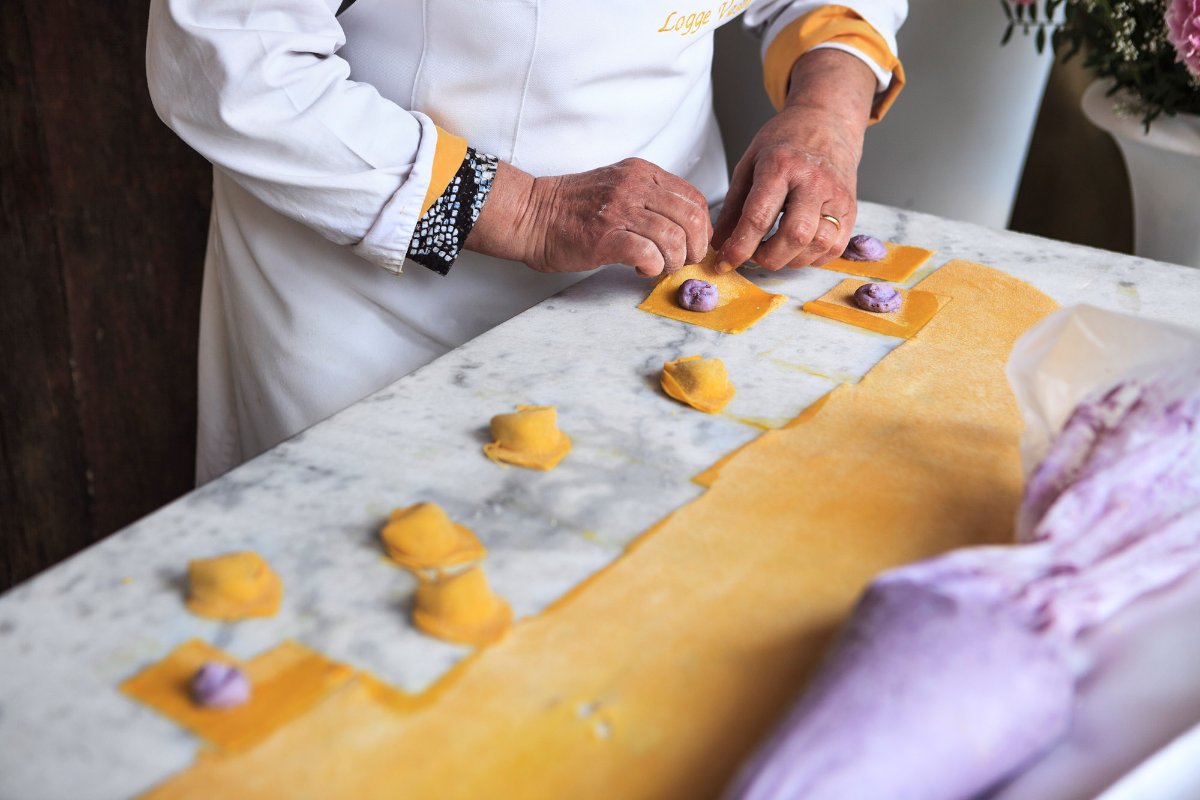 ??????
Fried zucchini blossoms stuffed with prawns
If you are looking for a seasonal and classy starter, you love zucchini blossom but you're bored of the usual fried flowers, then you must try this recipe. Maria Probts chef at
La Tenda Rossa
restaurant led a special cooking class on May 5 at the newly open
Mama cooking school
in Florence. I was there for you and now I'm glad to share one of the many special recipes of my full day lesson. Photos by: Flavia Cori, Tuscany Social Media Team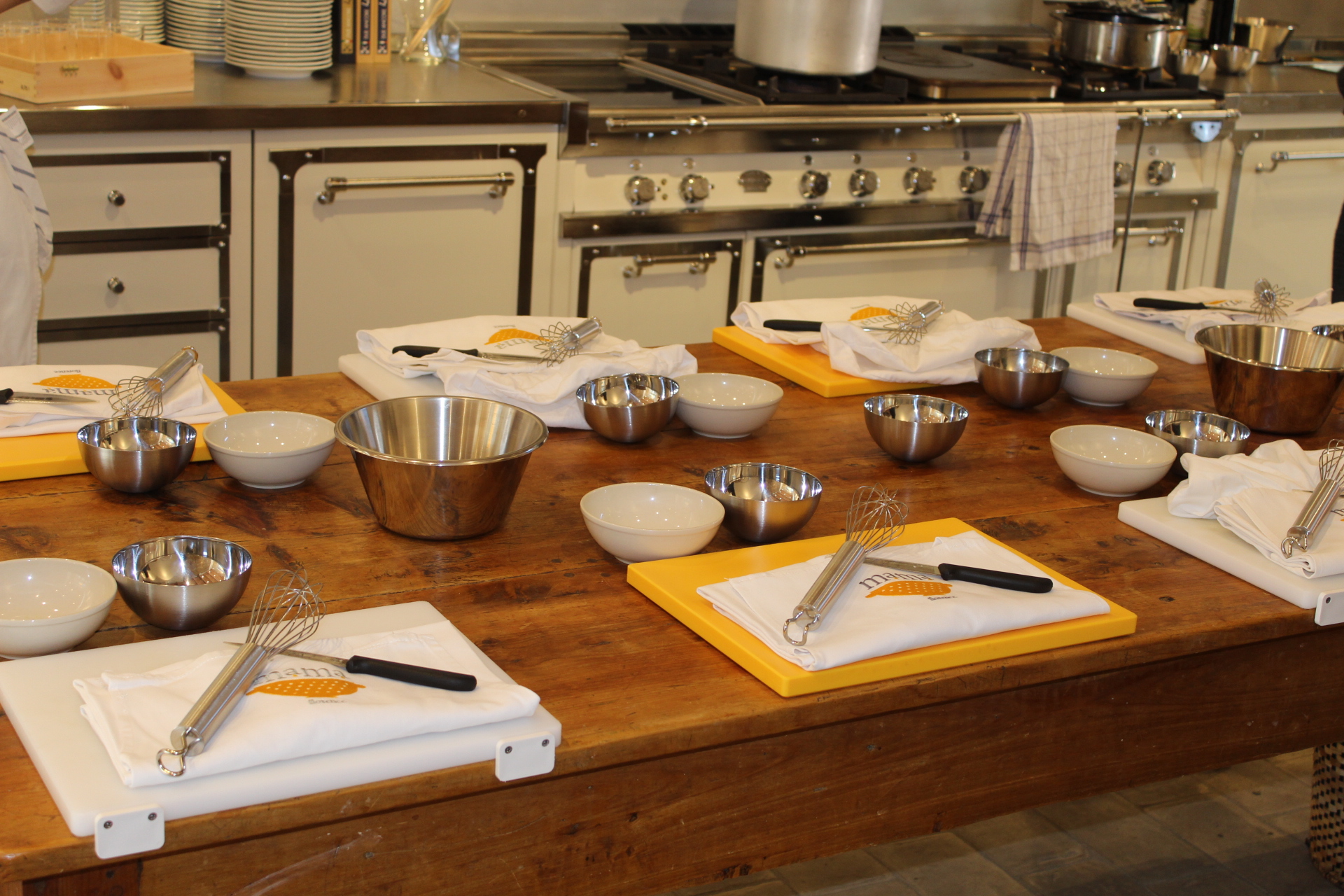 Ingredients
Serves 6 people For the stuffed zucchini - 18 courgette (zucchini) flowers - A teaspoon of onion previously boiled - 6 fresh prawns - 1 egg yolk - 1 slice of Tuscan bread soaked in water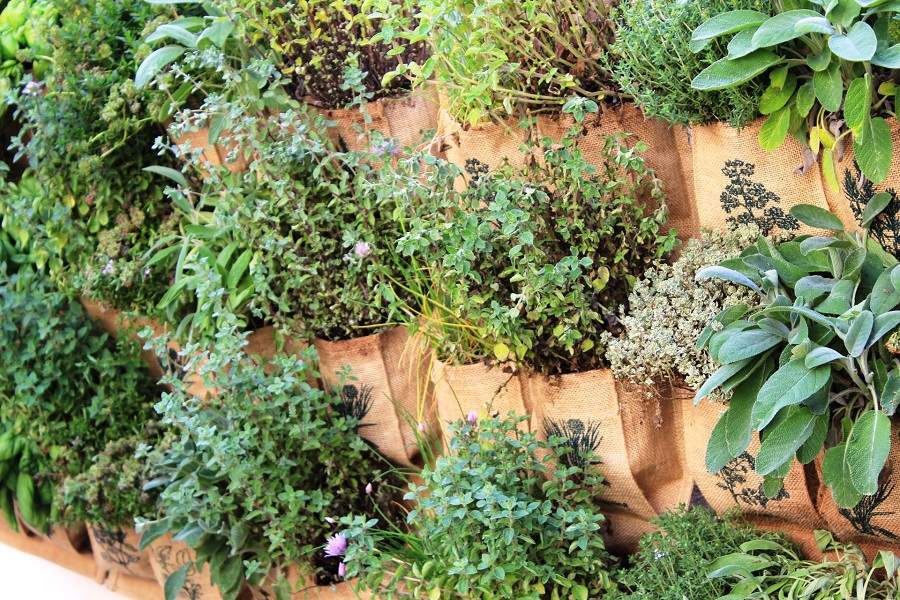 For the batter and frying - Flour and cold sparkling water - Sunflower oil
Preparation
- Clean 12 zucchini flowers by removing the pistil inside and cut into small pieces.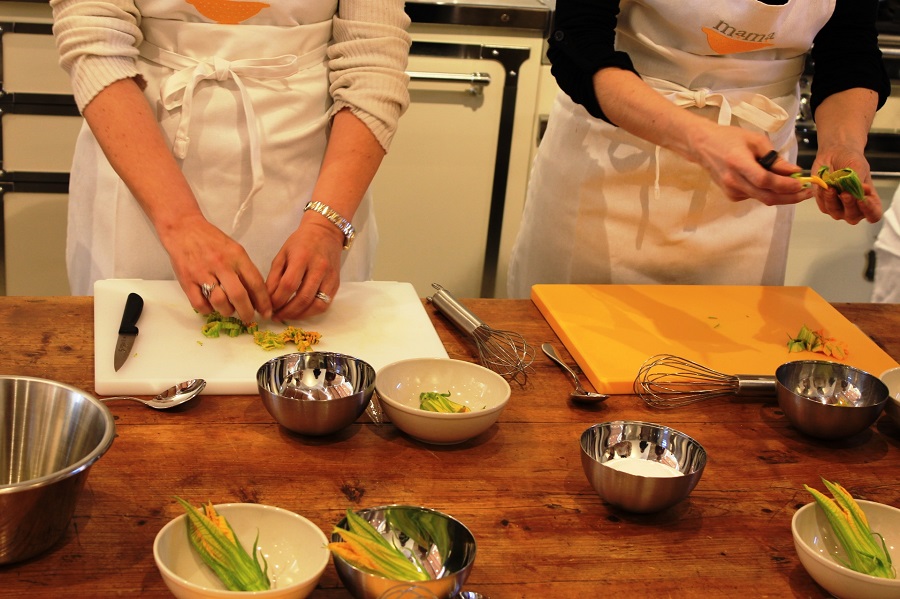 - Sauté the cut flowers with olive oil and a teaspoon of onion previously boiled. Add some salt. - Place the mixture in a bowl and add one egg yolk and the slice of bread.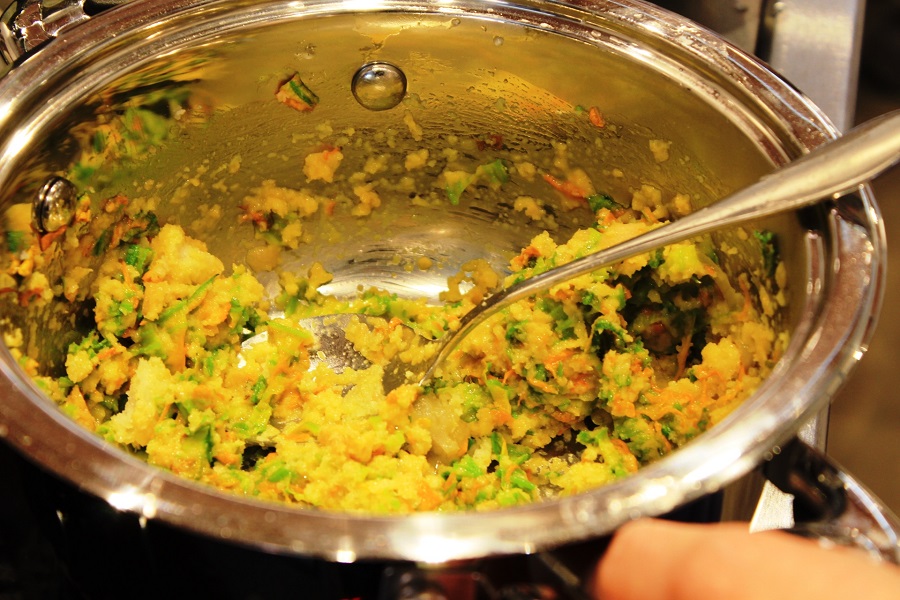 - Peel the prawns, remove the intestines and make two horizontal cuts over each one. - Open the remaining courgette flowers and remove the pistils. Add a tablespoon of the mixture and lie one prawn over each flower. Add some salt and close the pumpkin flower wrapping the prawn.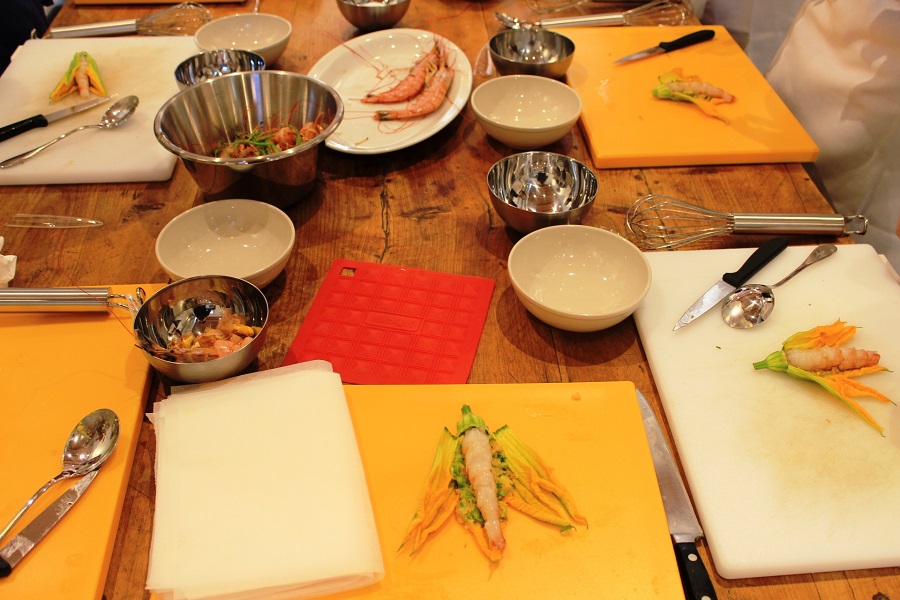 - Mix the flour and the cold sparkling water stirring until there are no more lumps. - Heat the sunflower seeds oil in a frying pan.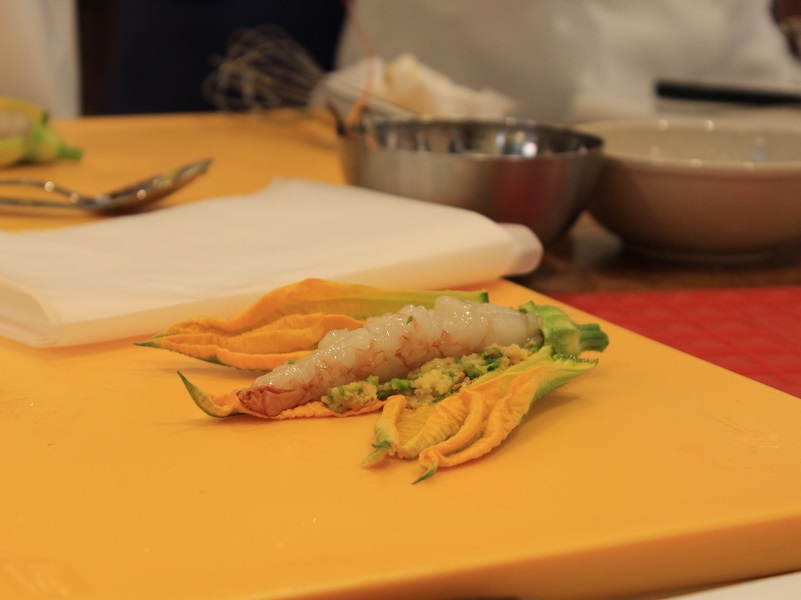 - Pass the stuffed zucchini blossoms in the batter. - Fry the flowers for a few minutes.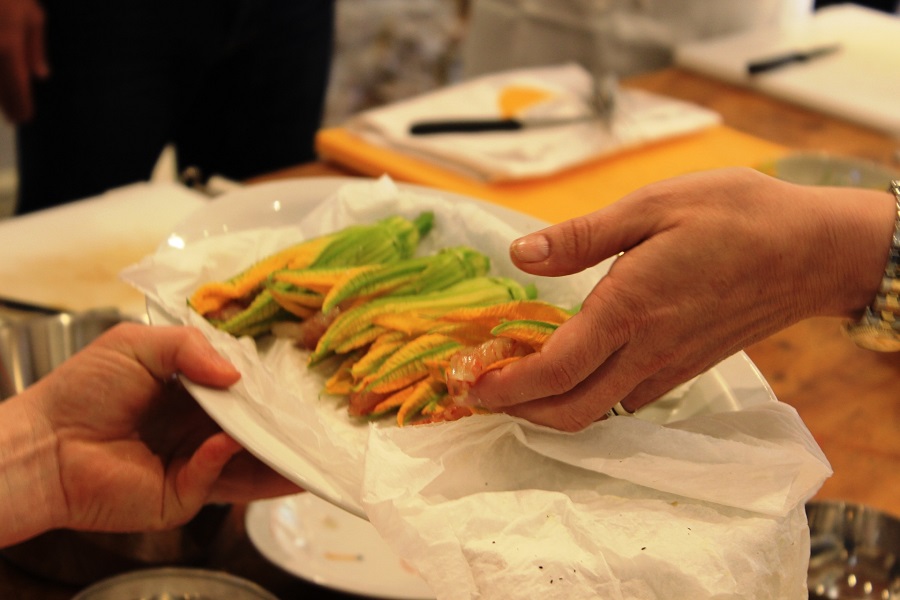 - Serve with a mixed salad made with arugula, zucchini and radishes and a spoon of mayonese.
You might also be interested in