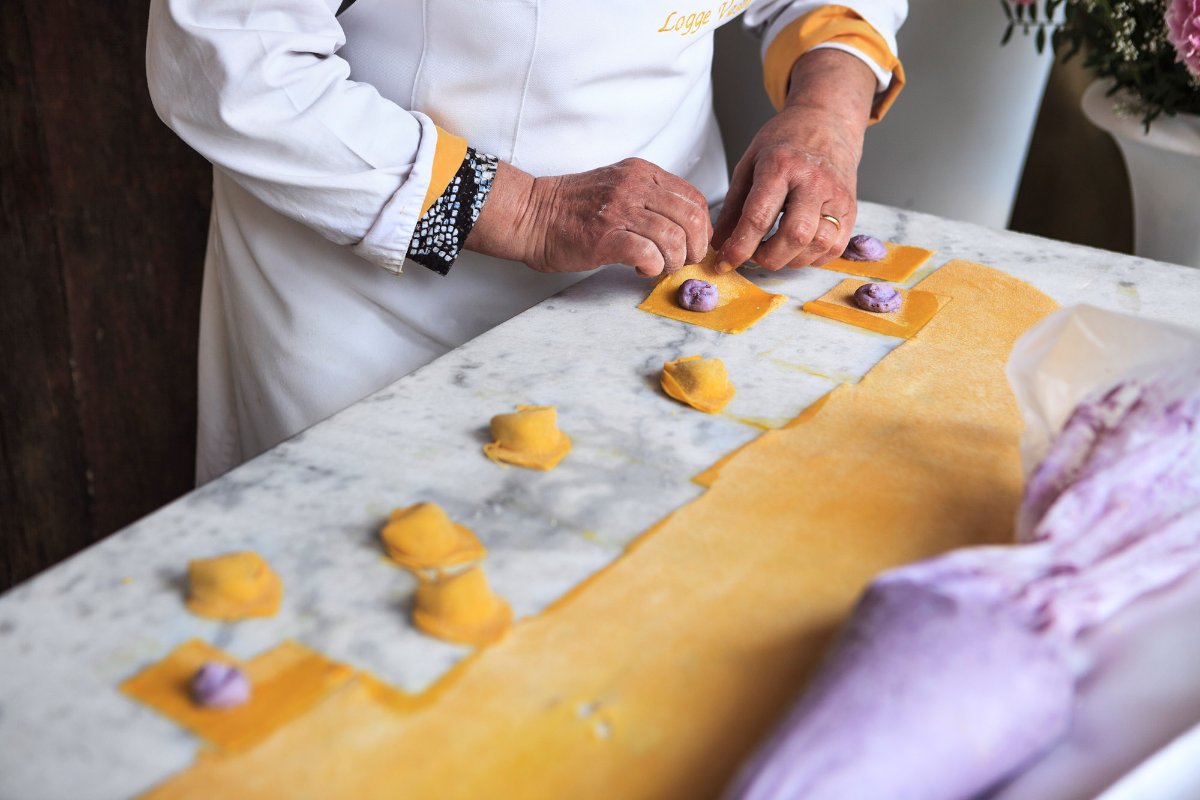 ??????
Food events in August 2013
Summer in Tuscany means..."aperitivo" on the beach, folk music, dinners in the squares, t-bone steak festival, wine under the stars and summery specialties at the many food fairs. Here are the  6 great food events in August that you can't miss: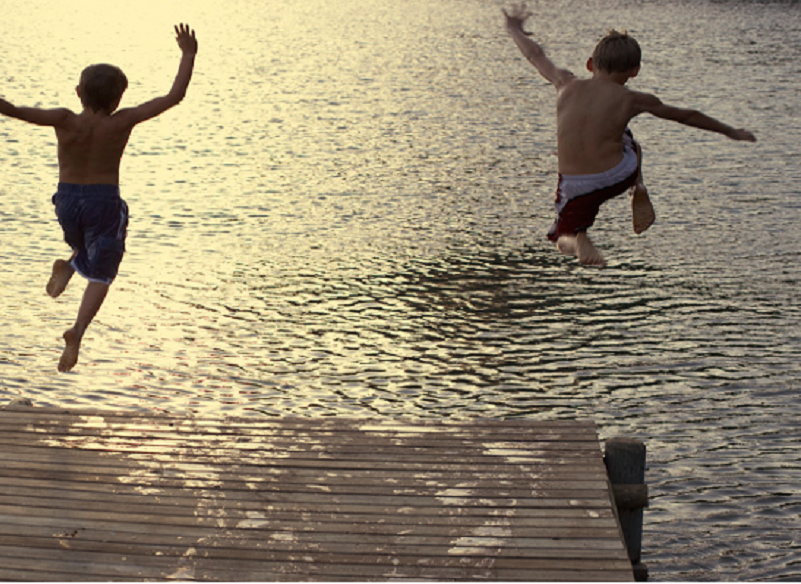 August 24 Arcobaleno d'Estate (Summer rainbow)
On August 24, an aperitivo and lot of special events will unite the whole Tuscany region in a big party! Here are some of the most important dates:
Aperitivo at Fort Belvedere, music and open museums (Florence) Info in Italian
Aperitivo and a collective dive into the Tuscan sea (Tuscan coast) Info in Italian
Slow Folk, 2013: slow food and popular music (Scandicci) Info in Italian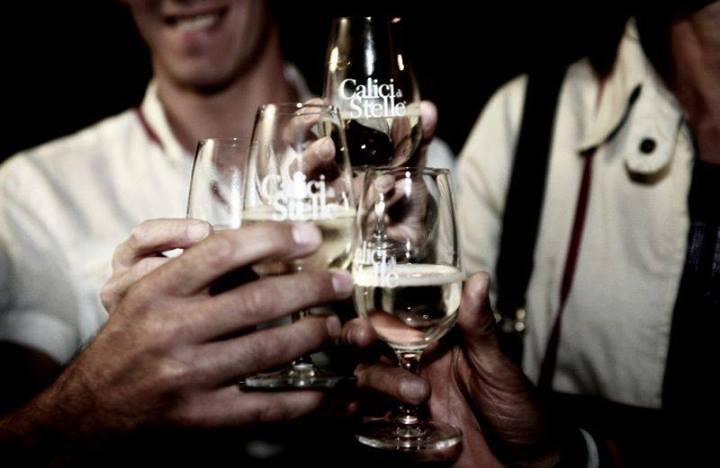 August 10
Calici di stelle (Goblets of stars)
Enjoy wine tastings, music, shows and San Lorenzo shooting stars with a glass of Tuscan wine at many cellars and piazzas across the region.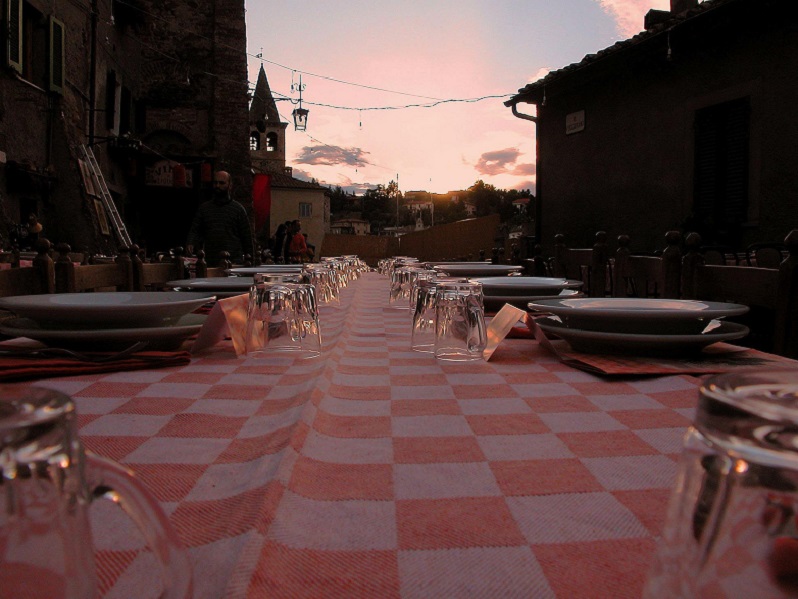 August 10-19
Tovaglia a quadri (Checkered tablecloth), Anghiari (Arezzo)
Special dinners in the magic square of Anghiari, one of the most beautiful villages in Italy.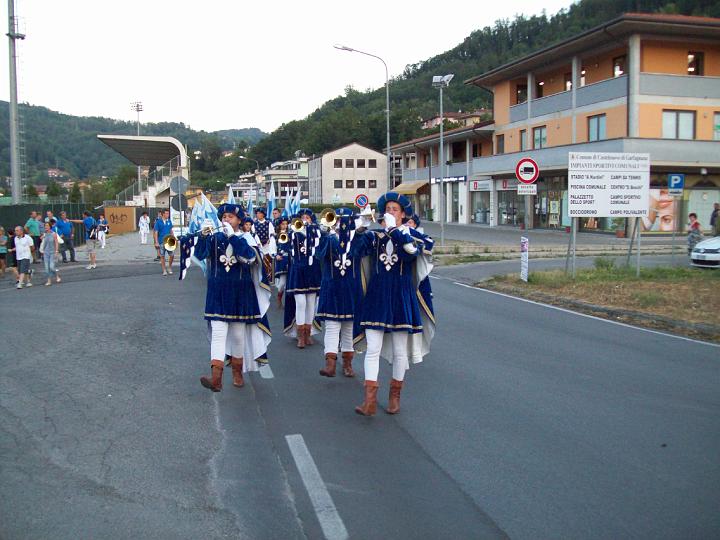 August 1–11
Baviera Festa, Castelnuovo di Garfaganana (Lucca)
An Oktoberfest corner in Castelnuovo Garfagnana (Lucca), with specialties such as pork knuckle, pretzels and strudel.
August 14 - 15
Sagra della Bistecca (T-bone steak fair), Cortona (Arezzo)
On a 14-square-meters grill some chefs prepare succulent T-bone steaks of Chianina race.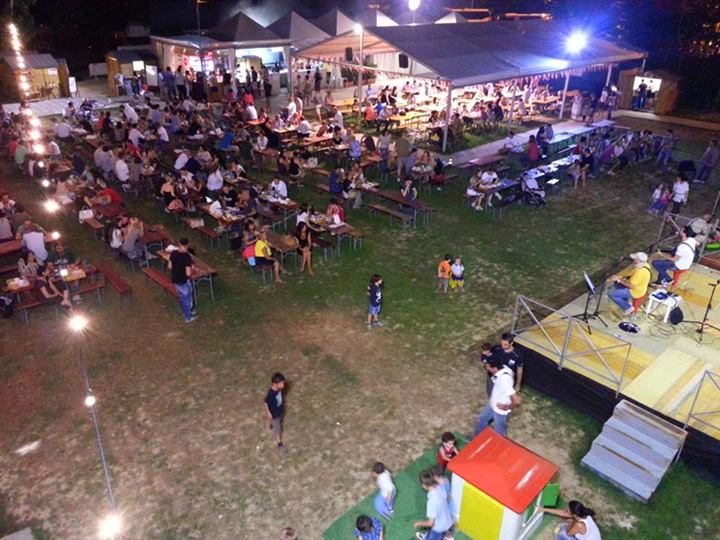 Until August 10
Festa del Mugello - Florence
A daily summer BBQ in Florence. Every evening from 7pm, the outdoor area of the ObiHall Theatre come alive with games, live music, and traditional food from the Mugello area For more summer events, please check this post:
10 great summer food festivals in Tuscany
You might also be interested in