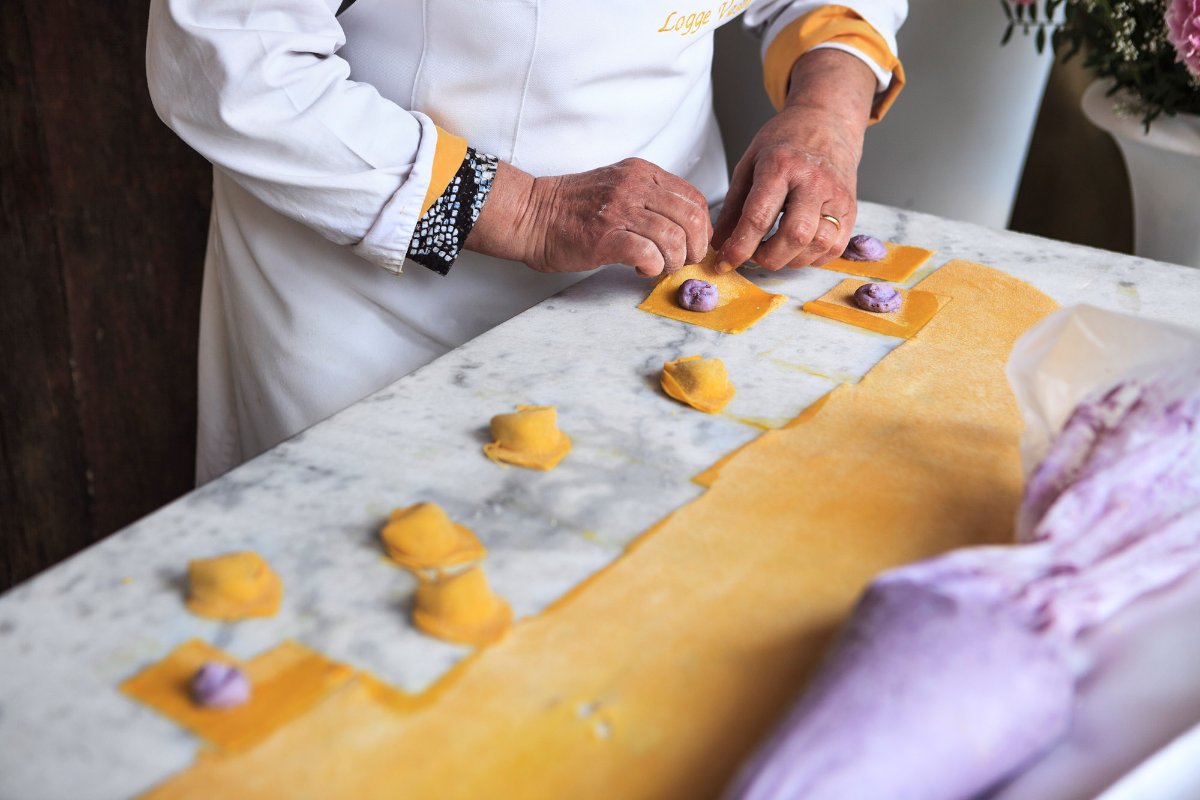 ??????
Cooking in Florence's Sant'Ambrogio neighborhood
There are as many ways to make the dough for a homemade pasta dish as there are sauces to dress it with. A pasta sauce becomes a sort of artwork when you successfully combine in a new way ingredients you normally find at home. I was struck by this name: mafaldina chilli pasta with sardines, raisins, pine nuts, fennel and crispy crumbs, so I decided to accept Francesco and Filippo's invitation to visit their restaurant's kitchen.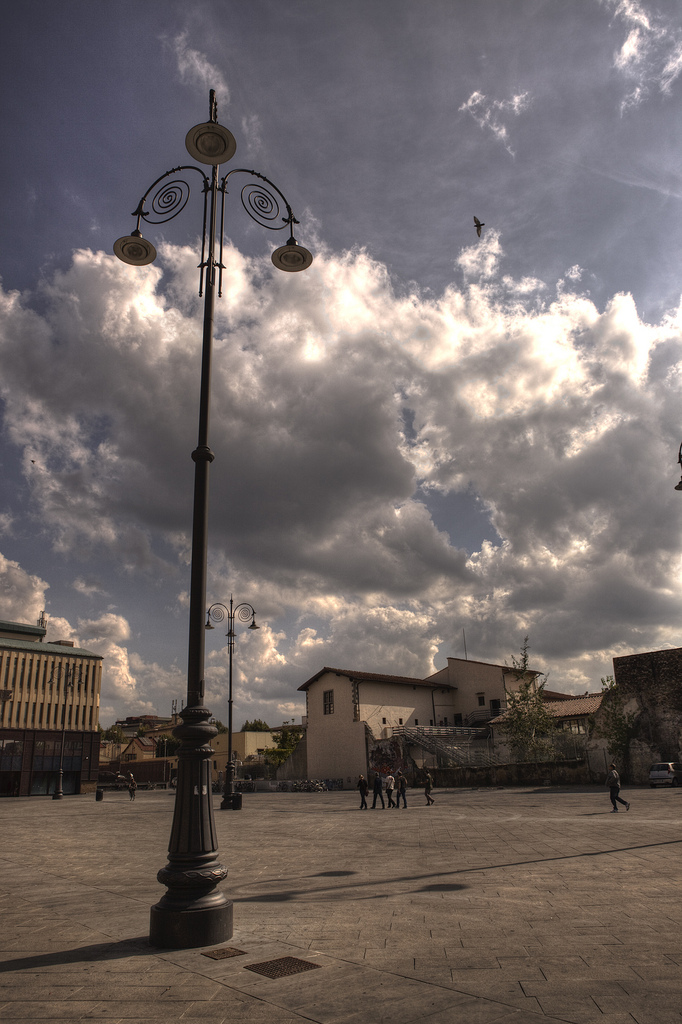 I met them in Florence city centre, a few steps from piazza Sant'Ambrogio in Via della Mattonaia. Once this street was home to spacious gardens and orchards, and some city furnaces for the making of bricks (mattoni), hence the name Via della Mattonaia. Today, it is an important trading zone in the city and a favorite nightlife destination for Florentines.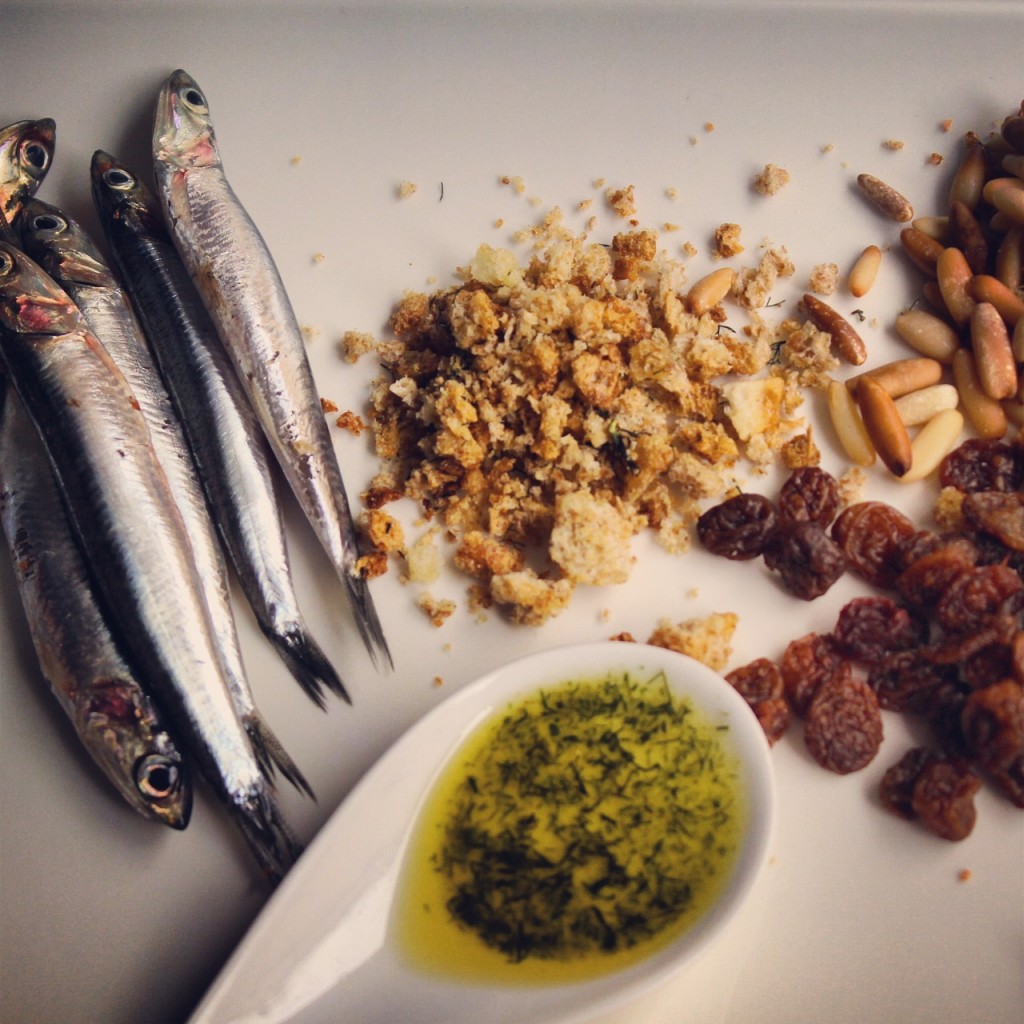 Sant'Ambrogio hosts one of the best and most enticing food markets in Florence, which is open from Monday to Saturday from 7am to 2pm. This neighborhood is home to countless traditional restaurants, emblematic kiosks and ancient cafés as well as innovative food spots.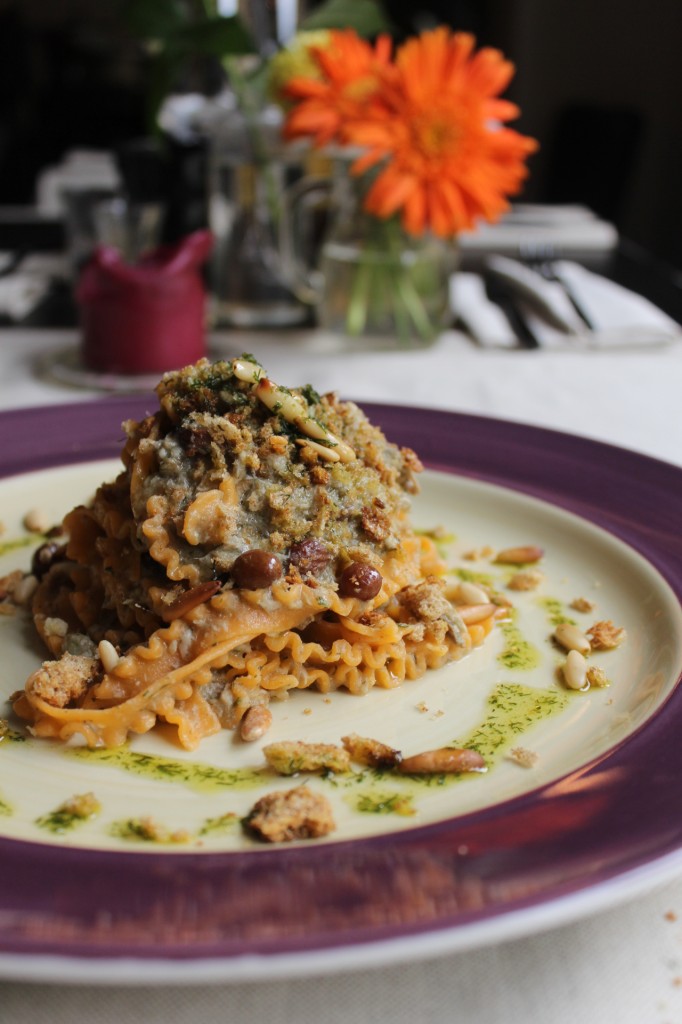 Francesco is a 24-year-old philosophy student and he's a self-taught chef. He loves to prepare several kinds of pasta shapes with a very special wire-drawing machine at Cucineria La Mattonaia. Mafaldine, also known as reginette or simply Mafalda, is a type of ribbon-shaped pasta that is very popular in Naples. It was named after Princess Mafalda of Savoy.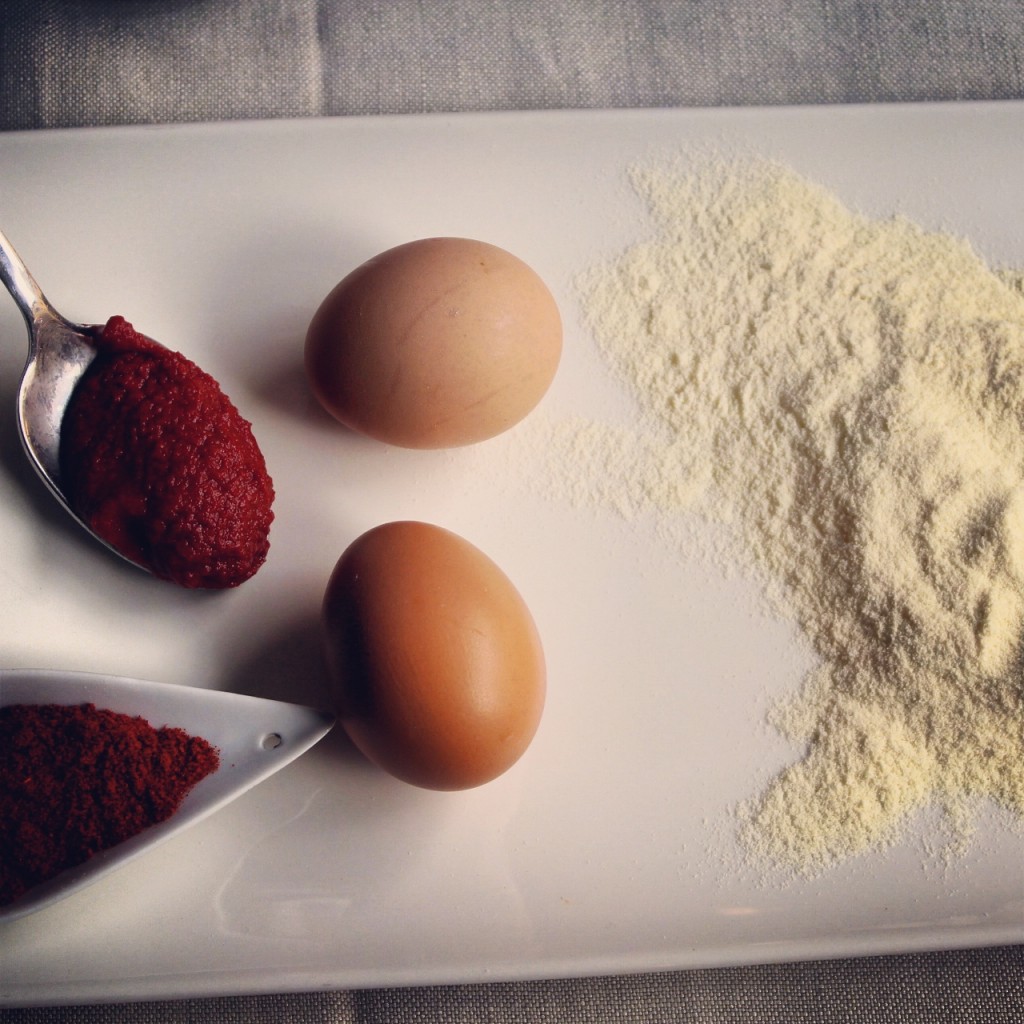 Francesco loves to prepare the dough mixture with chilli to give color and a stronger flavor to the dish. For the dressing he prefers to make simple sauces, using everyday fresh ingredients from the market: "It's fantastic to have Sant'Ambrogio so close by!"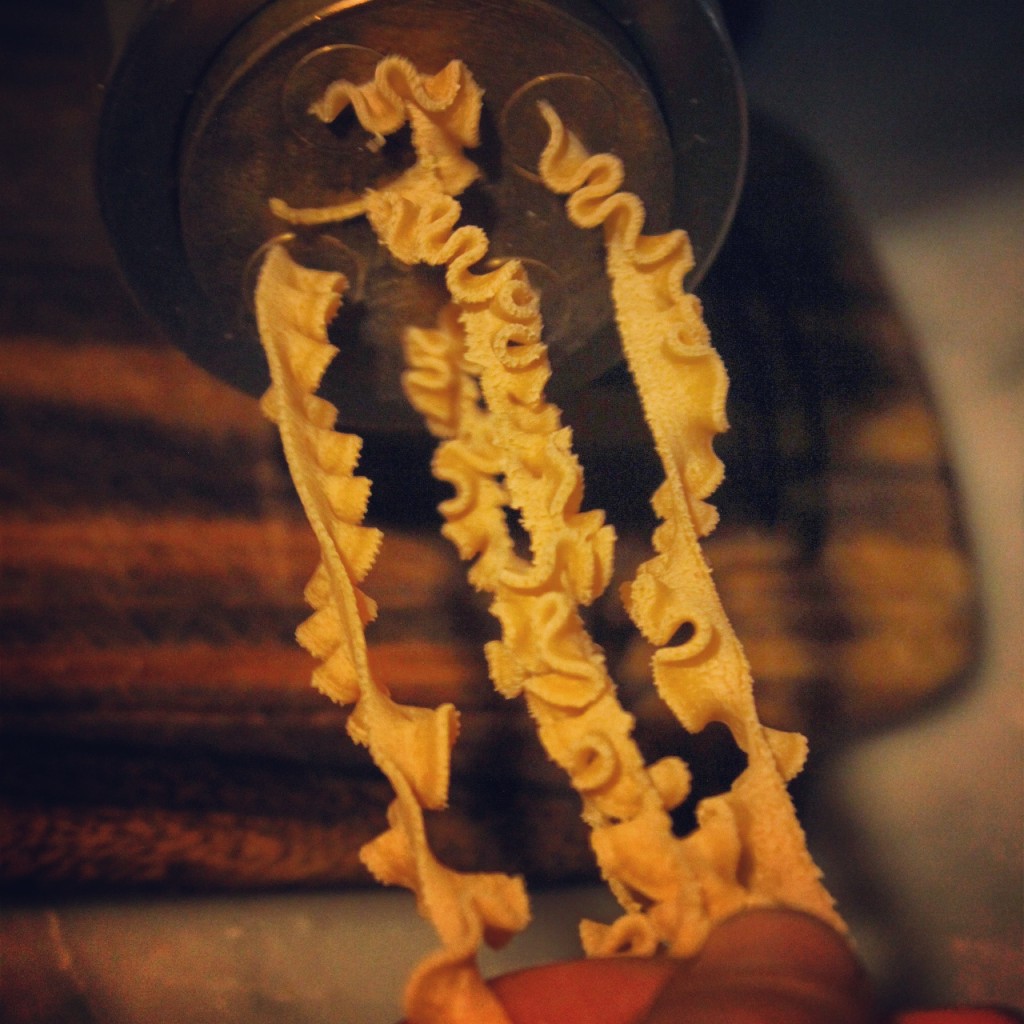 Mafaldina chilli pasta with sardines, raisins, pine nuts, fennel and crispy crumbs
Ingredients For the pasta dough: - 300 g of semolina - 2 eggs - 1 teaspoon of tomato paste - chilli pepper - salt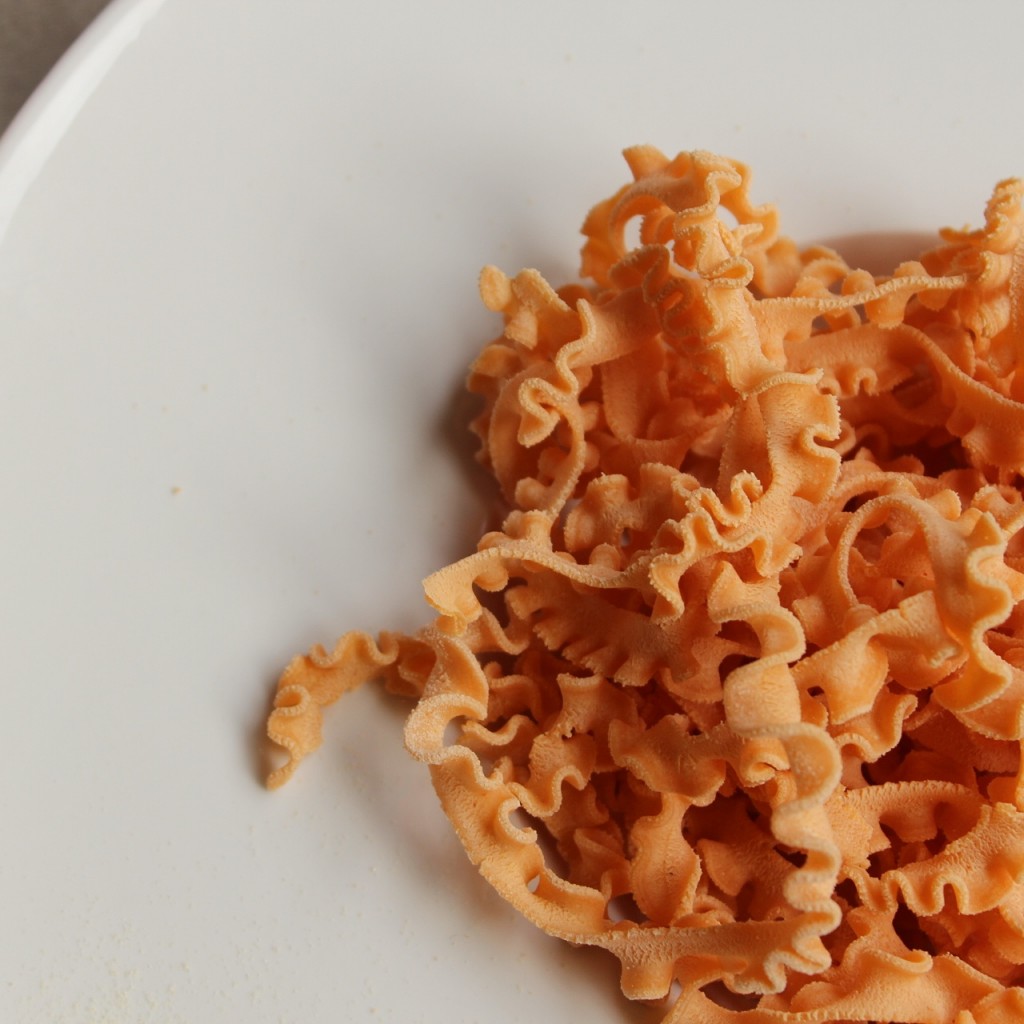 For the sauce: - 1 sprig of wild fennel - 1 handful of breadcrumbs - 1 chopped clove of garlic - 1 fennel cut in cubes - 200 g of sardines - 1 handful of toasted pine nuts - half a glass of white wine - 1 handful of raisins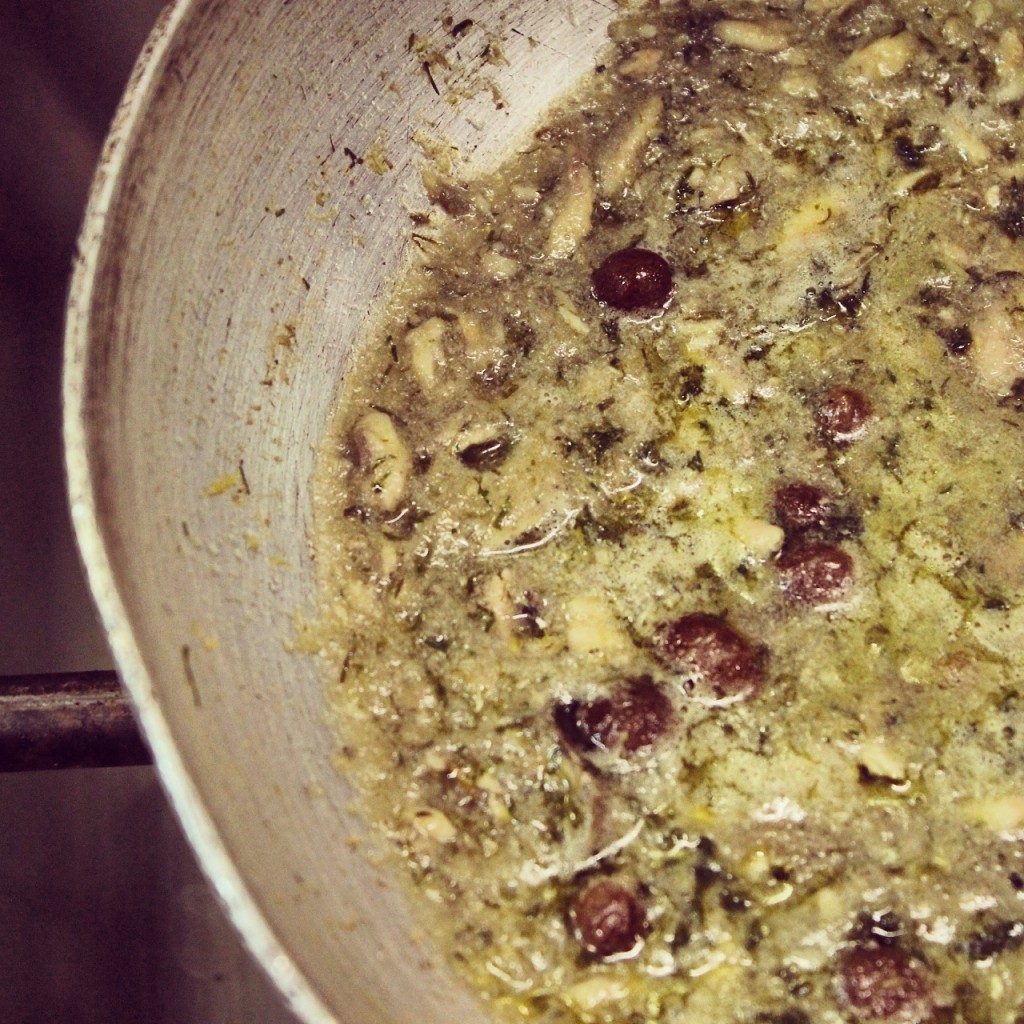 Preparation: - blanch the fennel in water and blend it. - sautè the chopped garlic and the wild fennel in a pan. - add the sardines (without head and backbone). - add the raisins and drizzle in the wine. - combine the fennel cream and cook everything on low heat for about 15 minutes.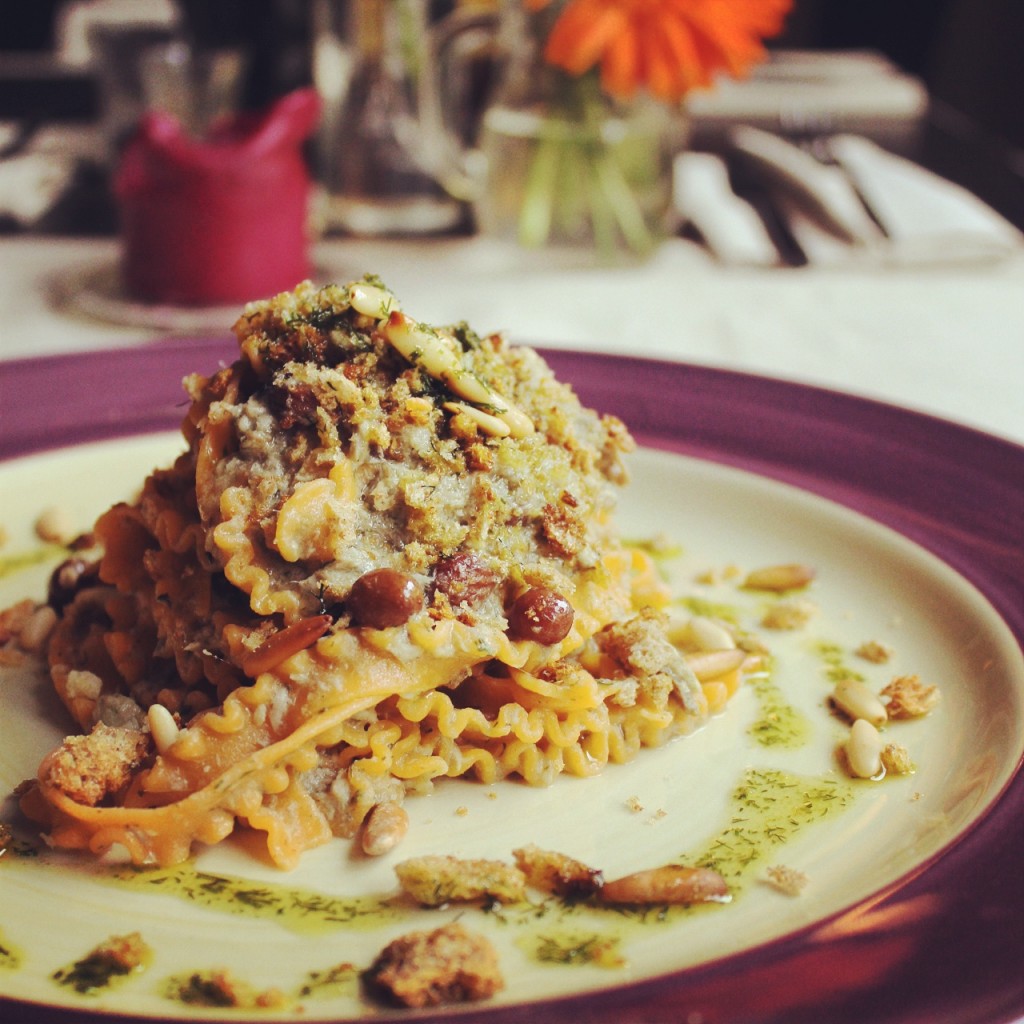 - toast the bread crumbs in a pan with olive oil, salt and wild fennel. - combine the pasta with the sauce. - add the toasted pine nuts and the breadcrumbs on top.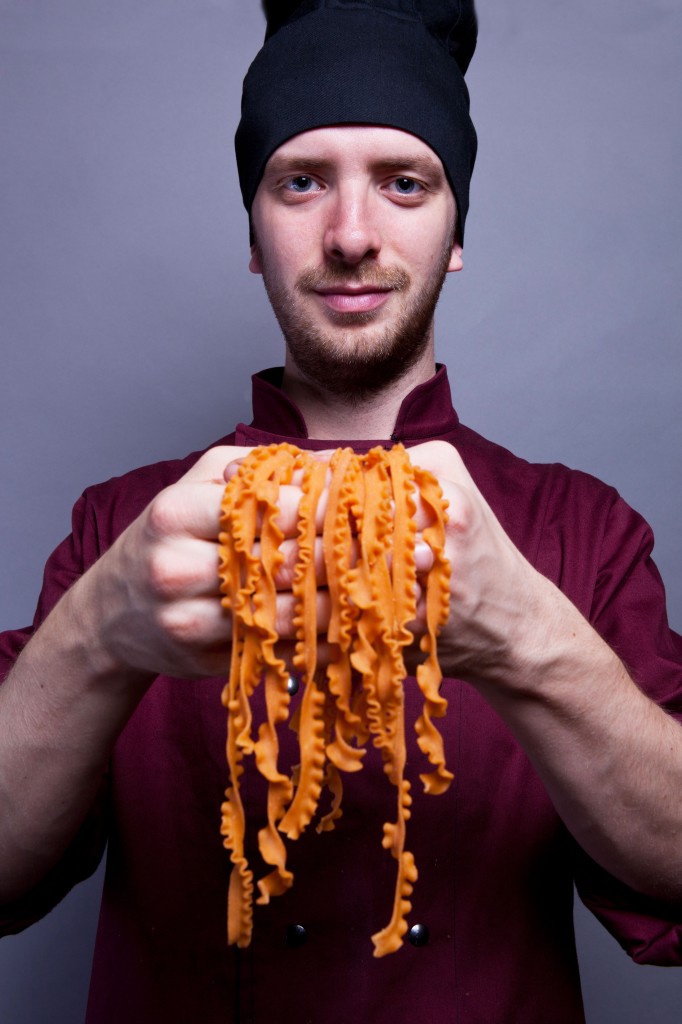 Photo credits: Flavia Cori, Tuscany Social Media Team
You might also be interested in