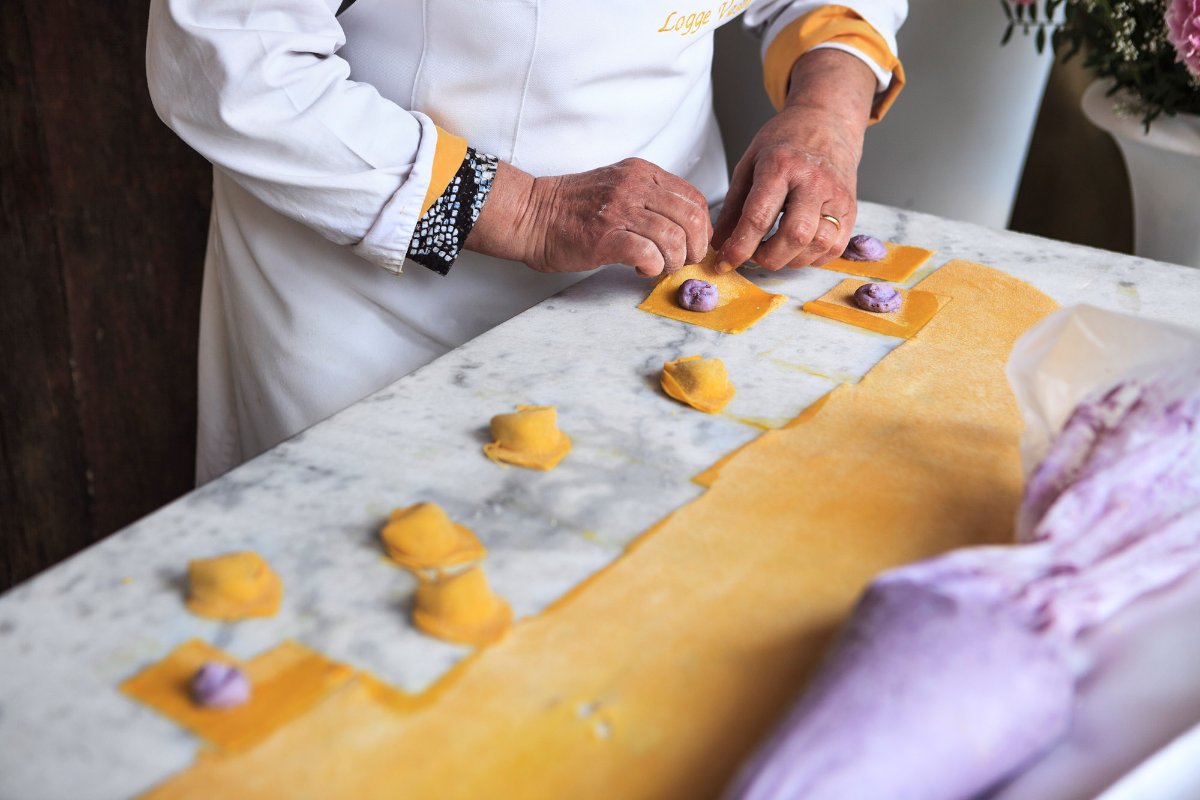 ??????
Asparagus with poached eggs recipe
It's spring when all these shades of green begin melting into our dishes! This is another fast starter. The tip of the asparagus dipped into the egg yolk is amazing...enjoy these different textures and perfectly balanced tastes in a simple florentine starter.
Preparation
Line up the asparagus bundle making sure the bottom straight - cut the harder white part evenly. Rinse to take any sand away. Tie the asparagus intoo neat bundles with kitchen string . Boil them in lightly salted water for about 10 minutes make sure they are cooked but firm.  Drain well. Meanwhile in a saucepan of lightly salted water to the boil with vinegar. Break the egg and slide it into the water, one by one. Lower the heat and cook for two minutes, until it turns opaque.  The inside of the egg must remain soft. Remove the eggs with a slotted spoon and place them gently onto the asparagus.  Top with butter-scatter with the parmesan cheese shavings,  salt and black pepper.
Serves 6 Ingredients
1.2 kg (2lb 10 oz) asparagus 1 tablespoon vinegar 6 eggs 6 tablespoons butter 100 g (1cup) parmesan cheese shavings
TIME NEEDED
- 12 MINUTES
CALORIES
- 160 FOR THE ASPARAGUS -BUTTER AND CHEESE + LARGE EGG 100 CALORIES
GLUTEN FREE
- VEGETARIAN Here's a
gallery
that will help you picture what Spring in Tuscany looks like....in your plate! ----------------- Pic Credits to
dag_endresen | Asparagus (Asparagus officinalis L.)
You might also be interested in