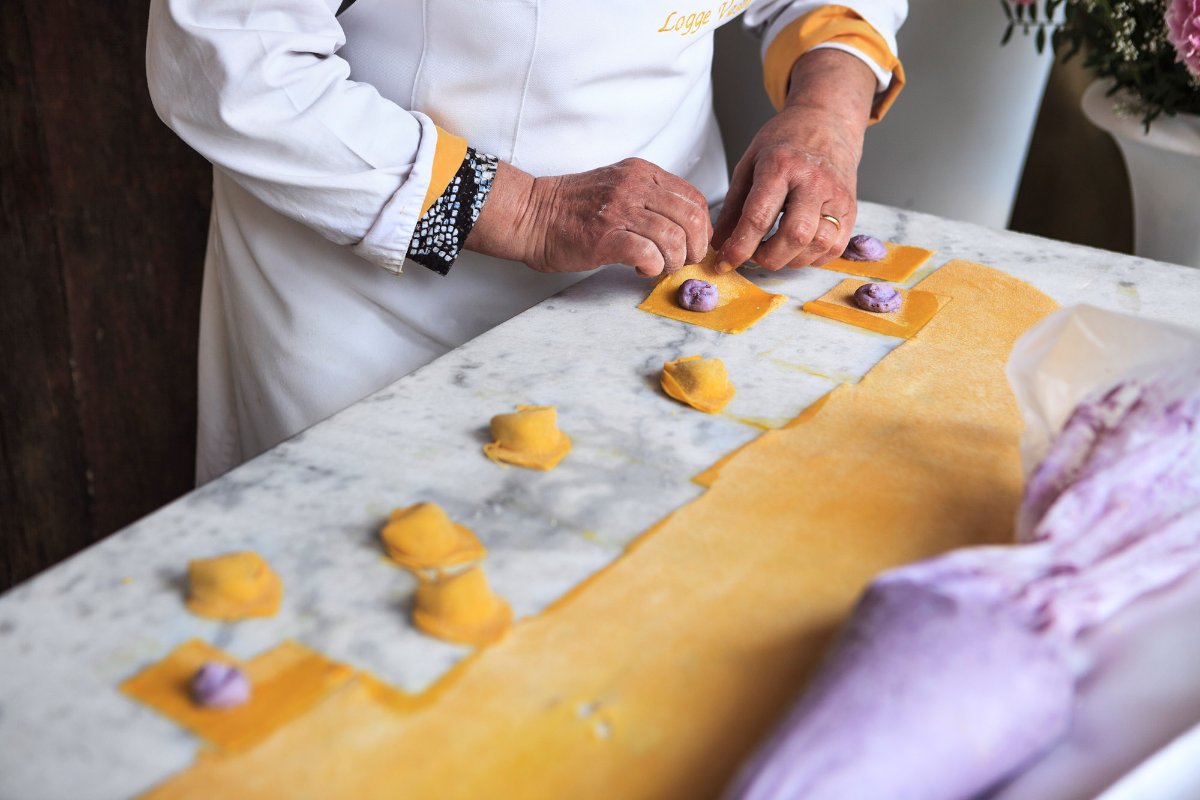 ??????
A perfect match: lemon leaves and chestnut flour
Maybe you have already heard about castagnaccio recipe, a traditional Tuscan cake from the Garfagnana and Lunigiana area made with chestnut flour. Today we're going to cook another dessert made with chestnut flour but even more simple than castagnaccio. You can also make it for a quick snack.
My grandmother used to make it at home and my mother learned the recipe and told it to me. Actually this dish has no name and it is made using just three ingredients.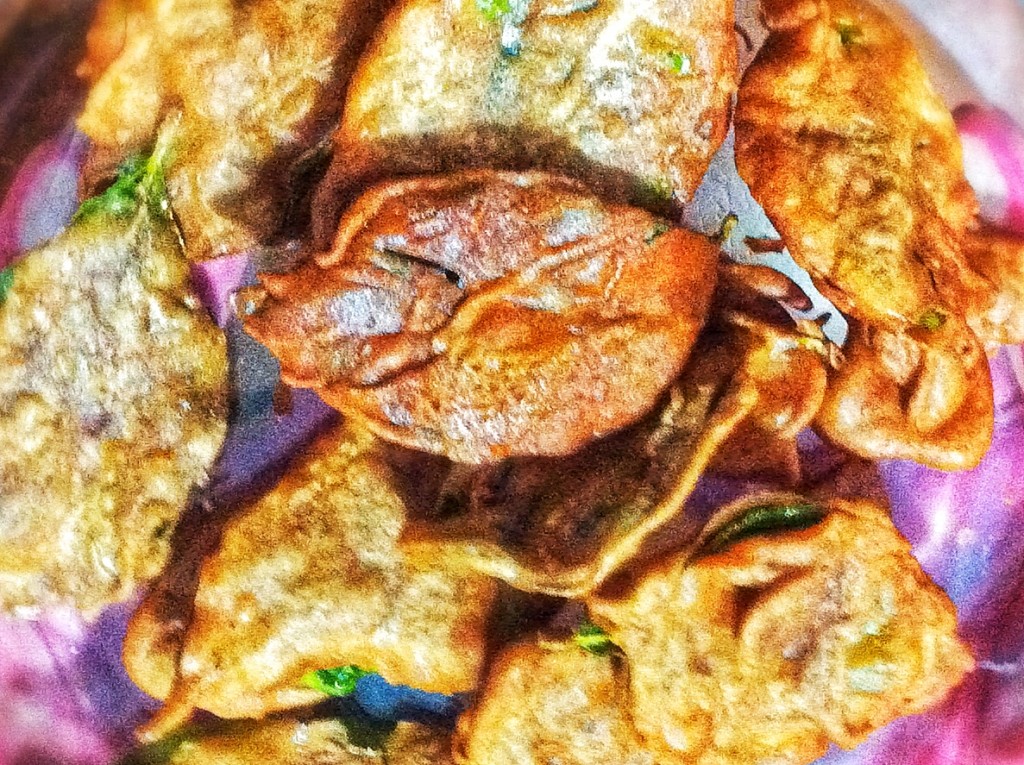 Ingredients
- Chestnut flour, - Water, - Lemon leaves, - Extra Virgin Olive Oil.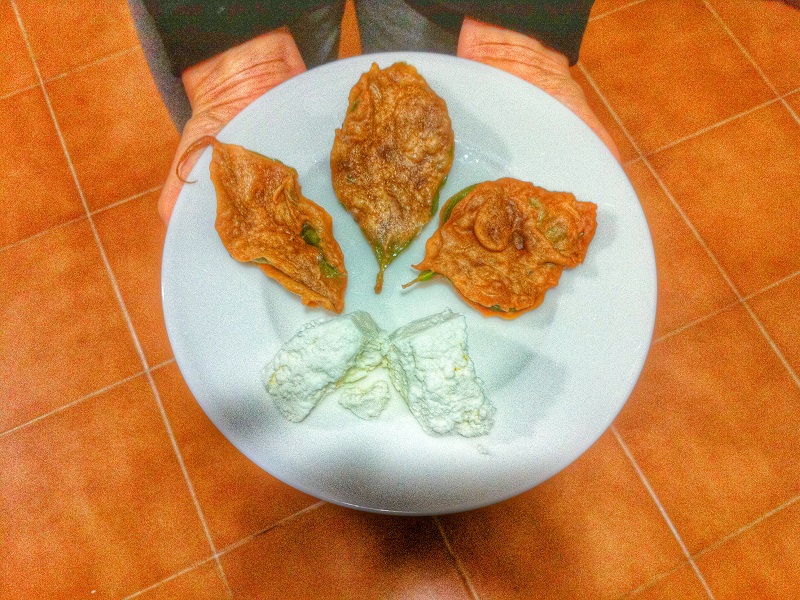 Preparation
- Sieve the flour and knead it with water in a big mixing bowl until the dough is smooth, - Wash the lemon leaves (better if the lemon tree is not treated with chemical agents) and dry them. You must need around five or six leaves for each person, - Put the oil in a pan and heat it. Now take the lemon leaves and immerse them in the batter, then in the hot oil, - Fry the leaves and serve them with some ricotta cheese, - Eat the fried dough taking out the leaves, - Enjoy!
You might also be interested in