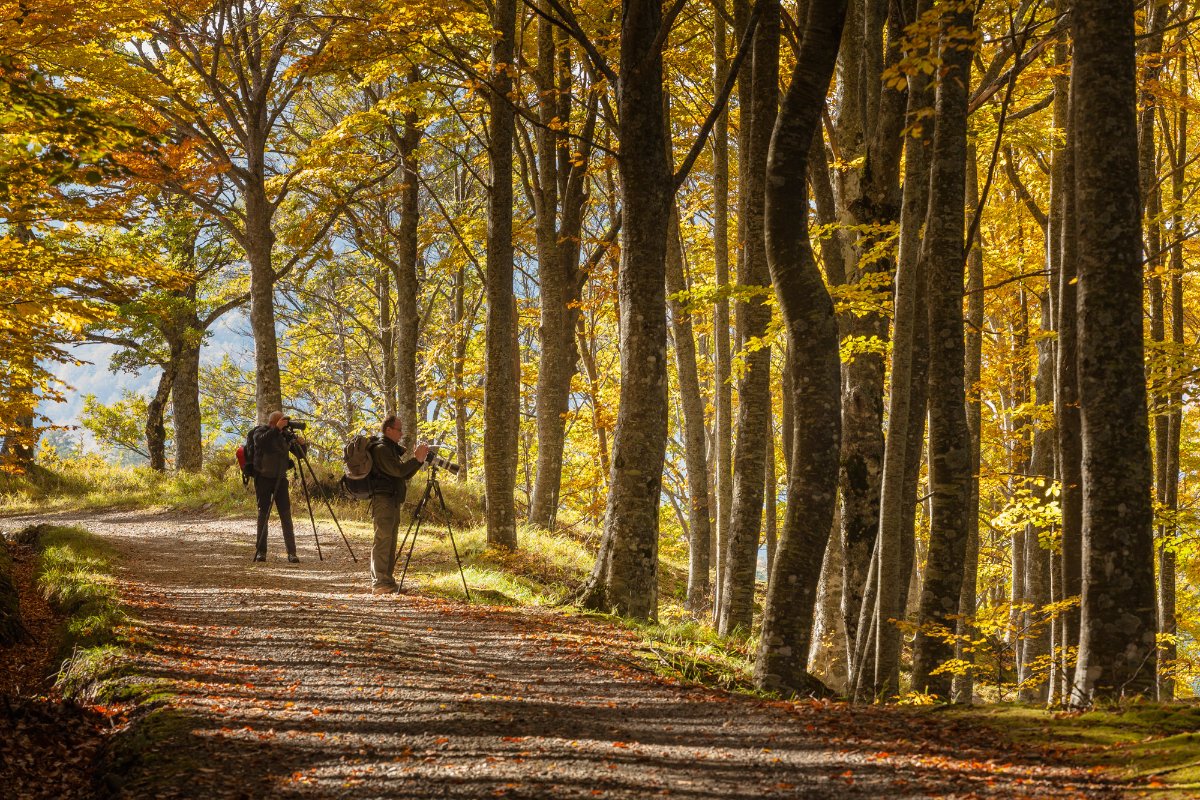 Walking through Rocca di Massa
An itinerary in the city
(Massa Carrara Tourist Information Office)

Situated in a natural basin located in the Apuan Alps, the city of Massa extends over a narrow plain and is situated at the mouth of the Figido Torrent. We start our itinerary in Piazza Mercurio, located on the south side of Palazzo Ducale. Built in 1574, the square was meant to be the commercial centre of the city. It takes its name from the statue of the Pagan God that protected traded goods, located in the square on top of a column that has a fountain at its base. The square is located along the medieval road, Via Pedemontana, and is surrounded by Renaissance and modern era palazzos.


On the west side there is the small church of San Giovanni Decollato, which was established in 1639. At the centre of the facade, which presents some Baroque features, there is a large marble entranceway. On the upper part of the façade, there is an oval window. On the left side of the square, there is the large stairway, called via Piastronata, which leads to the church of Madonna del Carmine. This church was built in the mid-1500s together with the convent of nuns of Santa Chiara, which was very much desired by Taddea Malaspina.

Located near the ancient medieval defensive walls, the edifice has a portico with marble columns, where there is a Maestà. Inside the church, there is a painting of the Madonna del Carmine, from the 15th century by the Lombard school. Continuing along Via della Rocca, we reach the Malaspina Castle and complex, which comprises the 'old city' within ancient defensive walls. At its highest point, there is the Rocca. The castle is the medieval centre of the city and was constructed in top of a rocky mount. In the 15th and 16th centruies the Malaspina family erected their residence just south of the castle. Leaving the Rocca, on the right, is the San Rocco church, which conserves an early work of Michelangelo: a wooden crucifix.
You might also be interested in
Riviera Apuana
Sandy beaches not far from the slopes of the Apuan Alps and majestic marble mountains: this is the enchanting stretch of a coast perfect for endless days of relaxing at the seaside and incredible excursions in the hills. ...
Scopri Riviera Apuanakeyboard_backspace