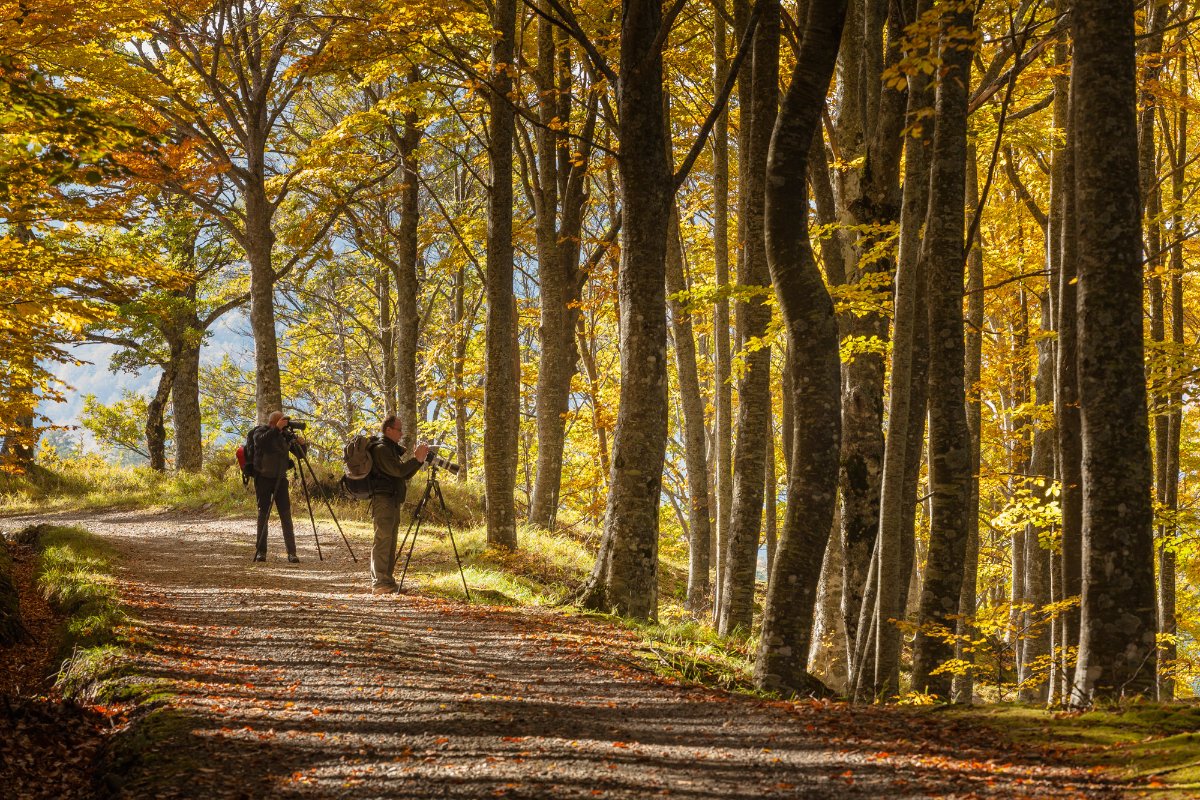 Voyage through the Lunigiana
Castles, Romanesque churches and traditional recipes
The Lunigiana is an historic region between Liguria and Tuscany, spanning the provinces of La Spezia and Massa-Carrara and sharing a border with the Garfagnana.

The Lunigiana is a throughway where today the charm of the Middle Ages is still alive and well. A Middle Ages which is felt in the castles of the Malaspina family where Dante was a guest; in the Romanesque parish churches; in the imposing Medicean walls of Caprigliola and its elegant tower which was raised by the bishop counts of Luni. A border land, where different cultures meet: in fact, here they speak a dialect with Ligurian, Tuscan, and Emilian inflections and the local cooking unites the traditions of all these regions.

A land walked by troops and pilgrims, by mercantile caravans that considered it "an intersection of roads towards civilization". And here you'll find the first Tuscan section of the Via Francigena which connected the Padana plains with the Tyhrrenian Sea.

This same road has been recovered as a series of trails for hiking which lead you through dozens of castles, isolated towers and fortresses that appear out of nothing, nestled in the hills amongst the green of the valleys, bearing silent testimony to the past.

Discover this land and explore its flavours through excellent local dishes like testaroli al pesto, torta d'erbi, frittini, bomba di riso, castagnaccio (a cake made with chestnut flour that can be eaten alone or with ricotta), and pappardelle with rabbit sauce.


You might also be interested in