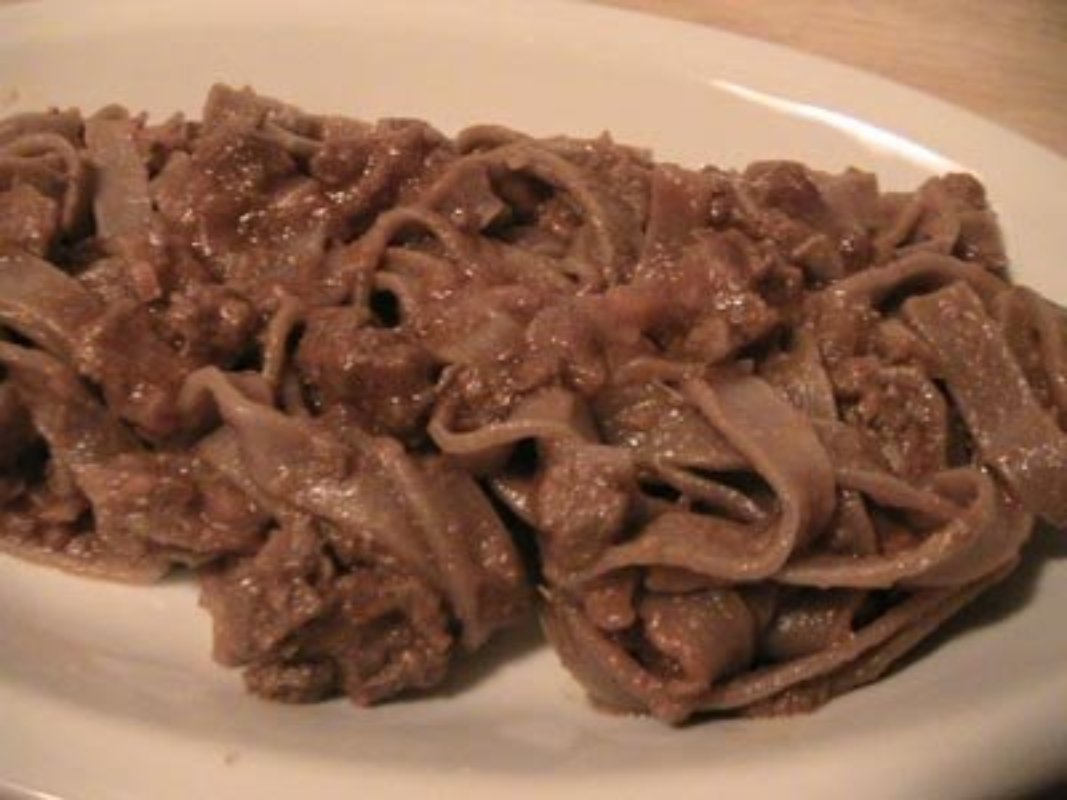 Voyage through the flavours of Siena
Vetrina Toscana a Tavola restaurants serve typical local dishes
Tuscany is a region brimming with native produce. In addition to the more famous products, there is a wealth of little-known ingredients that are worth discovering.

This is why the Vetrina Toscana a Tavola network is promoting traditional local dishes made from local ingredients. Restaurants taking part in Vetrina Toscana serve traditional menus that draw upon traditional Tuscan ingredients: from wine to oil, from meat to vegetables.

In and around Siena, there are more than 30 trattorias, osterias and taverne of Vetrina Toscana a Tavola and 29 shops selling local ingredients.

From Montalcino to San Gimignano, Pienza to San Quirico d'Orcia, countless shops and restaurants offer the area's local ingredients. Every restaurant has a different tasting menu, but they all serve local wine and traditional dishes.

Enjoy the classic pici pasta with wild boar sauce, pici with cacio e pepe (cheese and pepper) and the Chianti-braised veal stew (stracotto di vitellone al Chianti) with almonds and pine nuts. Other delicacies include Etruscan-style veal with beans, thinly sliced beef tagliata served with Pienza mature pecorino cheese, pasta filled with fresh ricotta and spinach and hunter's kid. All washed down with exquisite Nobile di Montepulciano.


This is a journey into the real taste of Siena.
To see a full list of Vetrina Toscana a Tavola restaurants: click here

Click here to see a map of all Siena restaurants taking part in the initiative
You might also be interested in