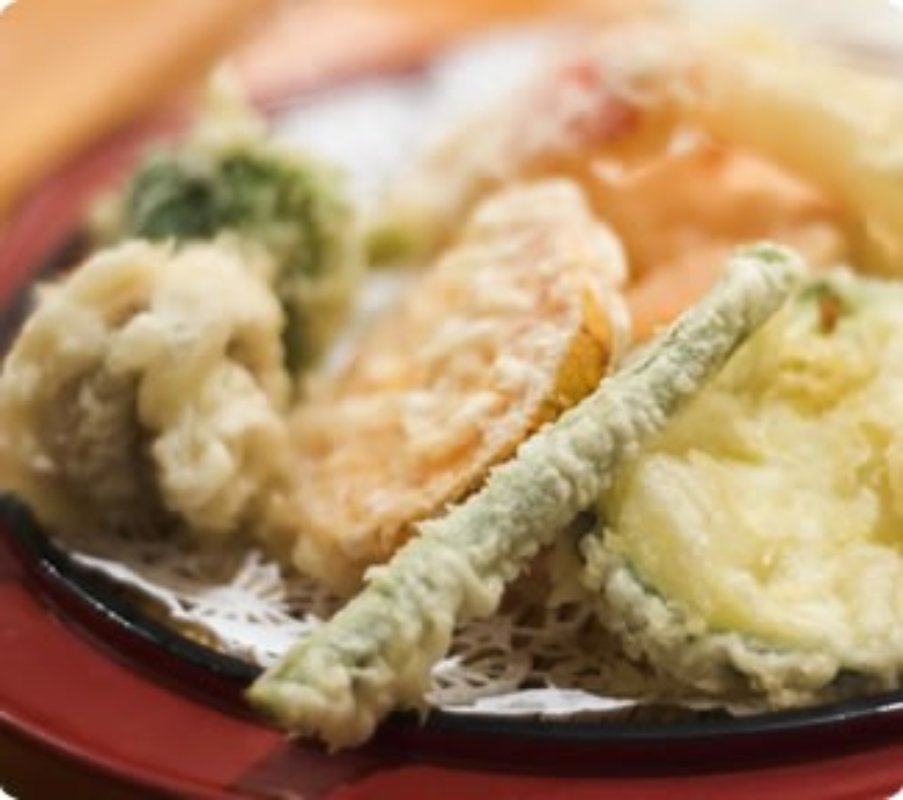 Voyage through the flavours of Prato
Vetrina Toscana a Tavola suggests Pratese restaurants that offer traditional dishes made with local products
Tuscany has a rich agricultural tradition with a variety of produce which is native to the region. Alongside the regions best known products are a number of lesser known specialties which are worth discovering. It is with this aim in mind that the Vetrina Toscana a Tavola network was created to promote local dishes made with local products. The restaurants which have joined the network offer traditional menus which rely on Tuscan olive oils and wines, meats and vegetables.
Prato boasts a number of trattorie, osterie and taverne that are members of the Vetrina Toscana a Tavola. From Carmignano to Montelupo these eateries offer gastronomic oases for discovering the true flavours of Tuscany. Each restaurant offers a unique tasting menu, but they all focus on traditional recipes and local wines.
From the classic pappa al pomodoro to pappardelle with duck or gosling, not to mention the peposo of Carmignano, the classic Tuscan mixed fry, or pescatrice al guazzetto.
You might also be interested in