Vineyards and slopes of Monte Amiata by bike
A trail for those who love an uphill challenge
While on this trail, you'll experience the spectacular vineyards of Monte Cucco and views of the eastern face of Monte Amiata. The route is short, meaning it can be enjoyed by even inexperienced cyclists. Nonetheless, we suggest being equipped with triple gears, to better deal with the trail's steepest parts. The uphill roads leading toward Monte Cucco, at the beginning and end of this itinerary, are quite challenging.
Leave from the roundabout just outside of Cinigiano's historical center and take via Grossetto, leaving the military police barracks behind you. After about 1 km, you'll find a junction where you can turn left onto the SP17 going towards Grosseto. This part of the journey is downhill and you'll enjoy fantastic views of the Grossetto side of Monte Amiata. After 4.5 km, leave the SP17 and go right onto the SP113. This narrow asphalted road allows for a steep descent towards the valley. After 1.9 km, turn left at the intersection. After a short stretch, expect a steep uphill ride (10% slope) with narrow curves.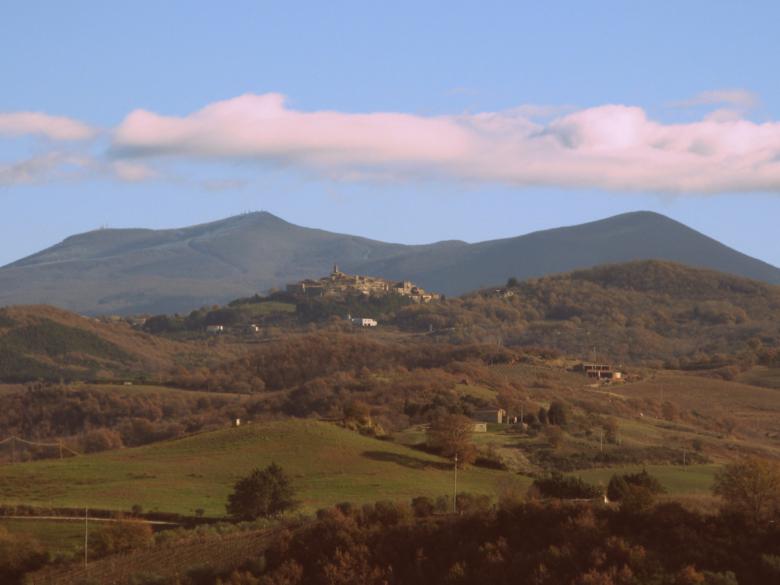 After 1 km, the slope becomes more gentle, before becoming steep again as you approach the end of the SP113. Next, turn left toward the tiny agricultural hamlet of Monte Cucco, which is about 500 m from here. The itinerary continues toward the right, along a lovely road amidst hills and vineyards. This road curves, providing pleasant views before taking you toward Poggi del Sasso (14).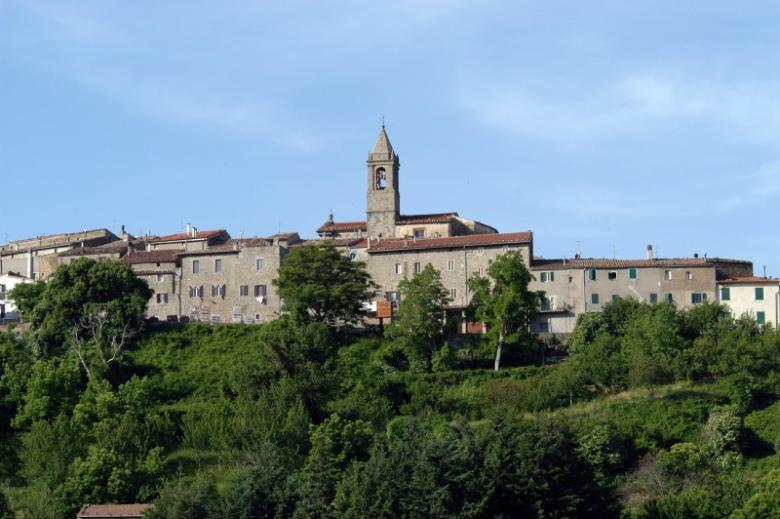 A downhill stretch brings you to a junction on the SP7; turn left to reach the center of Sasso Ombrone. If you choose to go right instead, you'll reach the Cinigiano curve. After going downhill for about 2.5 km, you'll get to a bridge. Here, you'll find a challenging trail that will take you to the town itself. Keep left to reach the center's tourism office. From here, you'll be able to quickly reach the roundabout where your journey began.
You might also be interested in