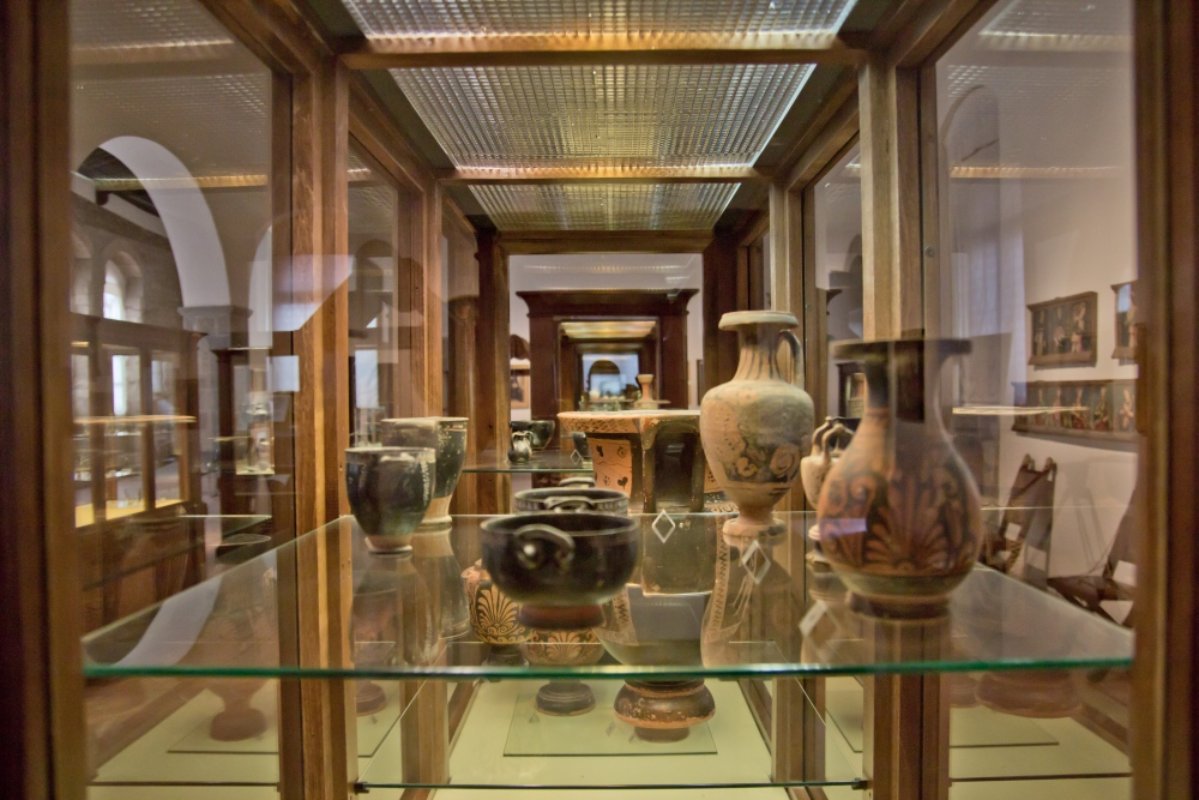 Via Romea through Tuscany: from Sassaia to Cortona
Hiking in beautiful Tuscany
One of the final sections of the via Romea in Tuscany goes from Pieve di Sassaia in the territory of Rigutino (Arezzo) through Castiglion Fiorentino to arrive at Cortona.
In the area of Cortona, next to the famous Franciscan road, is the so-called German Road (Via Teutonica), which intersects the town and generates an alternative spiritual route that medieval pilgrims took to reach Rome. While many took the Via Francigena, as you might imagine, those on the Teutonic road were coming from Germany.
The part of this path that goes through Cortona's area begins in the area of Mezzavia and ends at Terontola, where it continues over to Lake Trasimeno. The path goes through fields, terraced olive groves and small towns, including the country towns of San Pietro a Cegliolo and San Martino a Bocena before going uphill to Cortona. It also goes down the east side of Cortona's hillside towards Sant'Angelo and Ossaia, and then Terontola. This path is rich in historic and archaeological sites as well as natural beauty.
Stopping points of worth include the Etruscan tombs (Tomba di Mezzavia, Melone II del Sodo, Melone I del Sodo), the Etruscan walls of the city of Cortona, Cortona's Duomo and many churches, and the town's Diocesan Museum.
The path is always paved, but not heavily trafficked, so one can easily walk while admiring the crops and homes that one passes by. The end point of this section of the path is Pozzuolo, a small town in the area of Castiglione del Lago.
You might also be interested in
Aretino
Despite its small size, the Arezzo area offers a vast natural and artistic heritage. The area is surrounded in the north by the Casentino, where the valley crosses its first stretch of the Arno, to the east by the Valtiberina, to the south by ...
Scopri Aretinokeyboard_backspace